Highlights
Award-winning restaurant with award-winning chef Julian Tam Kwok Fai that has been featured on the Asian Food Channel
Serves authentic and traditional Hong Kong style cuisine like poon choy, crispy fried fish skin, chilli crab, and dim sum
5-minute walk from either Clarke Quay or Chinatown MRT
Fine Print
GENERAL
Valid for 3 months from date of purchase.
Limit 1 Groupon per table per bill, no splitting of tables/bills allowed.
Valid for dine-in only.
Valid for à la carte menu only.
Not valid for alcoholic beverages.
Valid 11.30am – 2.30pm (dim sum and à la carte menu) / 6pm – 10pm (à la carte menu) (not including public holidays).
Not valid from May 9, 2015 – May 10, 2015 / Jun 20, 2015 – Jun 21, 2015.
Not valid with other promotions, set menus and discounts.
AVAILABLE LOCATION
Furama City Centre Hotel, 60 Eu Tong Seng Street #03-01 & 02 Singapore 059804
REDEMPTION INSTRUCTIONS
No reservations required.
Call 9868 0665 for enquiries.
See the rules that apply to all deals.
The deal
$49.90 for $100 cash voucher
$99 for $200 cash voucher
Wo Peng Cuisine
Award-winning chef Julian Tam Kwok Fai is a culinary master in Hong Kong-style cuisine, having trained and worked under chefs at the Hong Kong Kowloon Club and Yung Kee Restaurant. Currently based in Singapore, Chef Tam brought poon choi, a traditionally Cantonese Lunar New Year festive dish, to tables to be enjoyed daily. Wo Peng Cuisine, a dream come true for Chef Tam, brings to diners authentic Hong Kong food with its versatile menu, which includes chef signatures like smoke roasted duck served with rice, tea leaves, and camphor wood; barbecue pork buns with preserved leaf mustard; and skewered fried pork siu mai.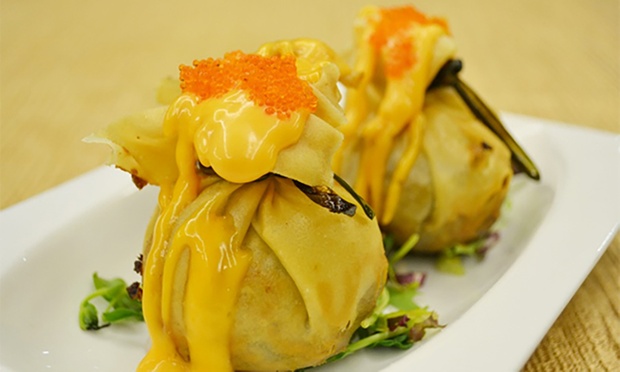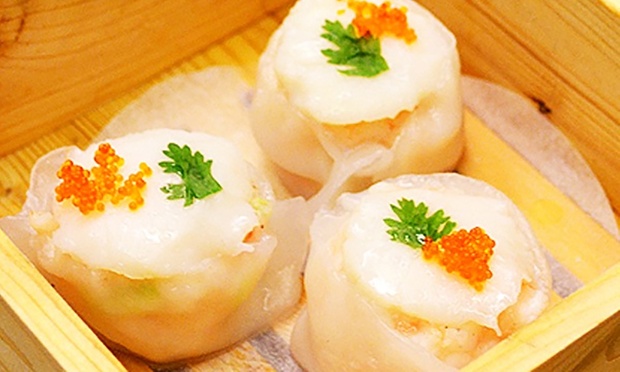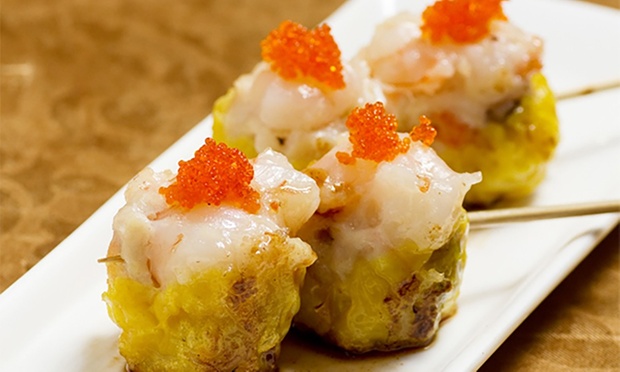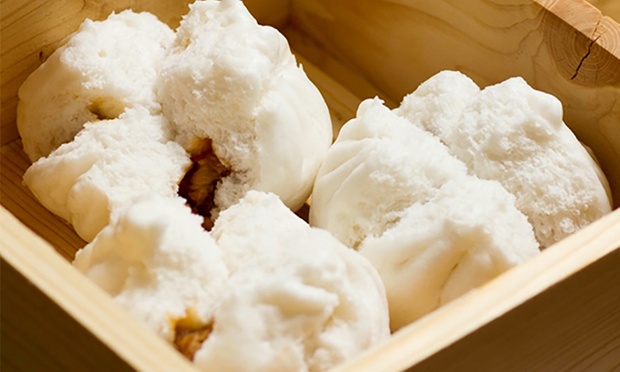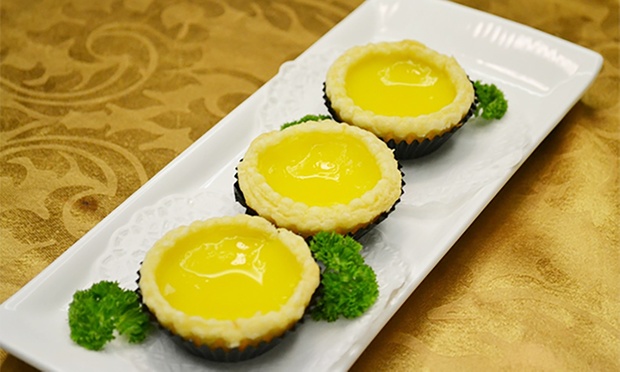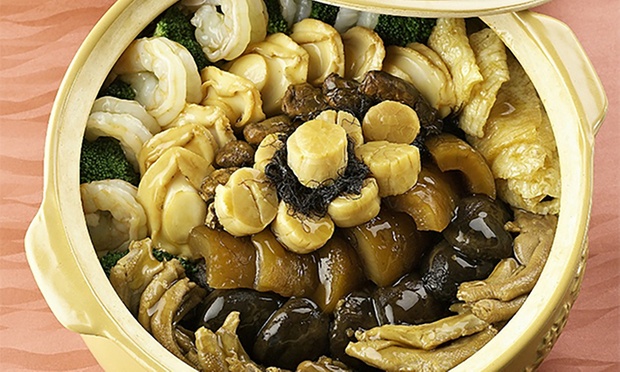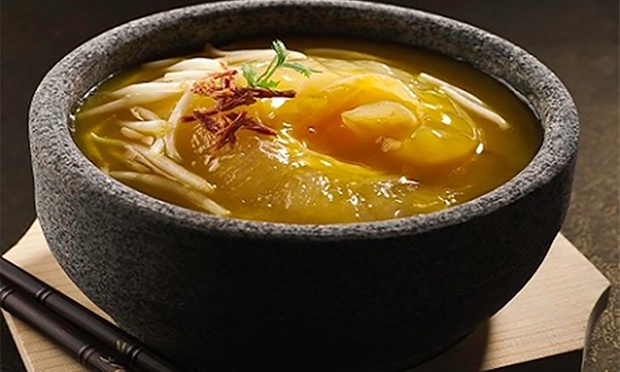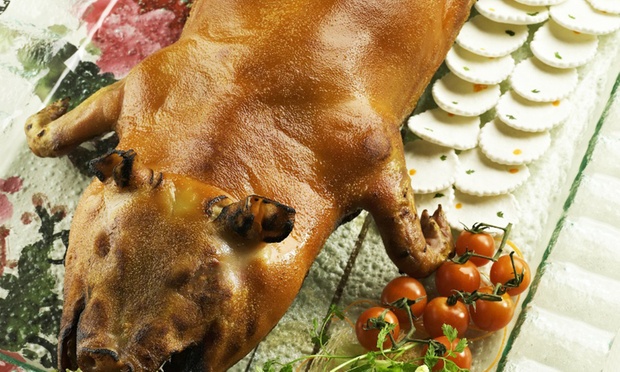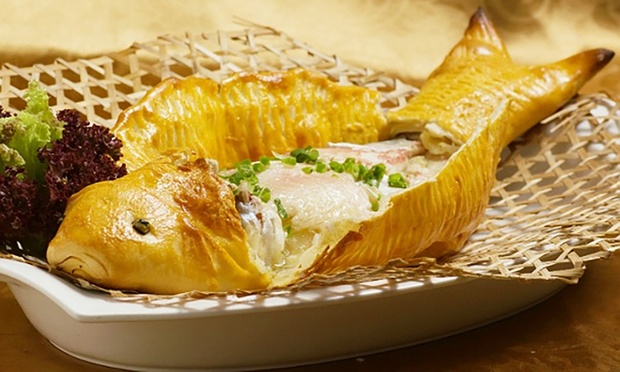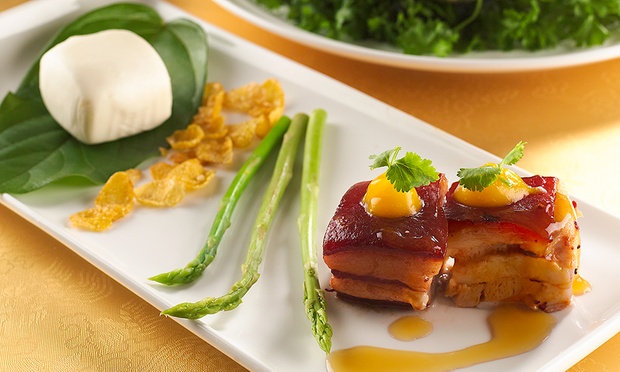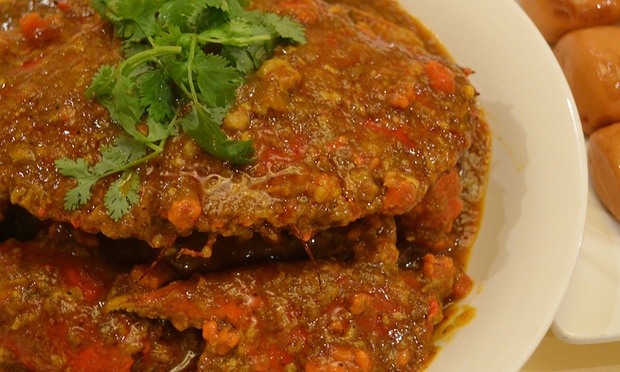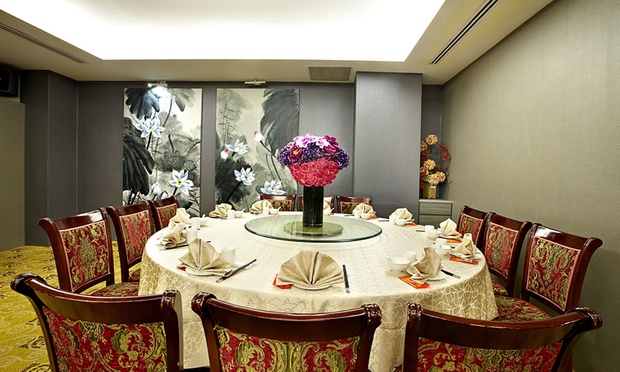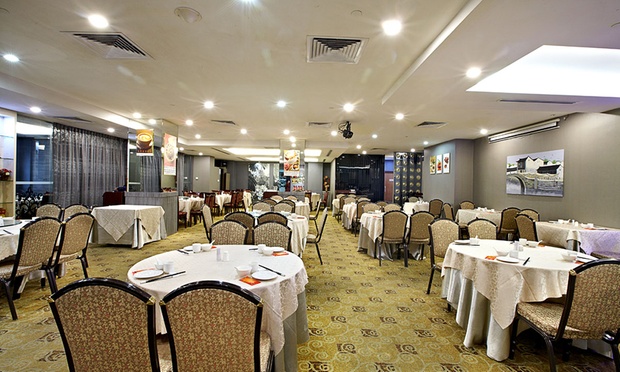 Reviews
According to the menu, the duck was smoked using rice, tea leaves and camphor wood. The roasted skin had a very delicate charcoal taste, which we loved it. The duck meat was tender too. – Aug 28, 2012
– Nancy L J
Yam Cake.$3.80.Had chucks of yams with preserved meat and mushroom.On light dark sauce,added to flavour and taste.Super soft,melts even before it touches the mouth.One of the best I have had. – Aug 20, 2012
– foodlovee
Wo Peng Cuisine
A
Furama City Centre Hotel 60 Eu Tong Seng Street #03-01 & 02 Singapore 059804
Get Directions»
Wo Peng Cuisine presented by groupon.sg