Highlights
Restaurant specialising in dim sum and authentic Cantonese fare.
Food preparation helmed by award-winning chef and local Chinese cuisine stalwart Fung Chi Keung.
Choice of baked BBQ honey pork pastry, steamed scallop dumpling with abalone, poached ramen with seafood in lobster soup, braised rice noodles with kurobuta pork, and more.
Price range from $4.20 to $20.
Located in UE Square, a 13-minute walk from Clarke Quay MRT stations.
Fine Print
GENERAL
Valid for 3 months from date of purchase.
Limit 1 Groupon per table per bill, no splitting of tables/bills allowed.
Valid for dine-in lunch only.
Valid for à la carte menu only.
Not valid for alcoholic beverages.
Valid Mon – Fri: 11.30am – 2.30pm / Sat – Sun: 11am – 3.30pm.
Not valid with other promotions and discounts.
Not valid on special occasions including May 9, 2015 / May 10, 2015 / Jun 13, 2015 / Jun 14, 2015. Call to enquire.
REDEMPTION INSTRUCTIONS
Reservation not required.
Call 6235 8854 for enquiries.
See the rules that apply to all deals.
Choose from
$22.80 for $40 cash voucher for lunch
$44.80 for $80 cash voucher for lunch
Xin Yue
Hoisting a moniker defined as meaning "new" and "Cantonese" respectively, Xin Yue brings to the table a melange of modern inspired Cantonese cuisine, marrying the traditional tastes of double-boiled soups, dim sum smorgasbords, and crisp roasts with contemporary plating aesthetics and craftsmanship. Moulded under the expert vigilance of award-winning Chef Fung Chi Keung, the restaurant's team of culinary cohorts offer creative interpretations of celebrated Cantonese dishes such as the Buddha Jumps Over the Wall broth, double-boiled soups, and pan-seared suckling pig, in addition to a cast of seasonal selections of fresh catches available for intrigued appetites. Exuding a similarly juxtaposed mix of new and old, Xin Yue's interior fashions Oriental medallion lattices alongside a sepia-toned array of elegantly paired banquet chairs nestled around cream draped tables, while up to three private rooms provide further intimate samplings of the eatery's repertoire.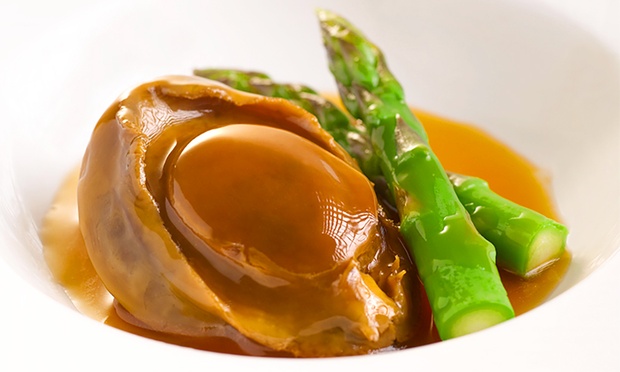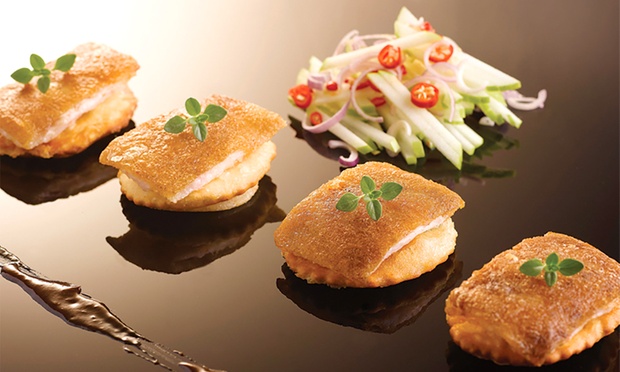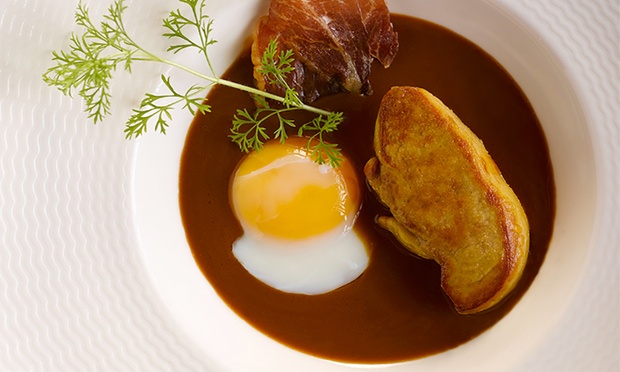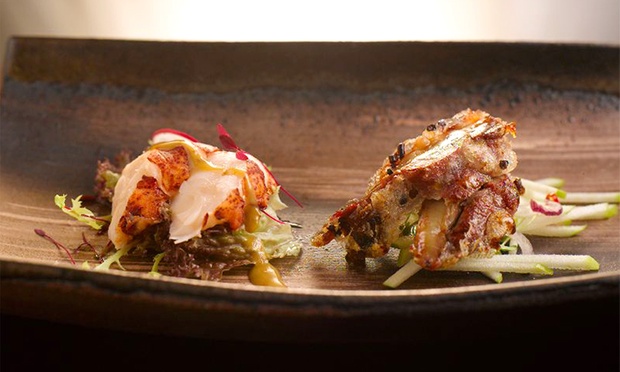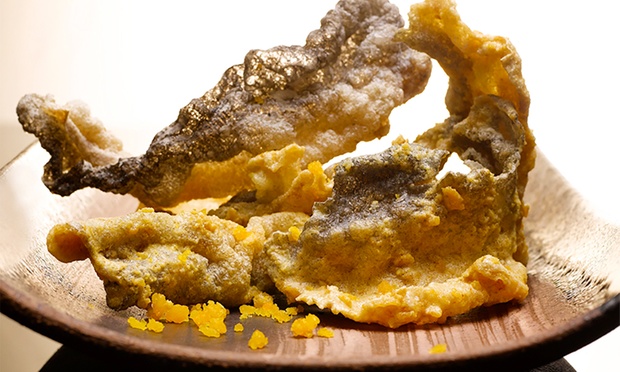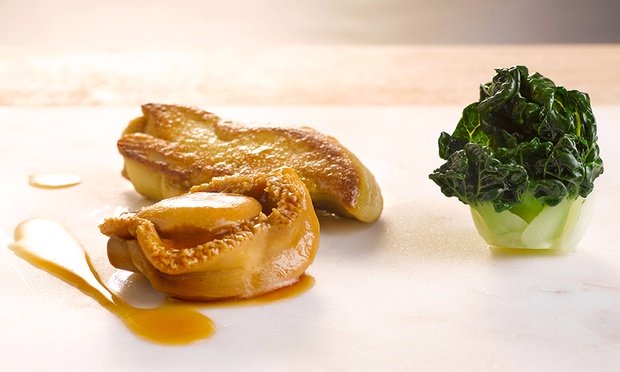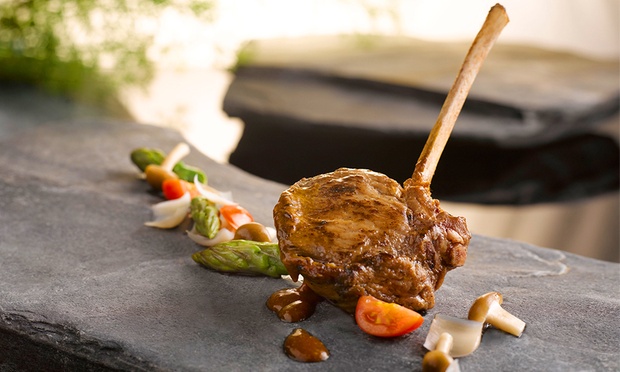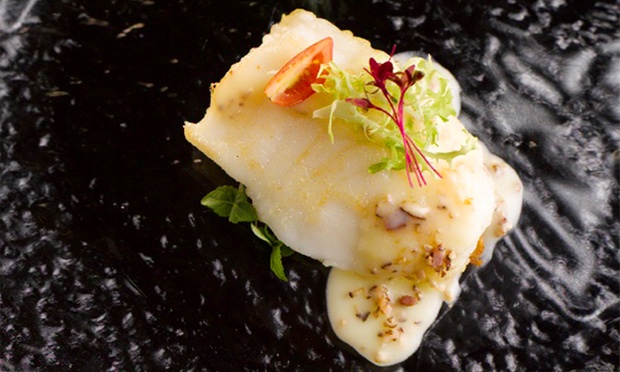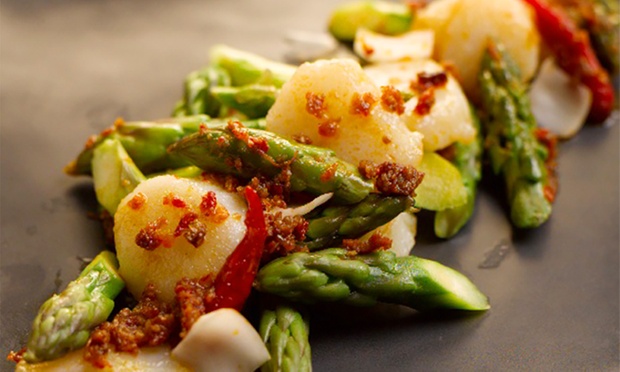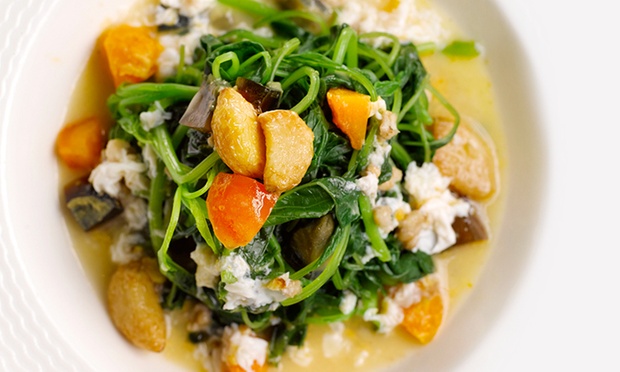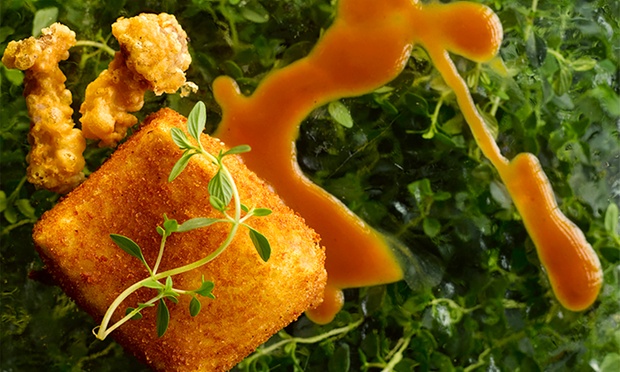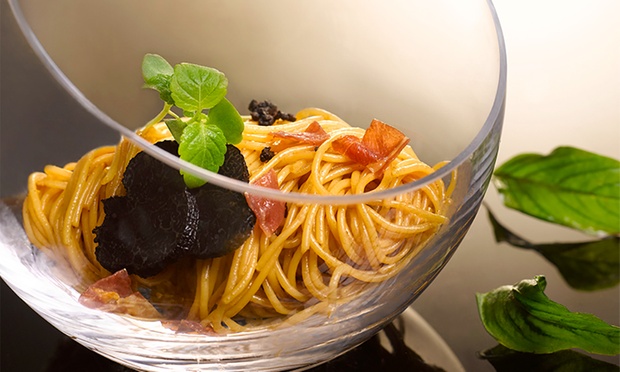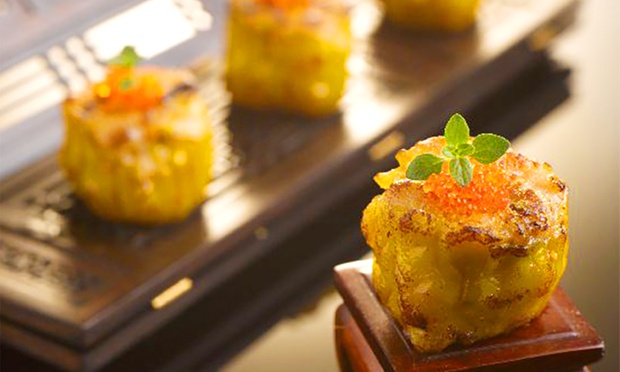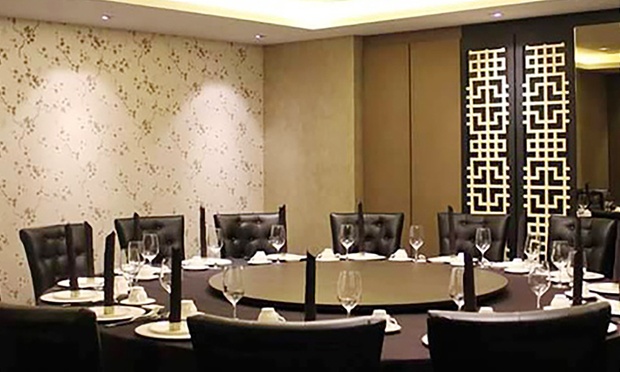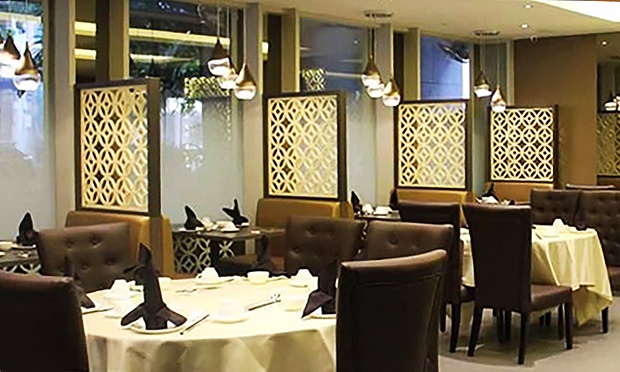 Xin Yue (Modern Chinese Restaurant)
A
207 River Valley Road #01-51/54 (Facing Mohamad Sultan Rd) Singapore 238275
Get Directions»
Xin Yue (Modern Chinese Restaurant) presented by groupon.sg