Highlights
Dine on more than 80 Si Chuan dishes like deep-fried duck with yam, braised chicken in wine sauce, and sliced pork in spicy sauce.
Food prepared by award-winning head chef, Mr. Tang De Hai, who has over 20 years of culinary experience.
Located near Bugis MRT station.
Fine Print
GENERAL
Valid for 3 months from date of purchase.
Limit 3 Groupons per table per bill, no splitting of tables/bills allowed.
Valid for dine-in only.
Valid for à la carte food items only.
Not valid for set meals, alcoholic beverages, and with other promotions and discounts.
Valid 5pm – 5am daily (including public holidays).
REDEMPTION INSTRUCTIONS
Reservation required 1 day in advance.
Call 9796 4961.
See the rules that apply to all deals.
The deal
$49.90 for $100 cash voucher
$99 for $200 cash voucher
Yi Qi Pin Lao Si Chuan Restaurant
Yi Qi Pin Lao Si Chuan Restaurant is helmed by head chef Mr. Tang De Hai, a multi-award winning chef with up to 20 years of experience in the food industry. Mr. Tang's first steps into the professional culinary world was at East Lake Hotel in Sichuan in 1985. Following that, he was employed as a trainer in a national culinary training school and was certified as a senior chef trainer and adviser. After years of cooking in China, Mr. Tang decided to broaden his horizons and moved to America, naturally landing a job at a well-known Chinese restaurant in New Jersey, and was subsequently dubbed the master chef of Nanatori China-Japanese Restaurant in Long Island, New York. After spending five years in America, he received critical acclaim for his cooking and was featured in some of America's top publications including The New York Times. Soon, he returned to Sichuan to work as a master chef in Deyang but his tenure did not last long, as he moved abroad to Singapore once more to join Si Chuan Dou Hua Restaurant as master chef. Since then, he has been actively involved in television cooking shows, and besides cooking, is also an accomplished author for his book titled "I Am Slim Enough".
Yi Qi Pin Lao Si Chuan Restaurant offers authentic Sichuan dishes to the local people, which they may enjoy at the restaurant or at the comforts of their own home. The restaurant provides an online order service to make it easy for its customers to order their food.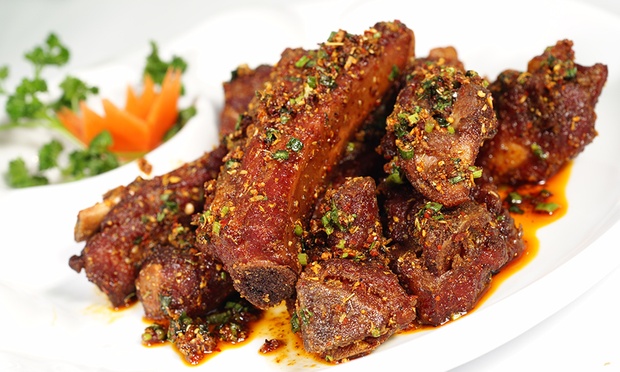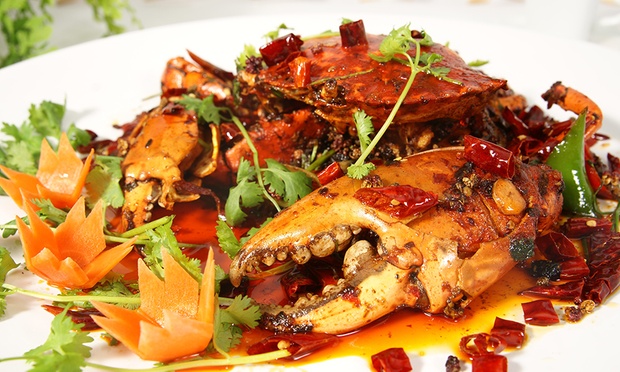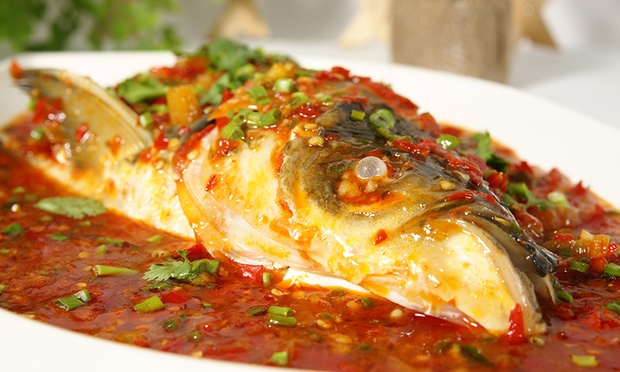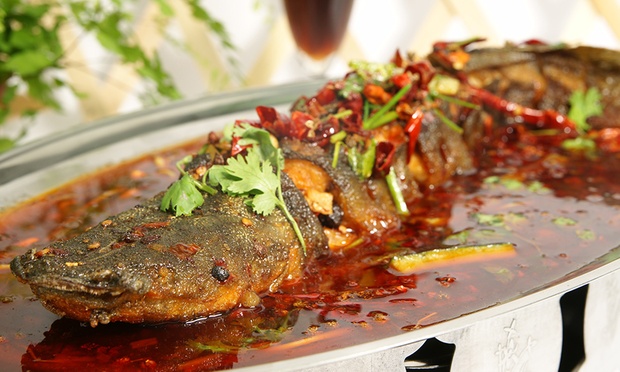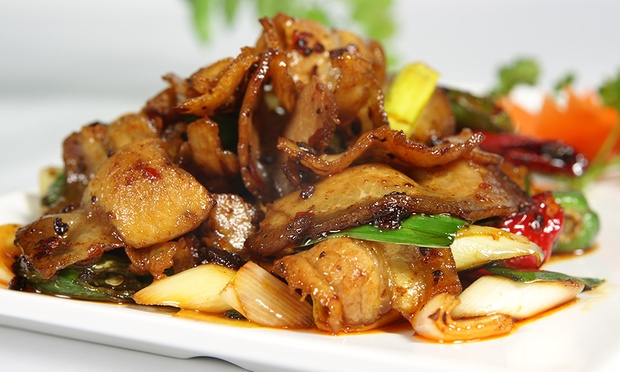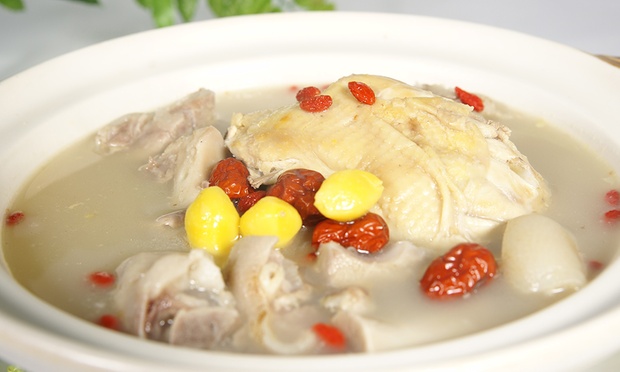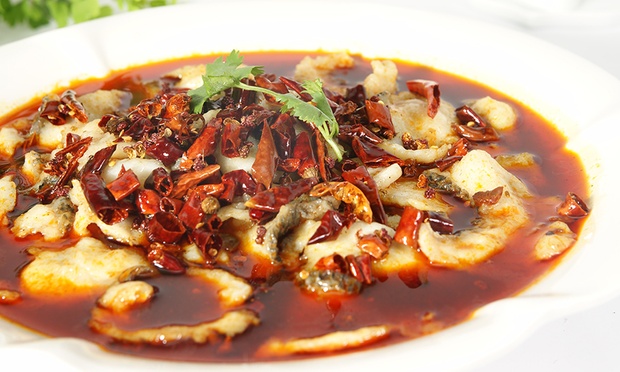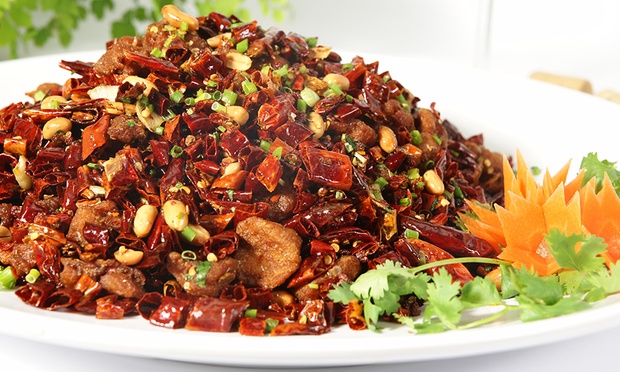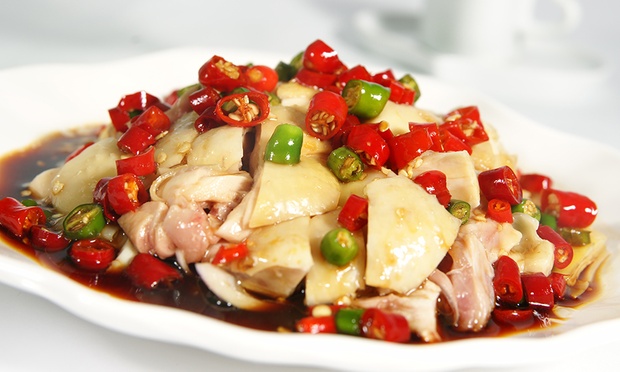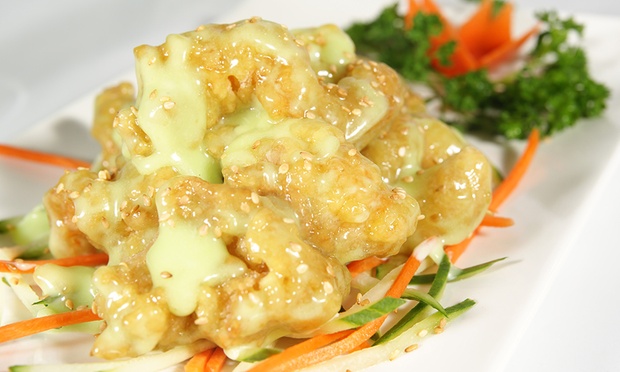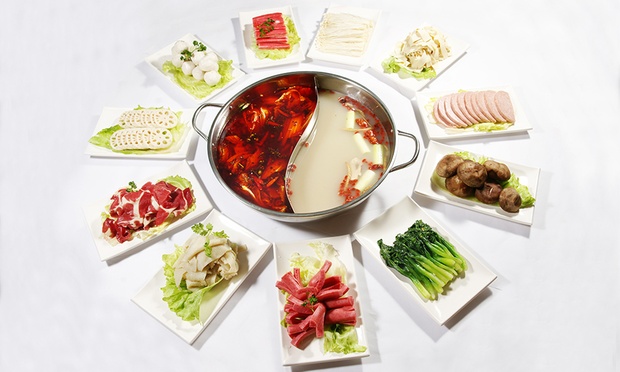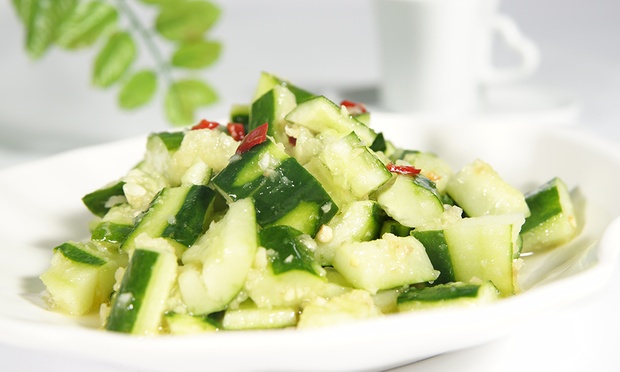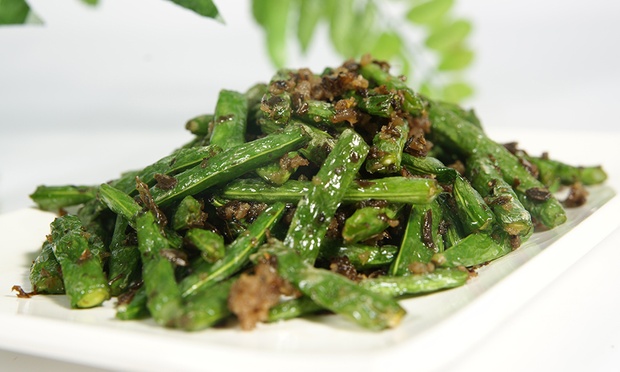 Yi Qi Pin Lao Si Chuan Restaurant
Yi Qi Pin Lao Si Chuan Restaurant presented by groupon.sg