Highlights
Dine on European and Italian cuisine like beef tenderloin steak, pan-seared sea bass, grilled pork chop, pastas, as well as pastries and coffee.
Singapore branch of Melbourne-based restaurant.
Valid for dine-in or takeaway.
Fine Print
Valid within 2 months from date of purchase.
Limit 2 Groupons per table per bill, no splitting of tables/bills allowed.
Min. 2 pax required to dine.
Not valid for alcoholic beverages.
Valid Sun – Fri: 9am – 8pm (not including public holidays).
Not valid with other promotions and discounts.
See the rules that apply to all deals.
The deal
$24 for a $40 cash voucher
$48 for a $80 cash voucher
Click here to view the full menu.
Brunetti
Stepping into Brunetti at Tanglin Mall is like stepping into a cafe in Italy; black-and-white tiles arranged in a houndstooth pattern create a stark contrast with the burgundy tones of the wall panels and wood furniture. Monochrome mosaics creep up a long counter with a glass display, showcasing the eatery's crowning glory of pastries, with assortments of macarons, cakes, eclairs, breads, and even gelato. Besides sweets, Brunetti also sets the stage for Italian cooking to shine, a concept that was passed on from their main branch in Melbourne, founded by Giorgio Angelé. The menu has a host of Italian classics like rigatoni ragu bolognese, gnocchi pomodoro, wild mushroom risotto, and pizzas, and also features cuisines and flavours from neighbouring European countries.
Facebook: Brunetti, Singapore
Twitter: @BrunettiCaffe
Reviews
The Lemon Tart was pretty good - refreshing citrusy lemon curd surrounded by a crumbly crust that was light and fragrant with butter taste. – Mar 17, 2015
– Dorian White
Seafood Stew was one of our favorite dishes that day. It is served with two slices of bread and a handful of greens. The delicious thing was it's flavorful gravy and portion of seafood. The gravy is thick and most suitable to be eaten with bread. – Dec 29, 2012
– Thumbs Brown
Of all the desserts that I have tried so far, my favourite is the pear & cheese crumble ($10) – a baked cream cheesecake with poached pears, blackberry jam on a chocolate chip biscuit base. I will go back just to have this. – May 14, 2012
– Ladyironchef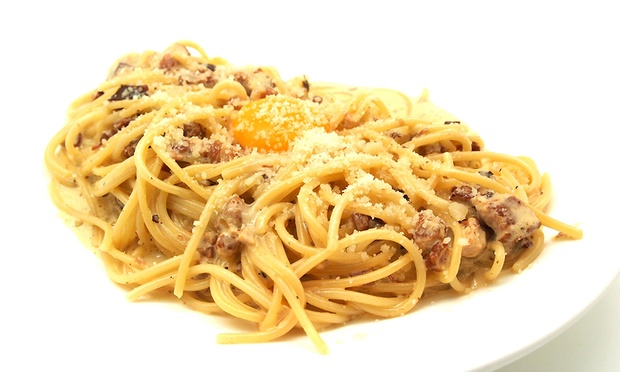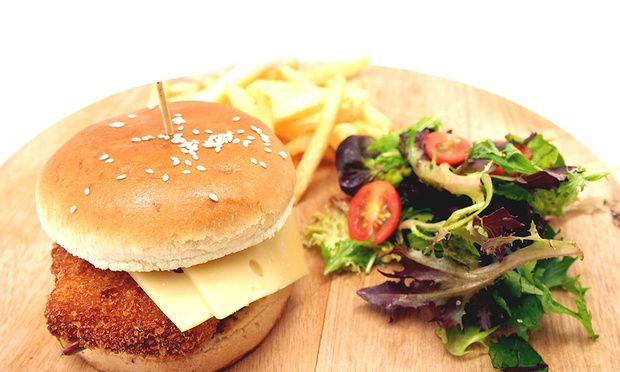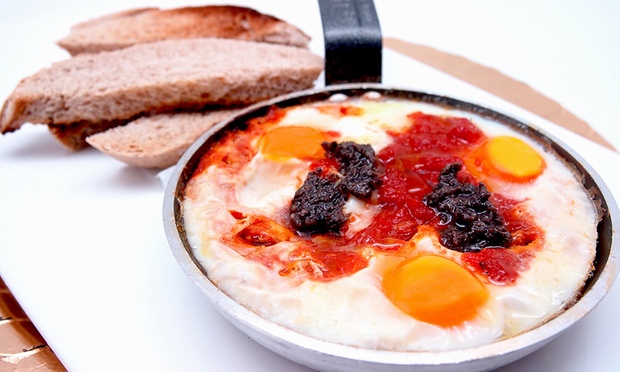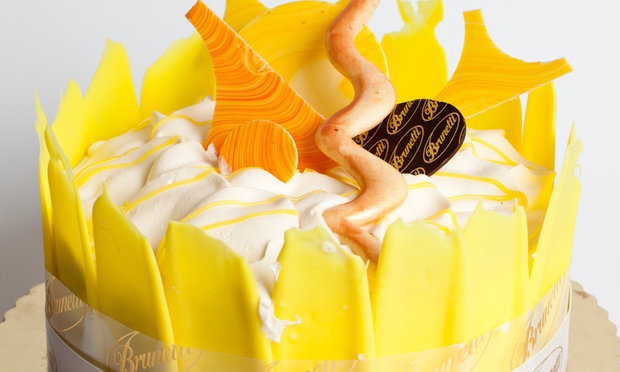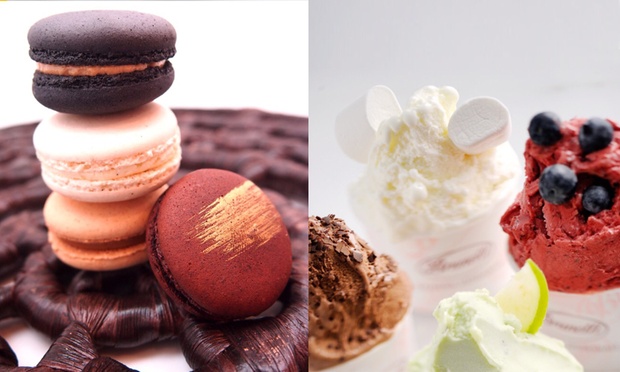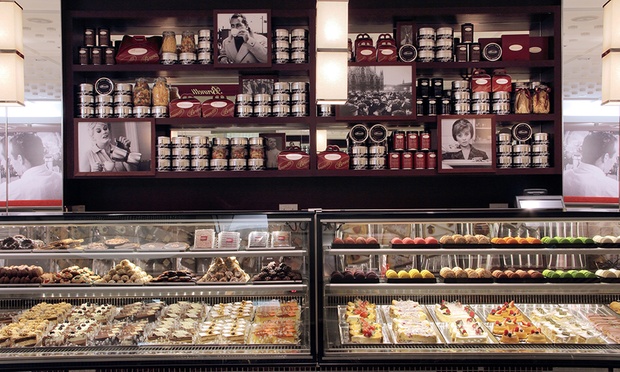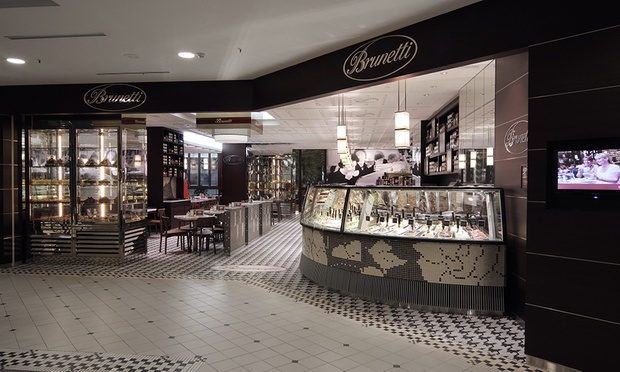 Brunetti
Brunetti presented by groupon.sg