We are moving to Fave! Get started on Fave today.
The deal
Package without scar reduction treatment
1 session for $18 instead of $288
3 sessions for $48 instead of $864
Package with scar reduction treatment
1 session for $28 instead of $388
3 sessions for $78 instead of $1,164
90-minute package includes
Customised men's facial with BioMaster deep pore cleansing, choose 1:
- Oily
- Acne
- Pout
- Clogged pores
- Whitening
- Hydrating
Choose 1 (for package with scar reduction treatment only):
- Scar reduction treatment
- Pore minimiser treatment
Absolute Skin
Advantageously stationed in Orchard Road's International Building, have physical features tweaked with Absolute Skin's range of beauty services. This aesthetics care centre offers skin renewal treatments and skin care products catering to individuals from different walks of life.
Facebook: Absolute Skin Aesthetics Beauty Care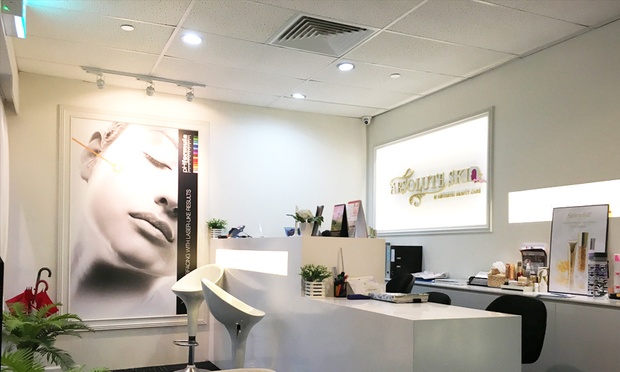 1

Absolute Skin


360 Orchard Road. International Building #03-01/04 Singapore 238869

Get Directions