The deal
Package for 1 person for $58 instead of $240
Package for 2 people for $99 instead of $480
2-hour package includes
1-hr body massage with Vitamin C Active Cream Concentrate (choose from):
- Swedish massage
- Deep tissue massage
- Signature tui na massage
1-hr access to facilities, including:
- Micronized ion jacuzzi - Warm ionic micro bubbles gently massages skin to soothe and penetrate pores, muscles, and tendons to relieve joint and muscle aches
- Full spectrum infrared sauna - Reduces water retention, detoxes, improves complexion, and relieves muscle aches
- Crystal cool shower - Cold shower designed to constrict blood vessels, flush waste, and reduce swelling and tissue breakdown. Improved circulation through increase blood flow jump starts the body's healing process as tissue warms up.
Serving of light refreshments and desserts
Spa Infinity
Situated within Suntec City Mall, a two-minute walk from Promenade MRT, Spa Infinity greets clients with a sprawling 6,600 square feet urban sanctuary with 29 private rooms brimming with holistic treatments. Skilled and certified therapists carry out customised facials to treat acne and pigmentation, as well as anti-ageing therapies, while masseuses deftly knead muscles with Western and TCM-inspired techniques. The centre also offers slimming therapies, chiropractic treatments, and a host of spa facilities such as a soothing Jacuzzi pool with ionic micro-bubbles, an infrared sauna, cooling showers, and variety of titbits to nibble on post-treatment.
Facebook: Spa Infinity Official Site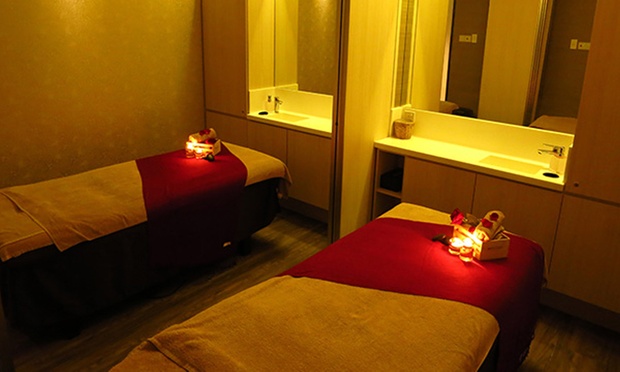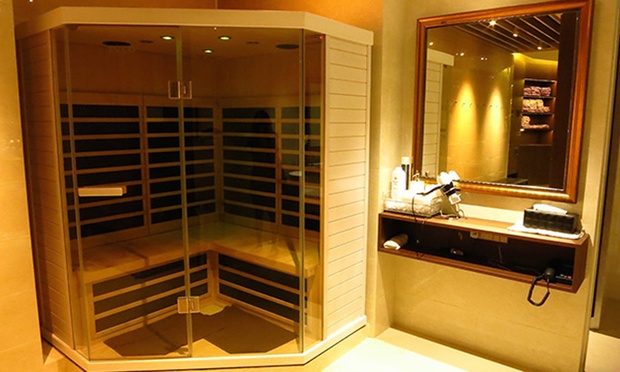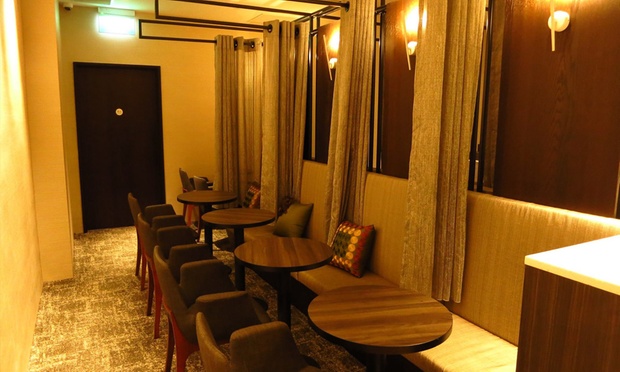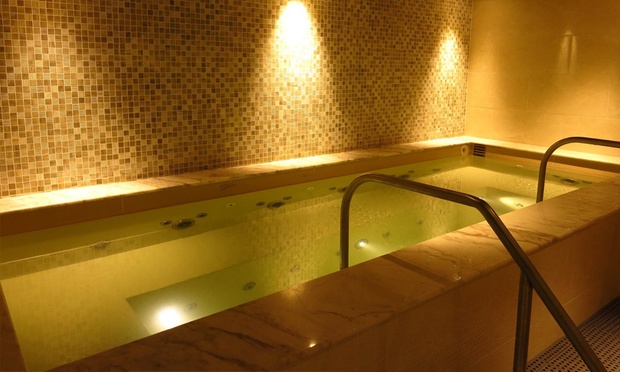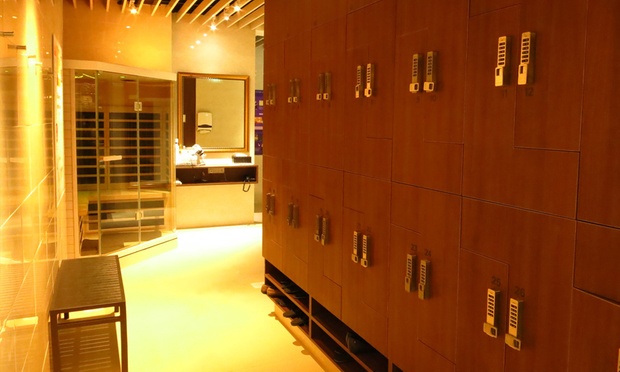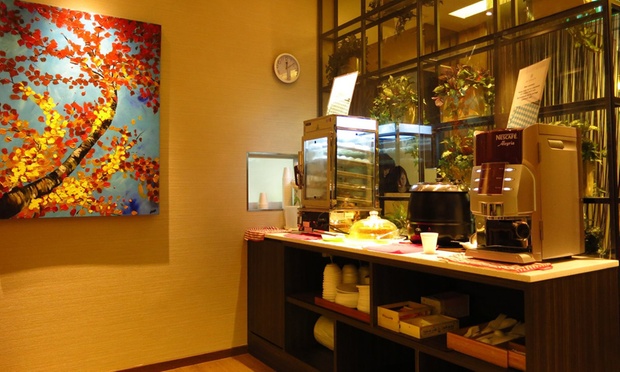 1

Spa Infinity


3 Temasek Boulevard, Suntec City Mall (Tower 2) #02-486 Singapore 038983

Get Directions