The deal
60-minute aesthetic facial
1 session for $28 instead of $158
2 sessions for $48 instead of $316
90-minute aesthetic signature radiance facial
1 session for $68 instead of $198
2 sessions for 128 instead of $396
90-minute Pore Clarifying Plus Hydra Fix facial
1 session for $68 instead of $248
2 sessions for $128 instead of $496
Package includes
60-minute aesthetic facial (Choose 1):
Acne care
- Treats acne-prone skin, blemishes, pimples, and clogged pores while accelerating the skin's healing process through gentle exfoliation, and Photo dynamic light therapy
Nourishing glow
- A combination of Hydro-microdermabrasion and IONTO infusion to improve cell renewal and the dislodging of dead skin cells while hydrating skin, producing a healthy glow
90-minute signature aesthetic radiance facial (Choose 1):
Signature aesthetic facial
- Advanced thermo radio frequency machine treatment to help lift and tighten skin as well as boost collagen synthesis
- PDT light treatment to stimulate cell regeneration, prevents formation of free radicals, and protects skin against premature ageing
- Includes lymphatic drainage massage and Korean masque application
Vita C-Hydrolightening facial
- Uses Korean lab-researched and developed medical grade vitamin C enriched serum with high anti-oxidant content to nourish and brighten skin as well as reduce the appearance of pigmentation
- Lymphatic drainage massage
- Korean masque application
90-minute Pore Clarifying Plus Hydra Fix facial
Double therapy pore clarifying plus hydra fix facial
- Unclogs pores and helps treat acne-prone skin to improve overall texture and accelerate healing process
- Hydrating and calming therapy to soothe and nourish dehydrated skin, strengthening and protecting it against harmful pollutants, which results in a glowing, healthy, and radiant complexion
Face and shoulder detox massage
Atlas Medispa
Brought to you by Dr SM Yuen since 2008, Atlas Medispa is the modern interpretation of beauty, luxury and comfort. Inspired by the Korean art of beauty and skin care, Atlas Medispa is where modern technology and pampering therapies meet to create a unique experience. Healing, calming, and rejuvenating, Atlas Medispa uses strategies derived from Korean Medical Aesthetics for various conditions. It offers Rose-2 and Bebepu organic premium skin care ranges which are customised for Asian skin types and climates, housed within a cozy interior built from the gentle fragrance of essential oils, warm lighting, and mood music. A logical, client-oriented and result-focused work ethos at this beauty centre enables a client-centric approach with the emphasis on building a strong therapist-client relationship based on trust, integrity and open communication.
Facebook: Atlas Medispa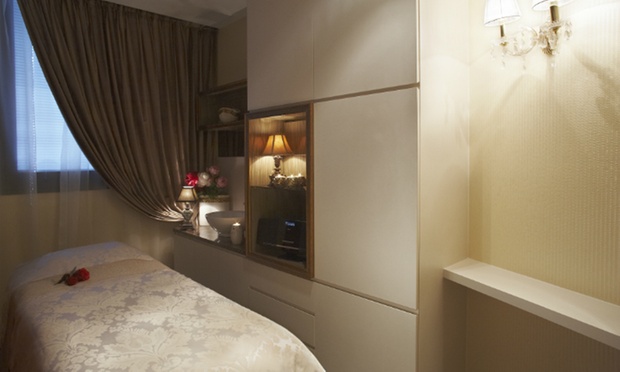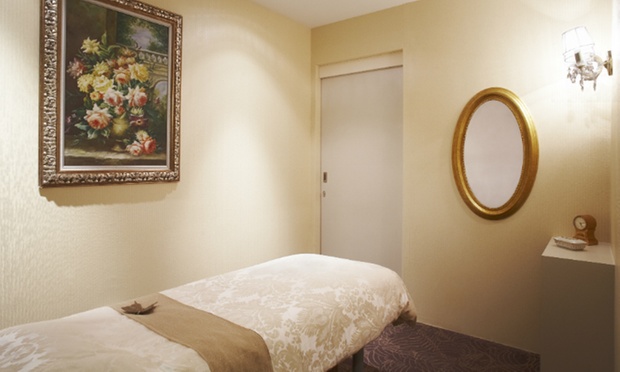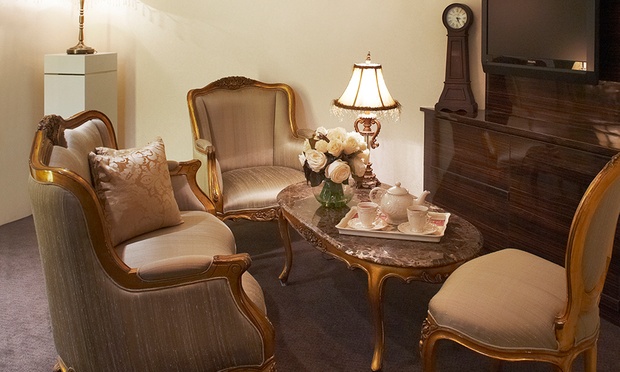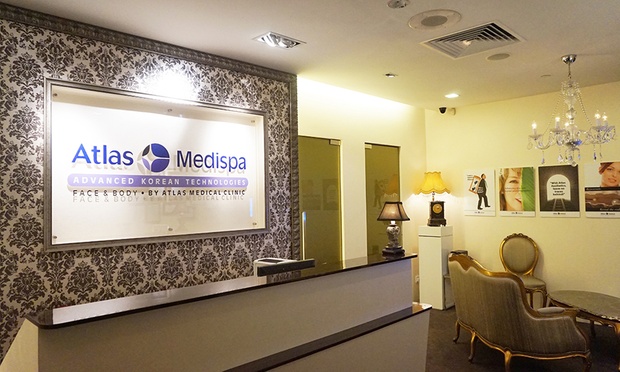 1

Atlas Medispa


391B Orchard Road Ngee Ann City Tower B #24-10 Singapore 238874

Get Directions