We are moving to Fave! Get started on Fave today.
The deal
60-min full body massage
1 session for $22 instead of $80
3 sessions for $60 instead of $240
60-min full body massage + 15-min Jamu tummy mask
1 session for $26 instead of $128
3 sessions for $70 instead of $384
Massage (choose 1)
Beauty Forever signature massage
Aromatherapy massage
Swedish massage
Beauty Forever
Established in 1987, Beauty Forever welcomes patrons into its cosy dim-lit taupe and ivory-themed abode proffering a range of custom slimming treatments, indulgent aromatherapy massages, and rejuvenating facials in either of its two domains located in Far East Plaza and along Ghim Moh Road.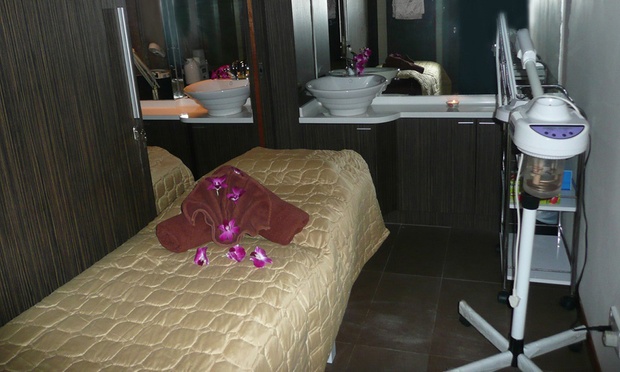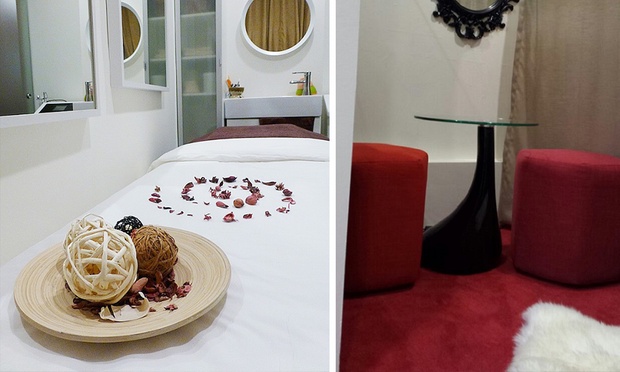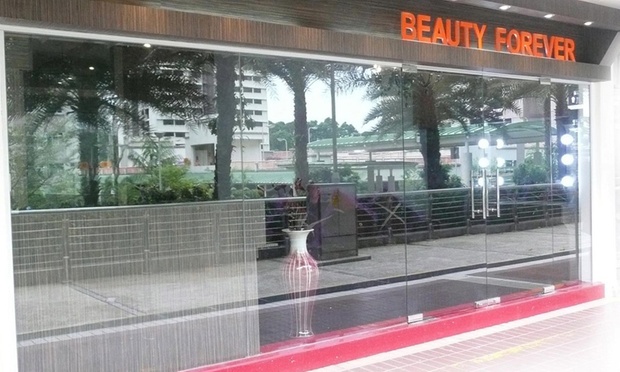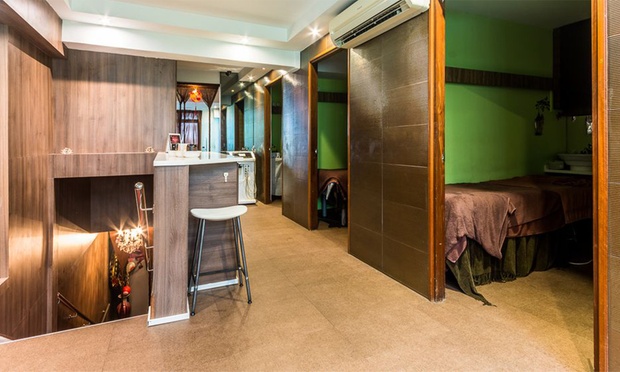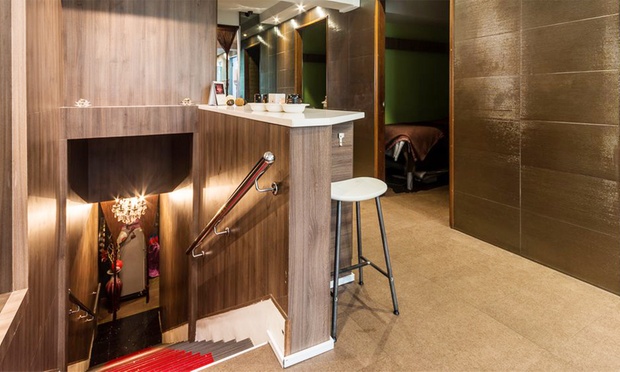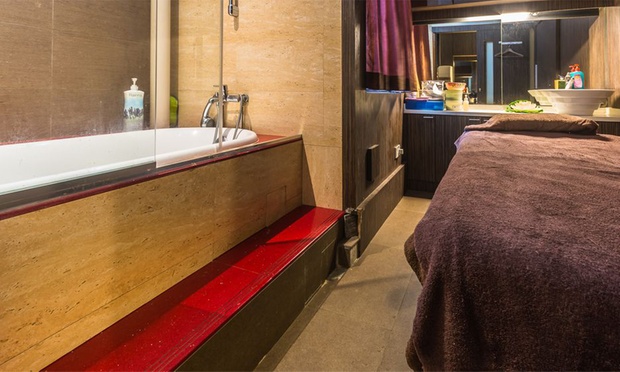 1

Beauty Forever


14 Scotts Road, Far East Plaza #04-07 Singapore 228213

Get Directions

2

Beauty Forever


21 Ghim Moh Road #01-167 Singapore 270021

Get Directions