The deal
1 session for $68 instead of $238
2 sessions for $120 instead of $476
Customers also get a one-time complimentary mask and travel pack.
Bio Aesthetic MediSpa
Avant-garde technology that combines the use of Western methods with natural treatments; friendly and qualified therapists; and a commitment to help each client places Bio Aesthetic MediSpa at the forefront of body contouring and beauty services. Nestled in the new extension of Plaza Singapura, this sanctuary offers svelte body seekers the latest in body contouring, as well as other treatments like facials, massages, and more.
Facebook: Bio Aesthetic MediSpa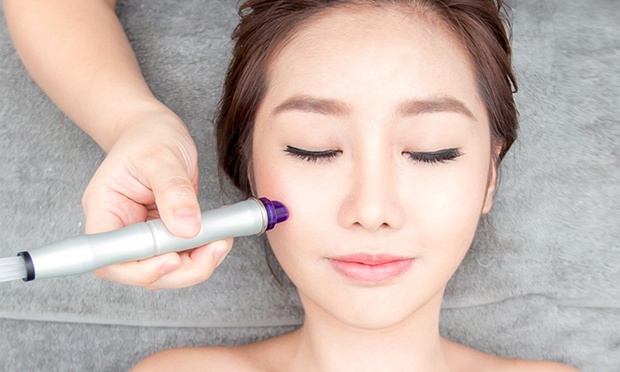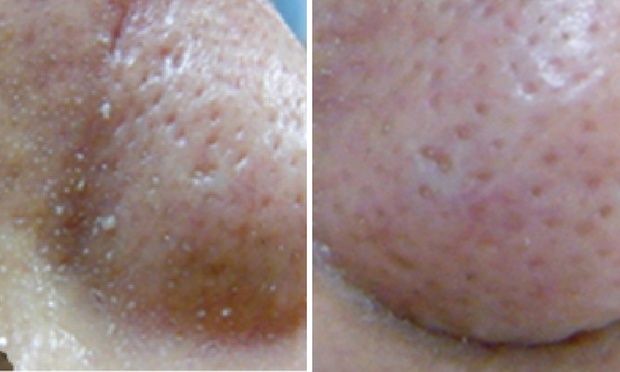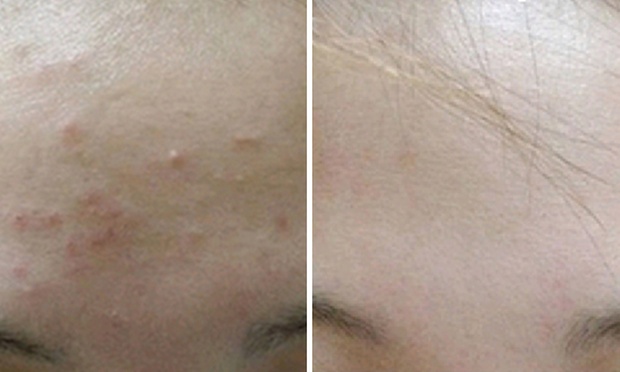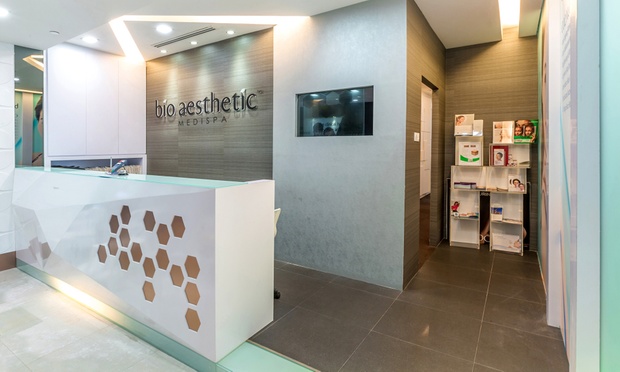 1

Bio Aesthetic


68 Orchard Road Plaza Singapura New Extension #04-56 Singapore 238839

Get Directions