We are moving to Fave! Get started on Fave today.
The deal
6-month (25 issues) subscription for $35 instead of $260
12-month (50 issues) subscription for $69 instead of $520
24-month (100 issues) subscription for $135 instead of $1,040
Bloomberg
Bloomberg Businessweek is a renowned publication for in-depth news and analyses on global business, finance, and economy news. Providing experts' opinions on major companies, industries, politics and technology, Bloomberg Businessweek is known for its strong conviction in Business communications. For those with specialist knowledge in fields outside business, Businessweek publishes wholesome overviews of business issues for all reading types. It allows you to remain up to date with crucial politics and policy issues, stock market news and more. Touch base with new inventions in a competitors market, fuel ideas from the Technology section or tune in to Global Economics, Business and Finance. And for those with startups, the Small Business section available online covers Financing, Policy, Sales and Marketing, and they even have Business Blogs and Smart Answers online.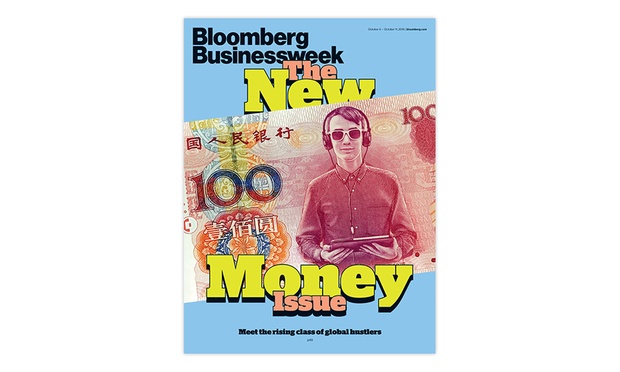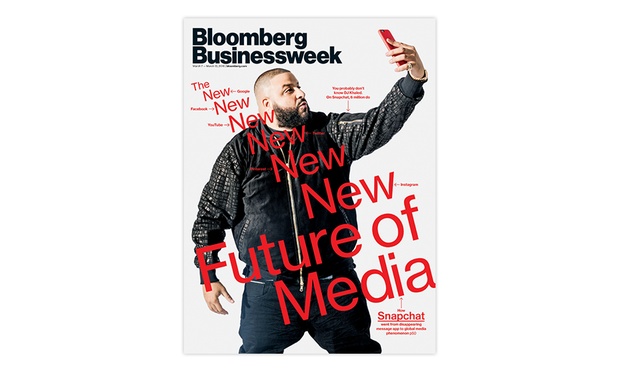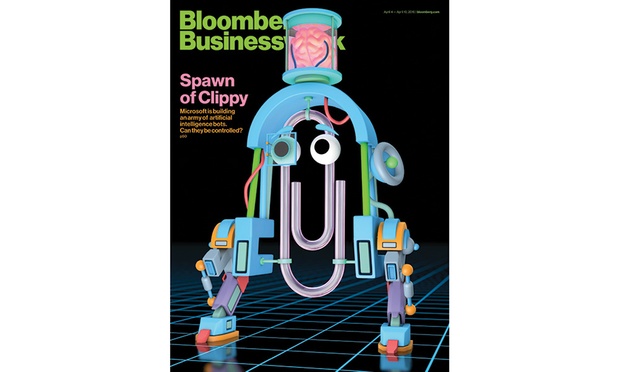 1