The deal
Classes for 1 person for $19 instead of $120
Classes for 2 people for $35 instead of $240
60-min classes
Yoga
Rope
Stretch
Hot
DY sculpt
Core strength
Flow
Hatha basic
Hatha Vinyasa
Ashtanga Vinyasa
High intensitive interval training (HIIT)
Barefoot Tabata HIIT
Barefoot HIIT
Barefoot zoo HIIT
Click here to view class schedule.
Customers also get 5% off cold press juice cleanses and free nutrition advise.
Deeksha Yoga
Nestled within the PoMo shopping mall is a relatively new establishment offering a range of yoga classes ranging from rope, stretch, hot, sculpt, core strength, flow, hatha basic, hatha vinyasa, Ashtanga Vinyasa, and high intensity interval training classes including barefoot tabata HIIT, barefoot HIIT, barefoot zoo HIIT, and more to suit patrons of all interests and experiences. Deeksha Yoga crafts each workout with a focus on individual mental- and physical-well being by challenging one's cardio, flexibility, core-strength, and endurance abilities. In addition, Deeksha Yoga also offers periodical teacher training courses, yoga personal training, and corporate team-building classes.
Facebook: Deeksha Yoga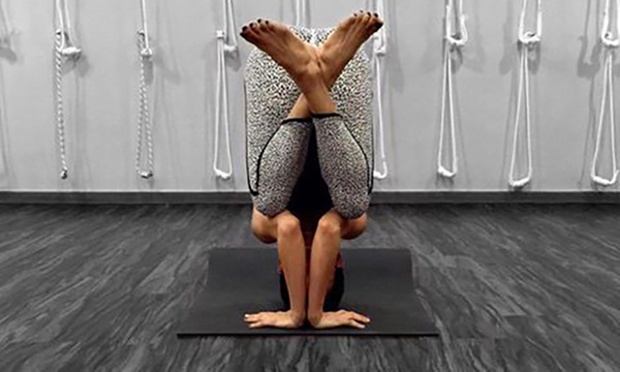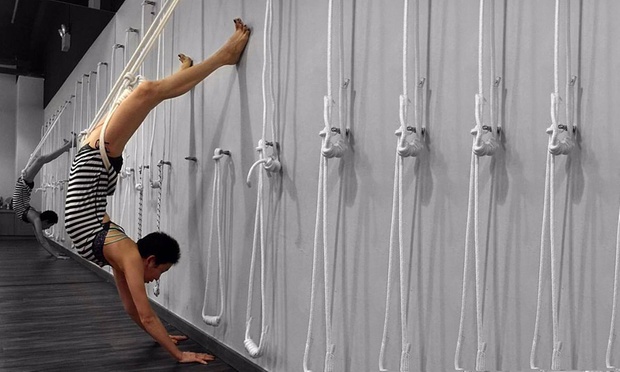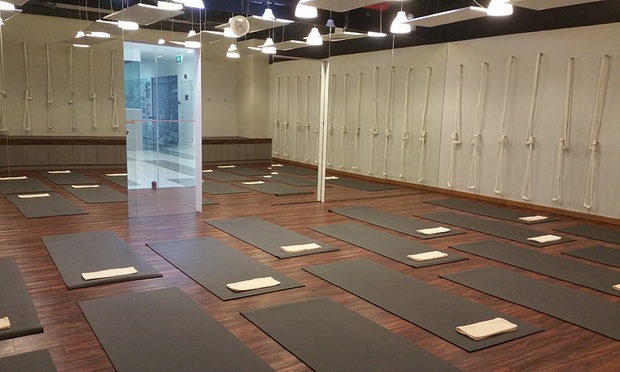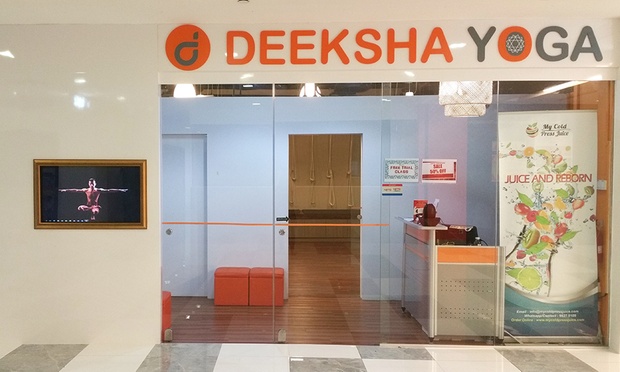 1

Deeksha Yoga


1 Selegie Road, #B1-01, PoMo, Singapore 188306

Get Directions