The deal
$15 for $30 cash voucher
$30 for $60 cash voucher
$45 for $90 cash voucher
Click here to view food menu and drinks menu.
Greenhouse Cafe in Design Hub
Sporting air-conditioned interiors of high ceilings and an expansive dining space brimming with tables and chairs, Greenhouse Cafe serves an array of cuisines including Western, Japanese, Thai, and local cuisines with a varied menu featuring steaming bowls of beef noodles, forkfuls of pasta, meaty meals of roast baby back ribs and burgers, and Japanese bento meals. Meanwhile patrons looking for lighter meals can opt for the salads and sandwiches for healthy bites, or nosh on sashimi slices and maki rolls, wraps, and more.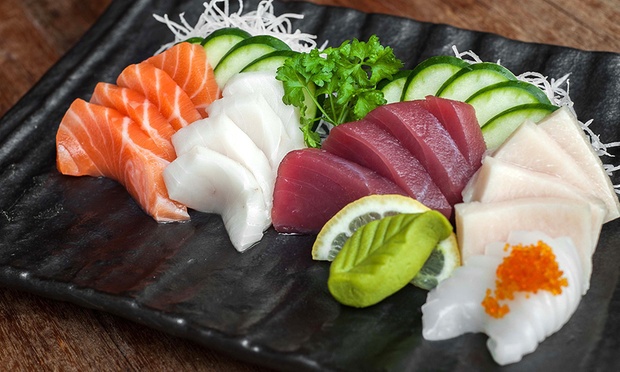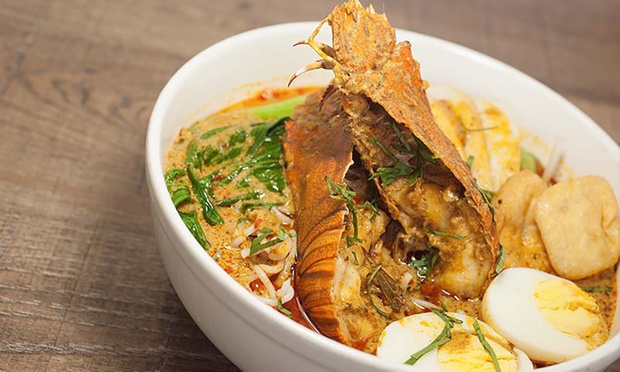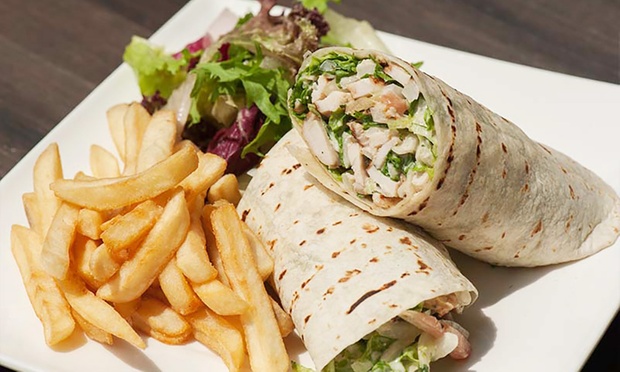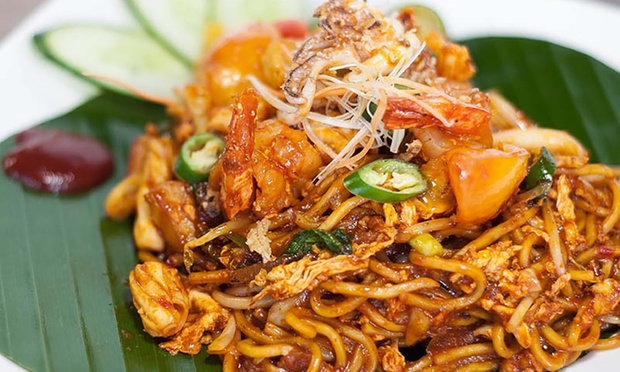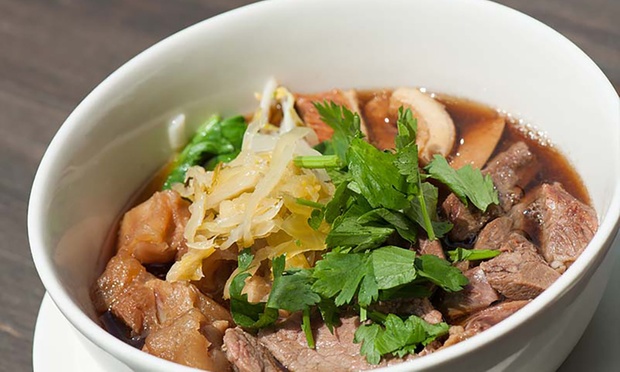 1

Greenhouse Cafe in Design Hub


30 Tuas Bay Drive Singapore 637548

Get Directions