We are moving to Fave! Get started on Fave today.
The deal
Package for 1 person for $88 instead of $168
Package for 2 people for $168 instead of $336
Artistry Hair Professional
In the business of managing manes and beautifying tresses, Artistry Hair Professional attracts patrons to admire selves in floor-to-ceiling mirrors while getting hair cut, coloured, straightened, permed, or treated on using products like Mucota Scena.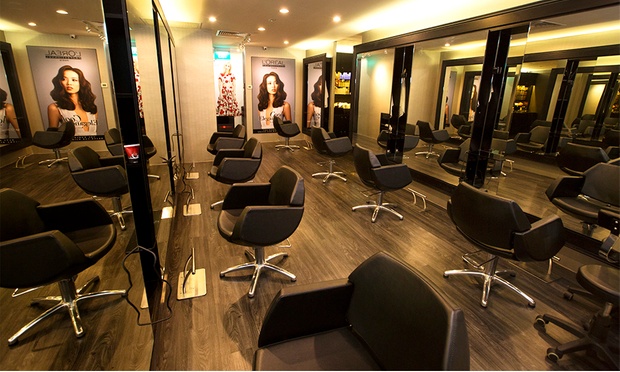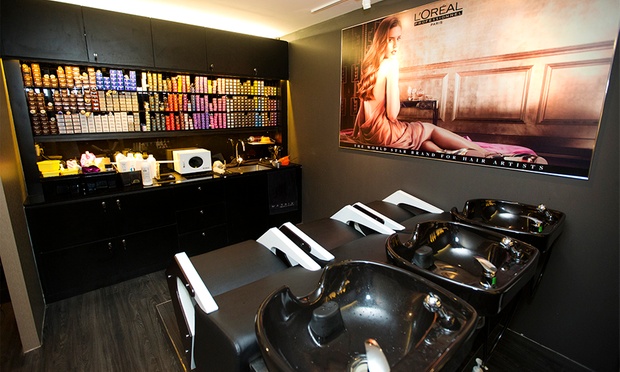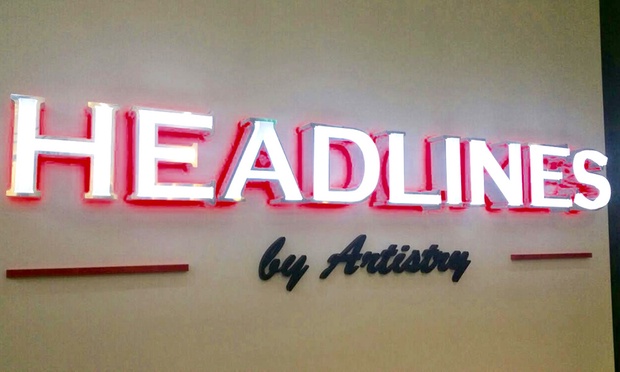 1

Artistry Hair Professional


10 Anson Road International Plaza #03-32 Singapore 079903

Get Directions