The deal
(Mon – Fri) International and local delights buffet lunch
Buffet for 1 adult (aged 13 – 55) for $35.20 instead of $66
Buffet for 1 senior (aged 60 and above) for $31.20 instead of $60
(Sat, Sun, & public holidays) Local delights buffet brunch / tea 
Buffet for 1 adult (aged 13 – 55) for $34.20 instead of $66
Buffet for 1 senior (aged 60 and above) for $31.20 instead of $60
International seafood buffet dinner
(Mon – Fri) Buffet for $50.90 instead of $98
(Sat, Sun, & public holidays) Buffet for $57 instead of $110
Click here to view seafood buffet menu.
Holiday Inn Singapore Atrium
Located along the Singapore River, Holiday Inn Singapore Atrium boasts three restaurants, each with a spread of meals that incorporate local and international flavours. Atrium Restaurant doles out three square meals daily with a la carte and buffet selections, including a personalised kids' counter, and interactive cooking stations for guests to watch their choices being prepared. Those craving for Cantonese cuisine may head to Xin Cuisine Chinese Restaurant, where chefs dish up signature Tea Leaves Roasted Duck or dim sum, while diners may opt for private rooms for business luncheons or family dinners. Caffeine fixes and nightcaps tempt taste buds alongside light repasts at Atrium Bar 317, where connoisseurs pick their favourite drinks from a wide selection of cocktails and wines.
Facebook: Holiday Inn Singapore Atrium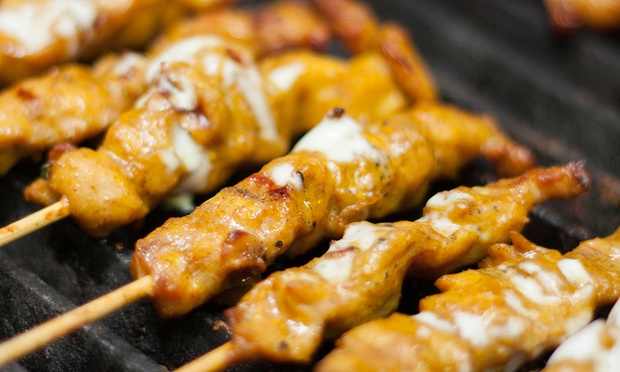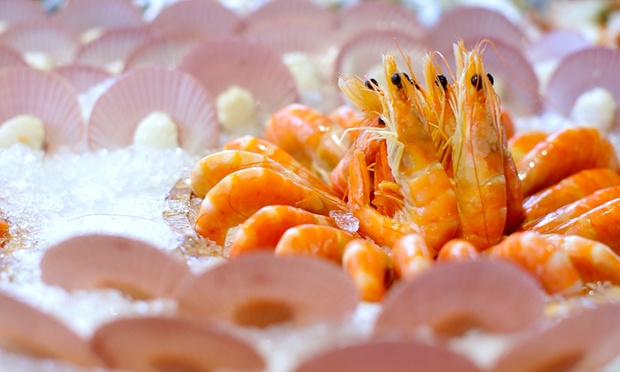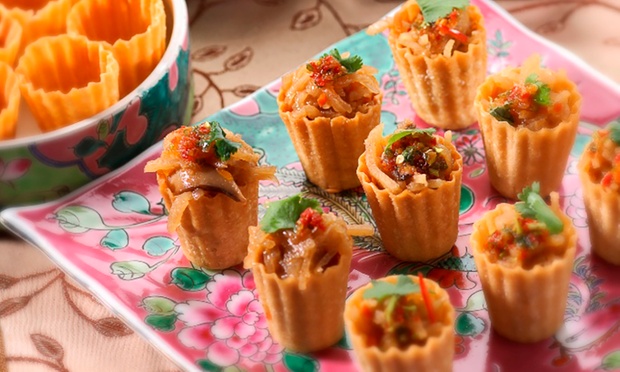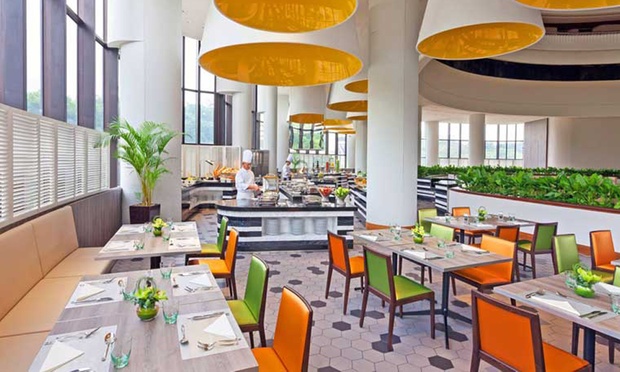 1

Holiday Inn Singapore Atrium


317 Outram Road Singapore 169075

Get Directions