We are moving to Fave! Get started on Fave today.
The deal
Weekday
$14.90 for $30 cash voucher
$29.90 for $60 cash voucher
Weekend
$16.50 for $30 cash voucher
$32.90 for $60 cash voucher
Laffio
Enter Laffio, an abbreviation of "laugh it out", where an intimate space greets diners with its dappled lighting, curiously creative wall of brick and white cement, and opposite it, a wide chalkboard displaying its menu in multi-coloured block letters. Here, Western cuisine is the restaurant's specialty, serving succulent steak and wedges, tangles of tagliatelle carbonara, big brunch, and more. In addition, Laffio hosts open-mic performances twice a week for the entertainment and participation of patrons.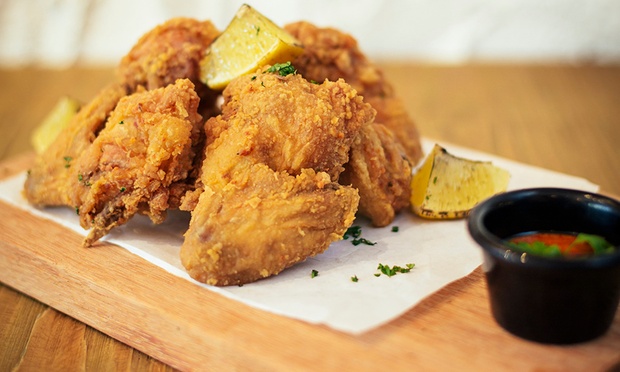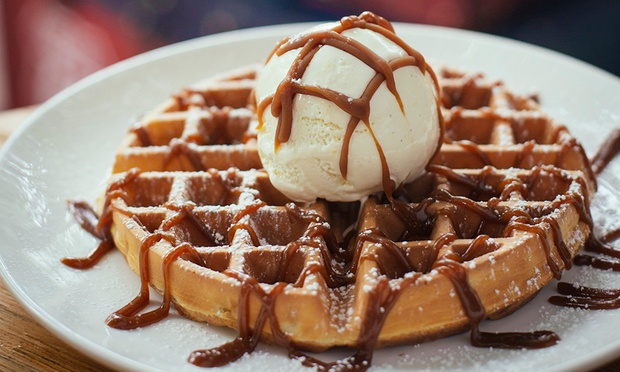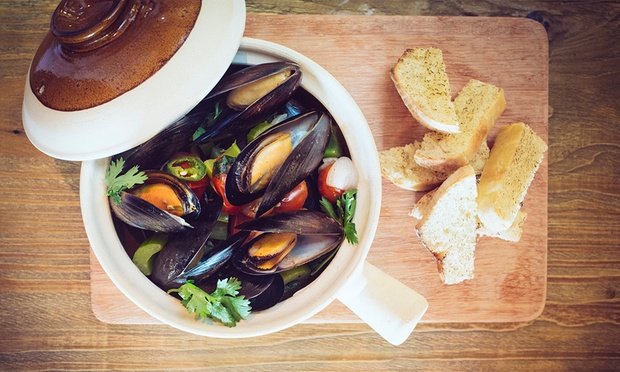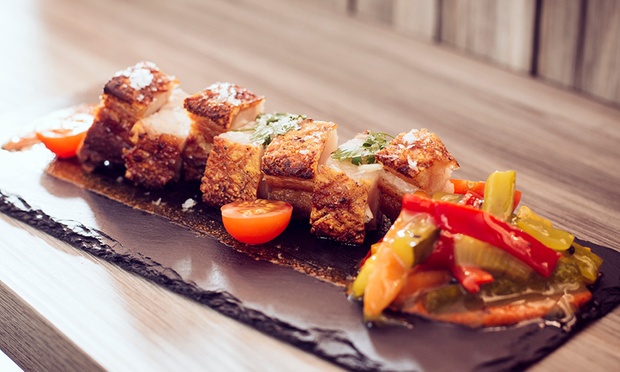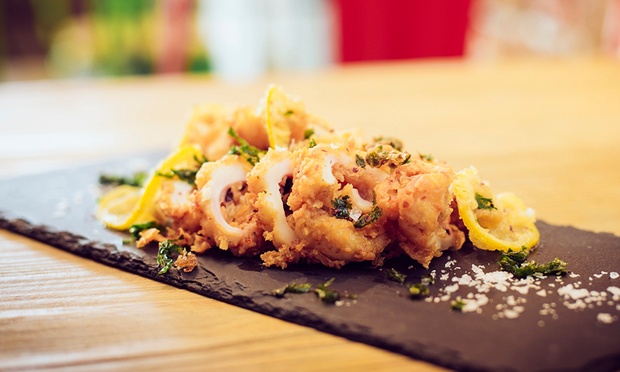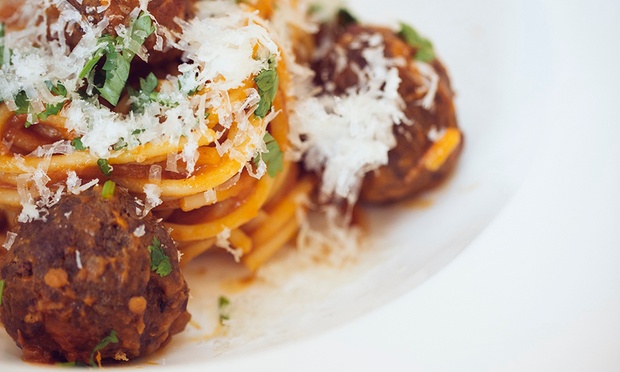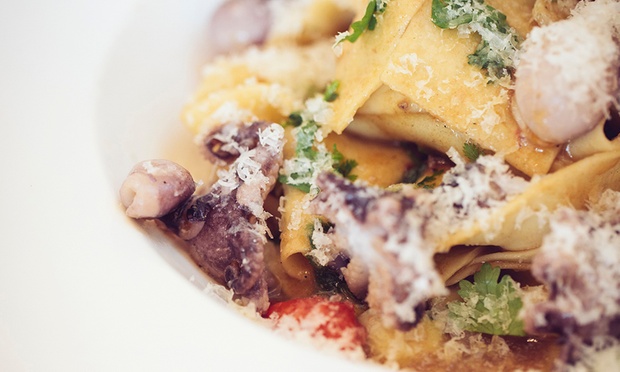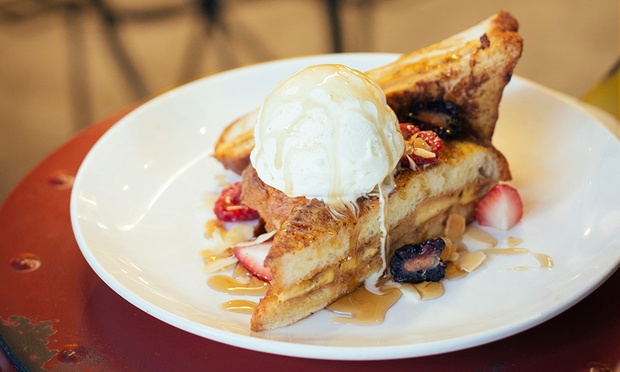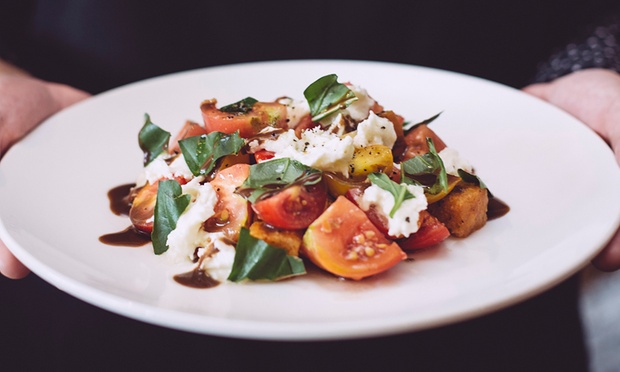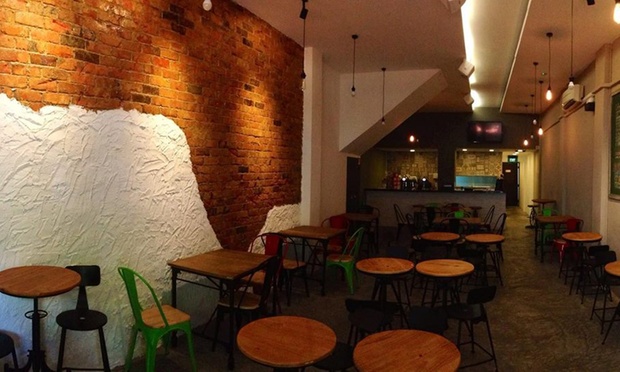 1