We are moving to Fave! Get started on Fave today.
The deal
1 session for 1 person for $42 instead of $360

3 sessions for 1 person for $120 instead of $1,080

1 session for 2 people for $80 instead of $720
3 sessions for 2 people for $216 instead of $2,160
2.5-hour package includes
90-minute customised facial (treatment based on customer's skin type)
60-minute full body massage (choose 1):
- Bio-equilibrium massage
- Aromatherapy massage
- Meridian massage
Lynn Aesthetic
Located in the heartlands of Hougang, Lynn Aesthetic is an established beauty spa with more than 25 years of experience tucked under their belt, specialising in skincare improvement, spa treatments, bodyworks, slimming therapies and therapeutic massages. Apart from constantly moving ahead with the latest technology, each therapist at this beauty and wellness centre is professionally trained and certified to instill the trust, confidence and assurance to customers.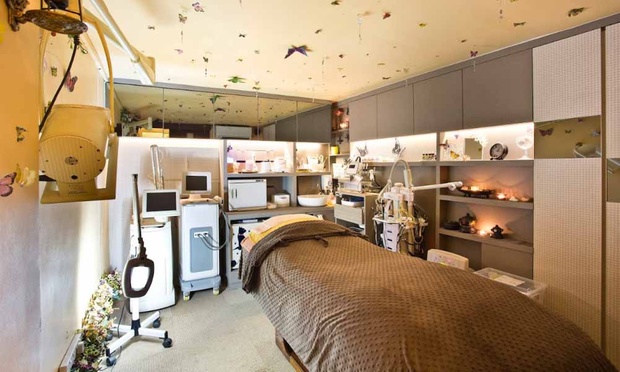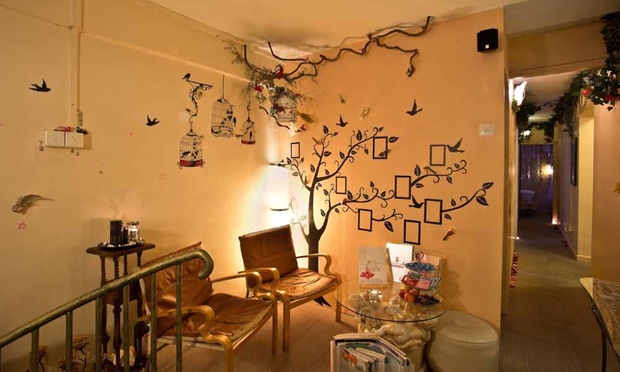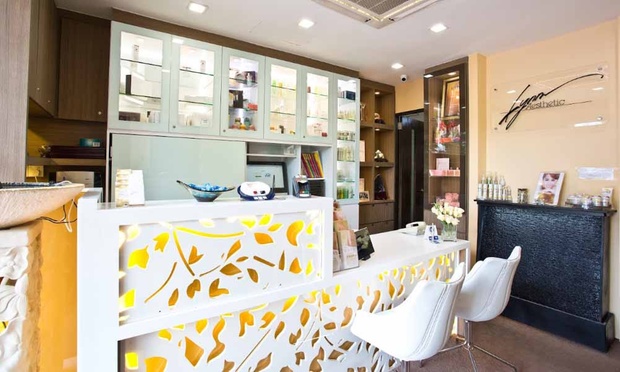 1

Lynn Aesthetic


Blk 211, Hougang St 21, #01-317 SG 530211

Get Directions