The deal
6-piece box for $12 instead of $21
12-piece box for $24 instead of $42
Flavours (choose up to 3 for each box of 6):

- Malted milk
- Earl Grey
- Matcha
- Chocolate malt
- Cream cheese maple
Neato
Situated a short walk away from tech central Sim Lim Square, Neato presents Singaporeans an avenue to chill out with pastries, cakes, and lunches at its outlet in Burlington Square. A variety of tea cakes, cheesecakes, chocolate cakes, and more are available for customers to choose from, as well as baked chicken sandwiches, truffle pasta, and salads to appease growling tummies. Whole cake orders and catering are also attended to at Neato to commemorate events.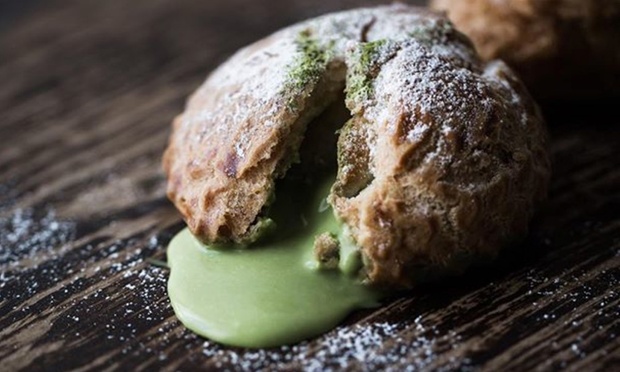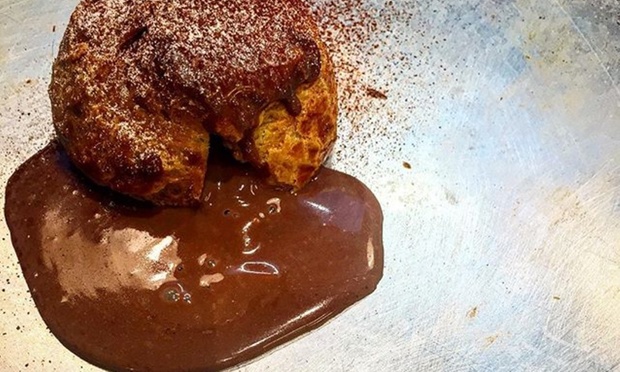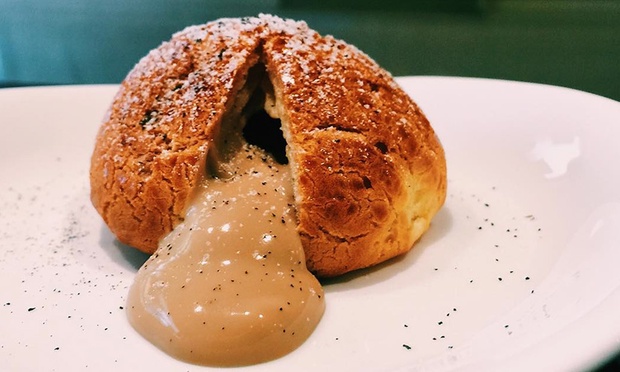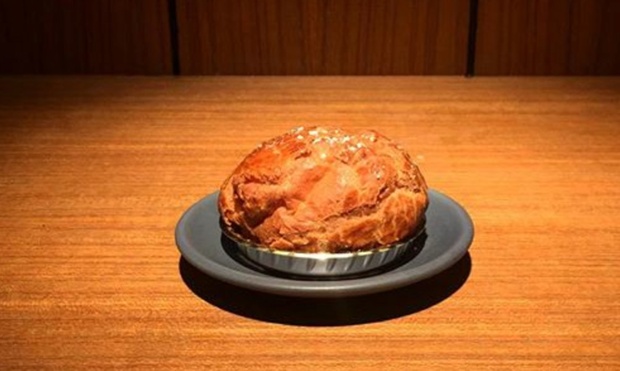 1

Neato


175 Bencoolen Street #01-55 Burlington Square Singapore 189649

Get Directions