We are moving to Fave! Get started on Fave today.
The deal
Basic car servicing for $38 instead of $108
31-point inspection
Shell Helix Ultra engine oil change
Oil filter
Nitrogen gas tyres
Premium car servicing for $68 instead of $248
31-point inspection
Shell Helix Ultra engine oil change
Oil filter
20-minute engine decarboniser OR air-conditioner flush
Engine flush OR oil additive
Nitrogen gas tyres
Tyre rotation
31-point inspection includes
Brake / Clutch fluid
Transmission fluid / Rear axle fluid
Transfer gear box fluid (4x4 / AWD)
Engine air filter
Aircon filter
Spark plugs
Battery
Sensor (MAP / MAF)
Coolant / Reserve tank
Radiator
Radiator hoses / Connection hoses
Radiator pressure cap
Radiator / Aircon fan motor
Belting
Power steering fluid
Engine / Gear box mounting
Wiper blade (Front / Rear)
Wiper washer motor
Aircon gas / Oil filter
Spare tyre
Lightings (Front / Rear)
Oil leakage inspection
Brake pad (Front / Rear)
Brake disc rotor (Front / Rear)
Brake shoe (Rear)
Brake cylinder pump (Rear)
Supension (Front / Rear)
Lower arm / Bushing (Front)
Wheel bearing (Front / Rear)
Drive shaft / Drive shaft dust cover
Tyre wear rate / Air pressure
Add-ons
$18 (per litre) for engine oil change up to 4L
One Zone Automotive
Helping weary engines to refuel, the expert mechanics at One Zone Automotive combine car servicing expertise with advanced diagnostic and reparative facilities at their Yishun garage. The crew turns its attention to jobs ranging from swift breakdown recovery to exact wheel alignment, and works its magic on any car make and model. Striving to match every requirement, the dedicated technicians keep their spanners handy until 8pm daily.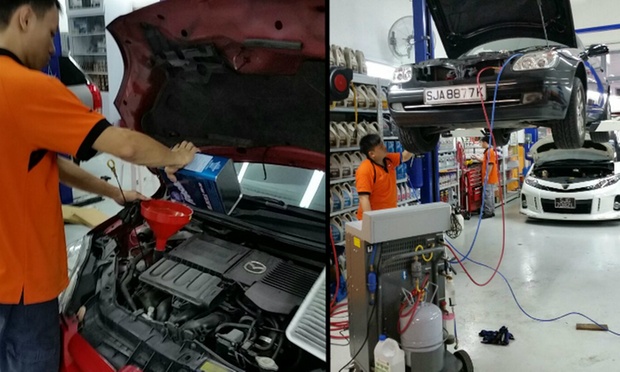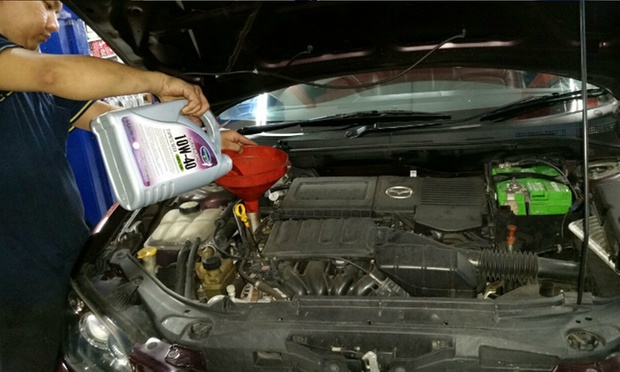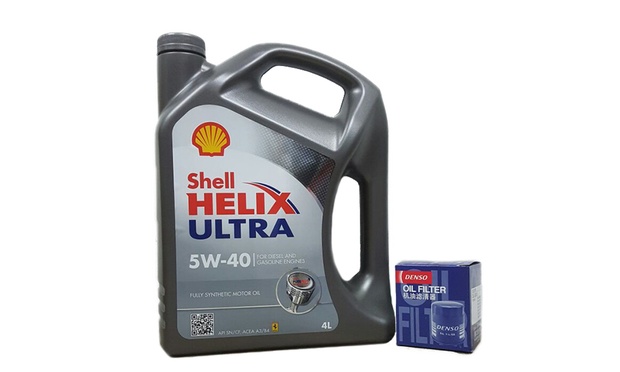 1

One Zone Automotive


5 YISHUN INDUSTRIAL STREET 1, Unit 01-20 North Spring Bizhub singapore 768161

Get Directions