We are moving to Fave! Get started on Fave today.
The deal
4 sessions for 1 person for $88 instead of $490
4 sessions for 2 people for $173 instead of $980
Click here for more info on VisionBody EMS training

PowerLounge Fitness
Electro Muscular Stimulation (EMS) is a full-body workout that delivers electric impulses to the body to activate up to 90% of muscle fibres simultaneously, leading to enhanced physical performance and reduced workout times. Just one workout with EMS is proven to be 18 times more efficient than conventional gym training, and the benefits are endless. PowerLounge Fitness offers patrons a number of training programmes that can be customised to cater to individual needs, including power strength, power cardio, power boxing, power cycling, and power pump.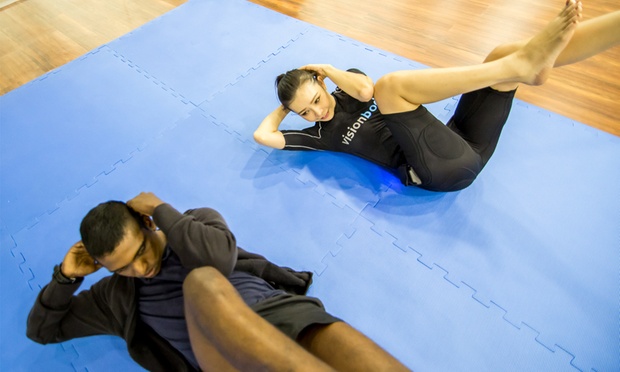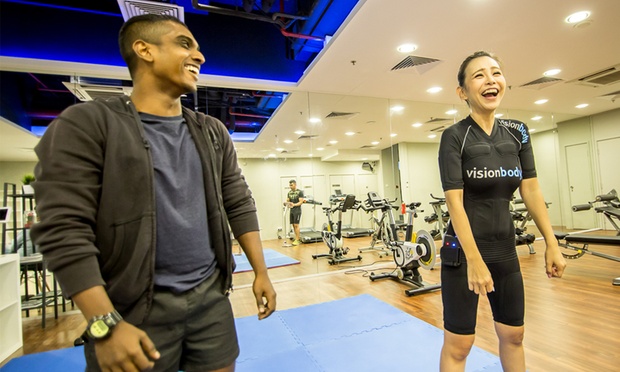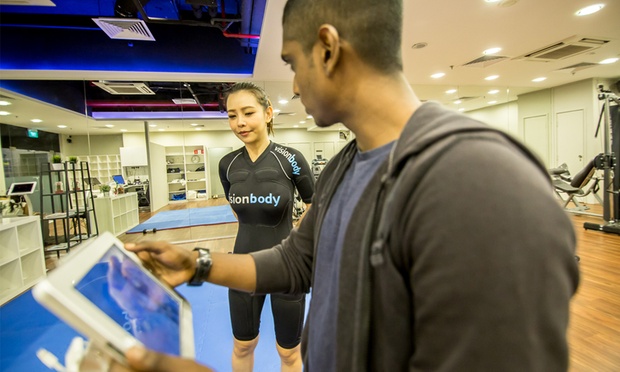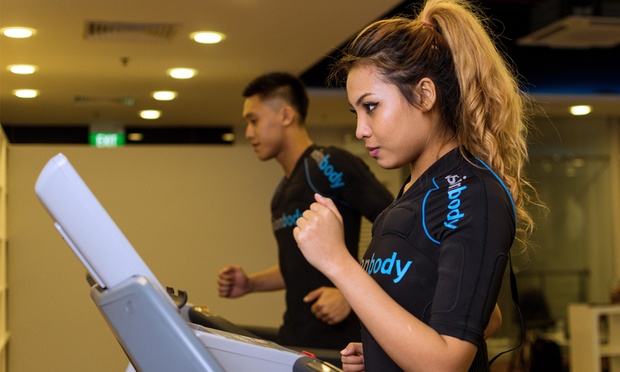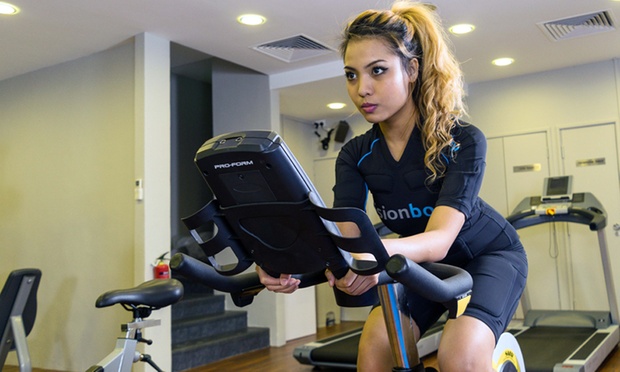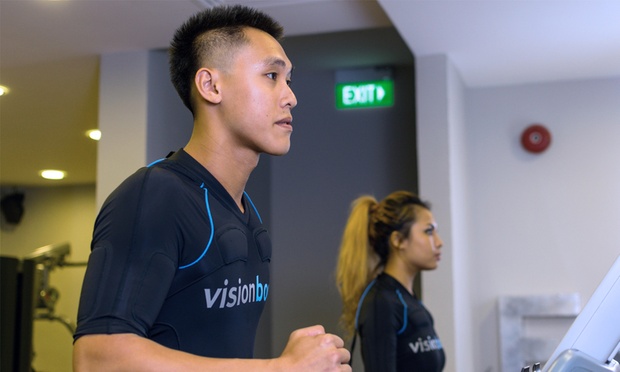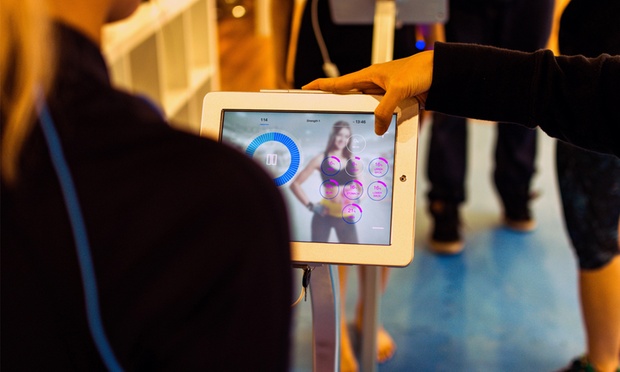 Facebook: PowerLounge Robinson
1

PowerLounge Fitness


#01-01, 146 Robinson Road, Singapore 068909 Singapore 068909

Get Directions