The deal
Lunch (11am – 3pm)
Meal for 1 person for $23.50 instead of $47
Meal for 2 people for $47 instead of $94
Meal for 4 people for $94 instead of $188
Dinner (4pm – 9pm)
Meal for 1 person for $25.80 instead of $47
Meal for 2 people for $51.60 instead of $94
Meal for 4 people for $103.20 instead of $188
Each person gets
Main course, choose 1:
- Carbonara pasta
- Beef stew
- Ocean crab pasta
Drink, choose 1:
- Juice
- Mocktail
Salad
Clam chowder
Roots Kitchen Bar
Located a nine-minute walk from Little India MRT station, Roots Kitchen Bar whips up a frenzy selection of European cuisine that are made with fresh ingredients, including specialties like slow-cooked beef cheeks, seared Atlantic sea bass, ocean crab pasta, and Nagano pork rack. The brick-walled interior gives off a warm atmosphere to the place, settling customers onto bar tables while they order a mocktail or two. Roots also provides complimentary Wi-Fi, allowing diners to snap pictures of sizzling meals to be shared on social media sites.
Facebook: Roots Kitchen Bar
Reviews
Roots Kitchen Bar has been featured in Hungry Go Where and Burpple.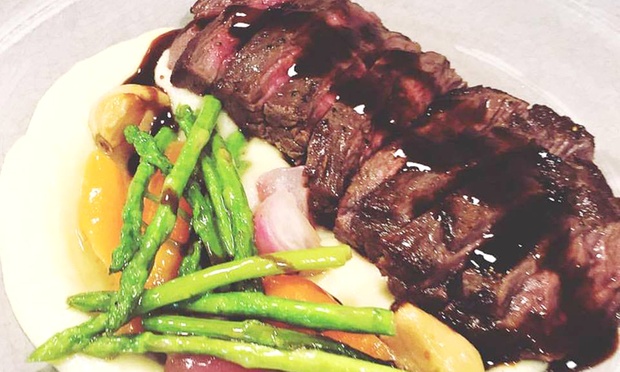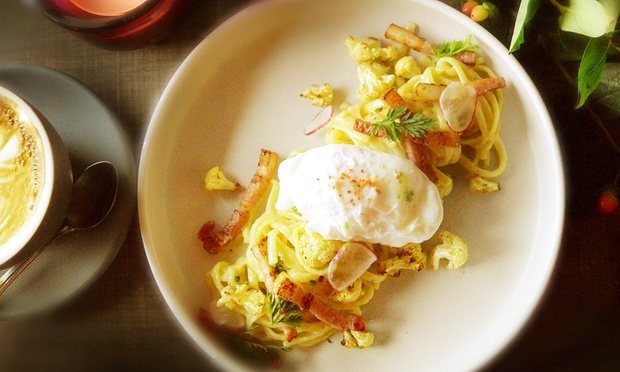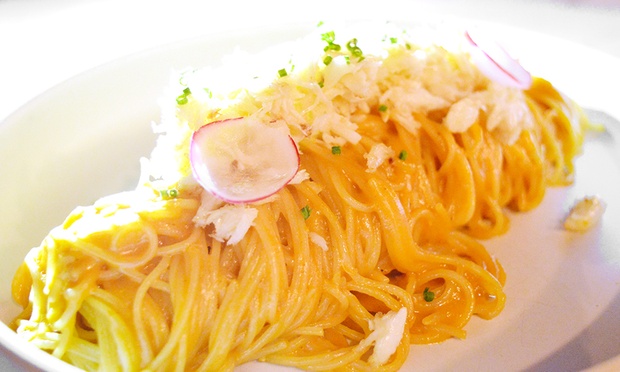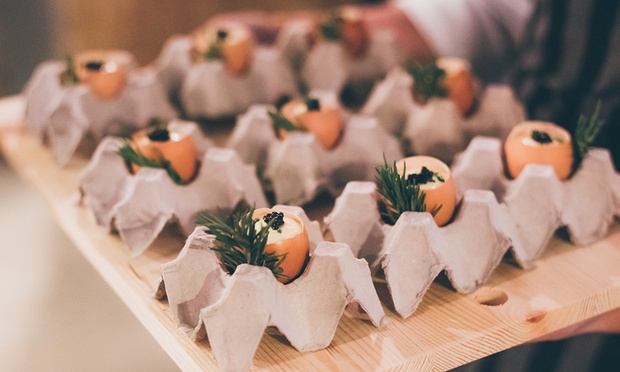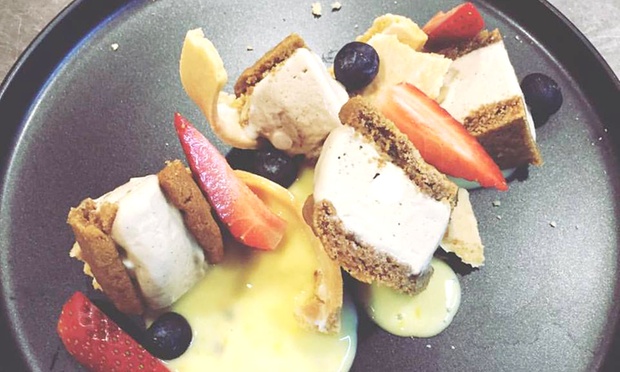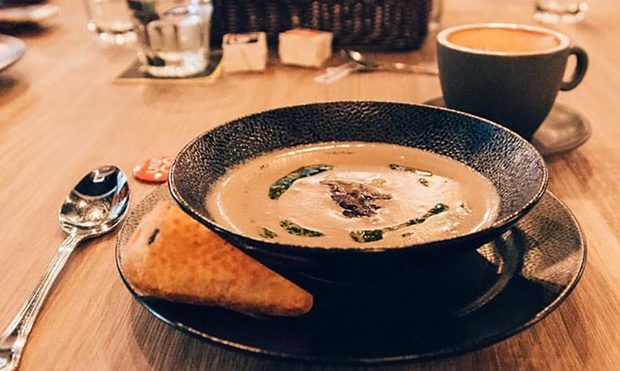 1