We are moving to Fave! Get started on Fave today.
The deal
4 classes for 1 child for $36 instead of $180
4 classes for 2 children for $68 instead of $360
Course details
Class duration: 60-min per class
Schedule:

Sat and Sun: 8.30am - 9.30am / 9.30am - 10.30am / 2.30pm - 3.30pm / 3.30pm - 4.30pm / 4.30pm - 5.30pm / 5.30pm - 6.30pm

Content:

Brain training activities
Language activities
Numeracy activities
Montessori-based learning activities
Interest-building activities
Gym activities

Click here for further course information and structure
Gym N Learn
Gym N Learn aims to open young minds to the myriad of possibilities and potential fields and interests awaiting past initial enrollments into the academic environment, doing so via a roster of Stamford Education-based flagship programmes. At its location along Orchard Road, the education centre provides an avenue for young ones to participate in gym and learning activities in a child-friendly environment. The play gym includes children treadmills, twisters, balancing, beams, obstacle courses, and more to encourage "Learn through Play", complemented by Montessori-style learning and study material from the University of Oxford and countries like the USA, Canada, and Germany. Budding minds are also further stimulated with logic puzzles, word building activities, and number games to help them develop skills like mental arithmetic and reading proficiency.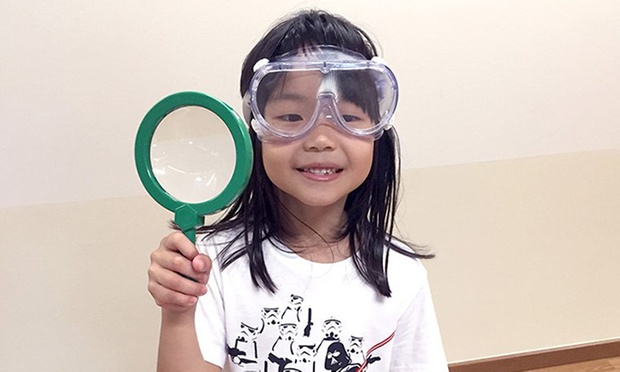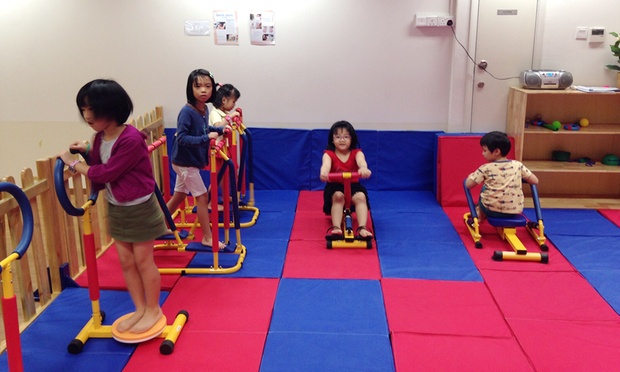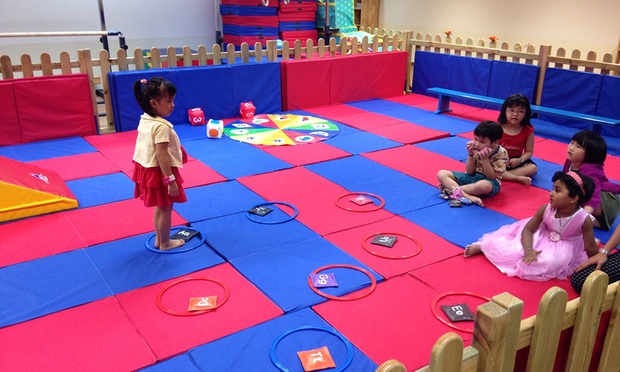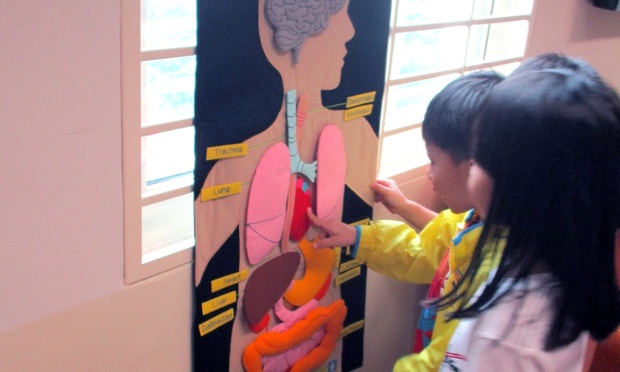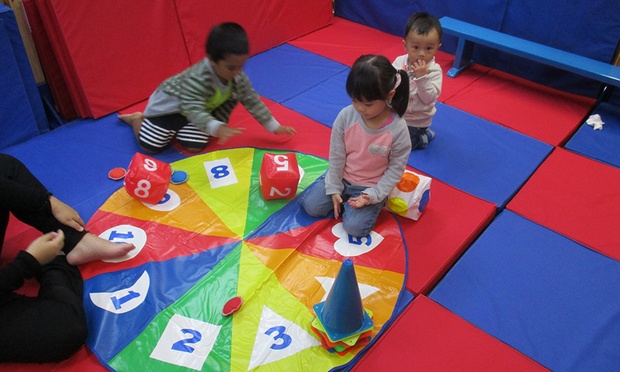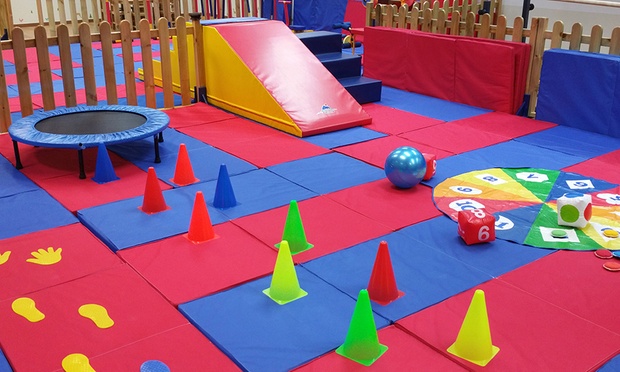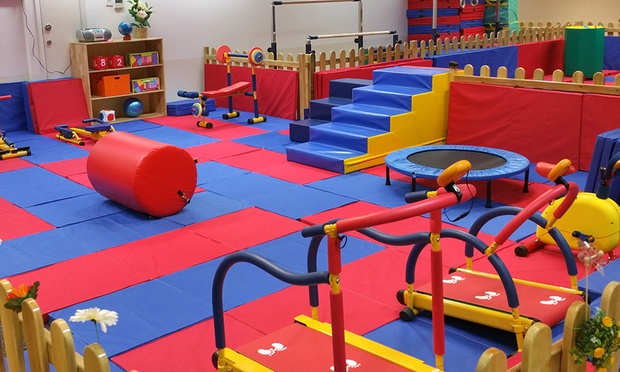 1

Gym N Learn


40A Orchard Road, MacDonald House, Level 4, Singapore Singapore 238838

Get Directions