We are moving to Fave! Get started on Fave today.
The deal
Meal for 1 person for $9 instead of $14
Meal for 2 people for $18 instead of $28
Each person gets
1x salad craft
1x tea or coffee
Click here for customising options.
The Rabbit Hole
Located at The Shopping Podium of One Raffles Place, The Rabbit Hole has a variety of generously-portioned salads and cold-pressed juices for the health enthusiast. The well-received Summer Quench cold-pressed juice blends kale, watermelon, apples, and lemons for a major dose of nutrients and antioxidants. The signature Rabbit house salad features a medley of strawberries, oranges and turkey pastrami on a bed of sunflower seeds, topped with fresh alfafa and drizzled with tangy honey mustard. The Rabbit Hole also accommodates craft-your-own salads, consisting of a base, five toppings and a dressing - all of your choice. They even have a variety of add-on proteins to pick from, ranging from chicken, sauteed mushrooms to smoked salmon, smoked duck and striploin beef.
Facebook: The Rabbit Hole
Instagram: @therabbitholesalad

Reviews
All of their salad dressings are made from scratch freshly with no added preservatives, not store bought nor mass produced. They have over 40 toppings which are reviewed frequently to keep things interesting for you and they are constantly looking for new and unique items to feature on they salad bar. They also have a range of warm premiums/deli products such as premium striploin steak and chicken breast cooked Sous-vide style to retain moisture and seal in the flavors. – Mar 9, 2015
– Great New Places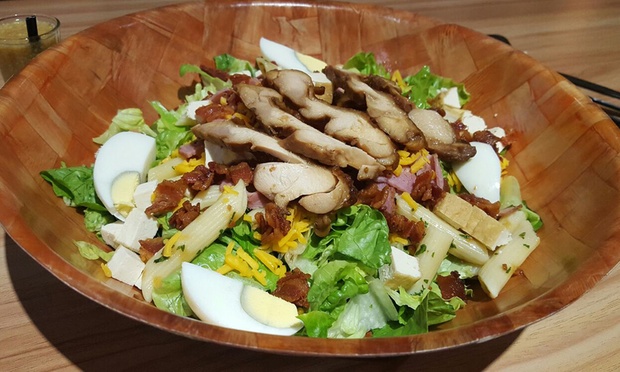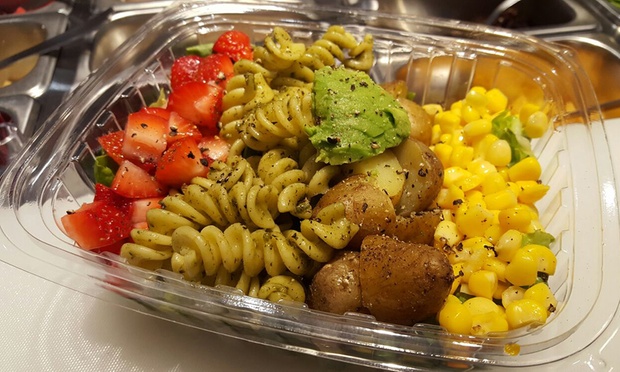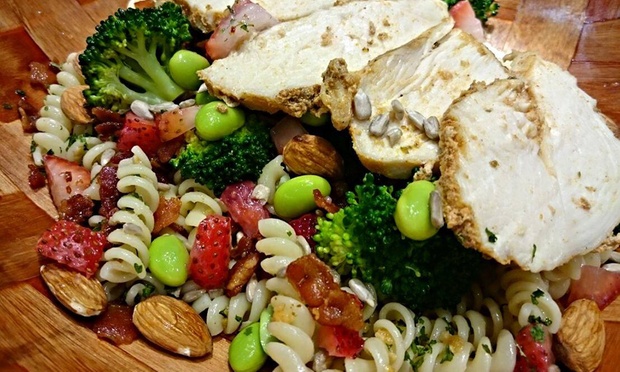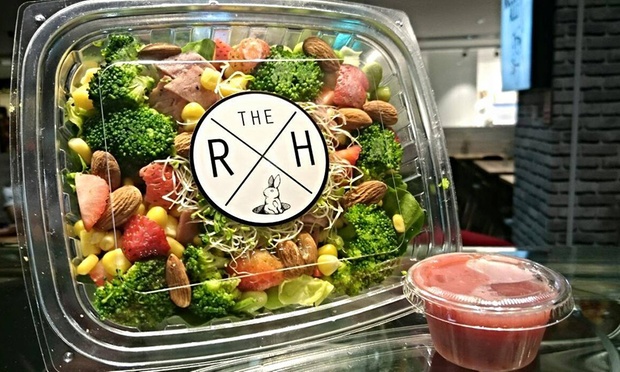 1

The Rabbit Hole


1 Raffles Place, #04-30, Shopping Podium Singapore 048616

Get Directions