We are moving to Fave! Get started on Fave today.
The deal
Meal for 2 people for $69.90 instead of $100.70
Meal for 4 people for $139.80 instead of $201.40
Each group of 2 people gets
1x Half-grilled lobster
1x Grilled tenderloin steak
2x Non-alcoholic drinks
1x Dessert to share
The Wallich Grill. Bar. Lounge
Built to commemorate Nathaniel Wallich, the father of Singapore's Botanical Gardens, The Wallich Grill. Bar. Lounge is a place that caters to conversational horticulturalists and homosapiens of every pedigree in between. The interior features an industrial and minimal theme, with metal pipe light chandeliers and weathered wood finishes.
Whiskey connoisseurs make a beeline for the bar, where single malts and blends from around the world are proudly displayed along with a healthy selection of other spirits, wines, and beers. Interested souls can locate the Wallich Grill. Bar. Lounge, previously known as Mount Wallich, along Anson Road.
Facebook: The Wallich Grill. Bar. Lounge Instagram: The Wallich Grill. Bar. Lounge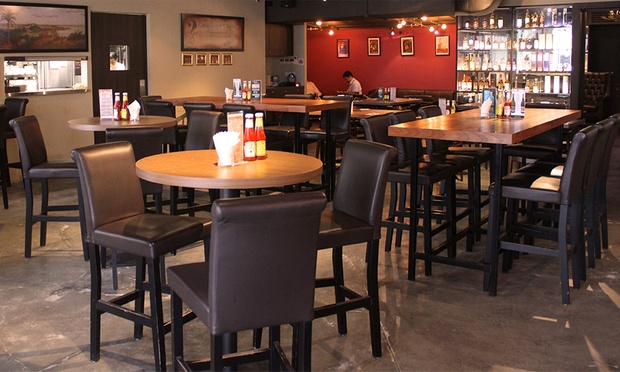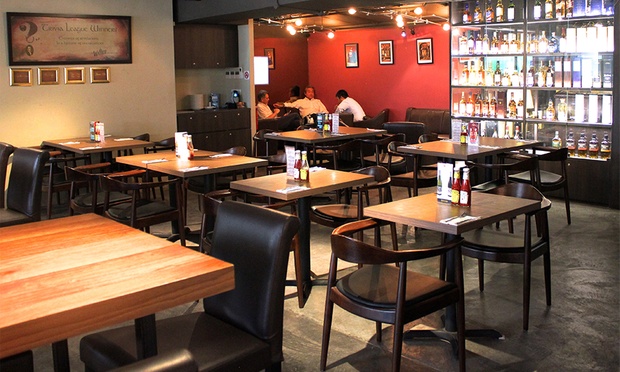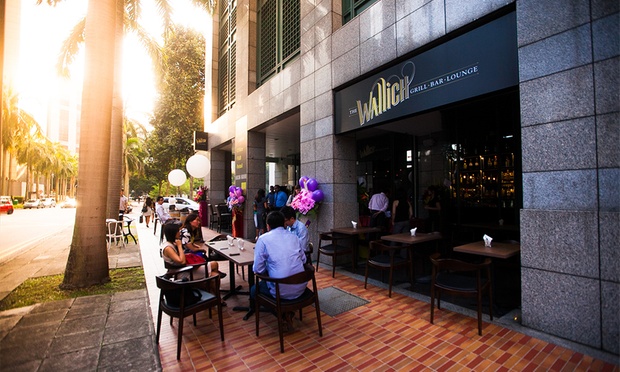 1

The Wallich Grill. Bar. Lounge


#01-01 Anson House 72 Anson Road, Singapore 079911

Get Directions