We are moving to Fave! Get started on Fave today.
The deal
2-hour studio photoshoot for $118 instead of $1,200
3-hour outdoor photoshoot for $218 instead of $1,888
Package includes
2-hour studio photoshoot
2-hour studio shoot
1x bridal gown
1x suit for the groom
Make-up and hair styling for 1 person
10x soft copy photos
3-hour outdoor photoshoot
3-hour outdoor shoot (choose 2 locations):
- Marina Bay Sands
- Fullerton
- Esplanade
- Hort Park
- Sentosa
- Gardens by the Bay
- Botanic Gardens
- Fort Canning
- Singapore Musuem
1x bridal gown & 1x suit for the groom, or couple can choose to bring their own smart casual outfits
Make-up and hair styling for 1 person
15x soft copy photos
Vive Lamour Studio
Tucked along Lian Seah Street, just a 4-minute walk from the Bugis MRT Station is Vive Lamour Studio. Housing a team of passionate photographers and videographers. the studio is dedicated to capturing precious moments be it in the form of family photographs, imaginative wedding photos, or quirky wedding videos unique to the couple starring in them. In addition, the studio also offers bridal outfits and make-up and hairstyling services.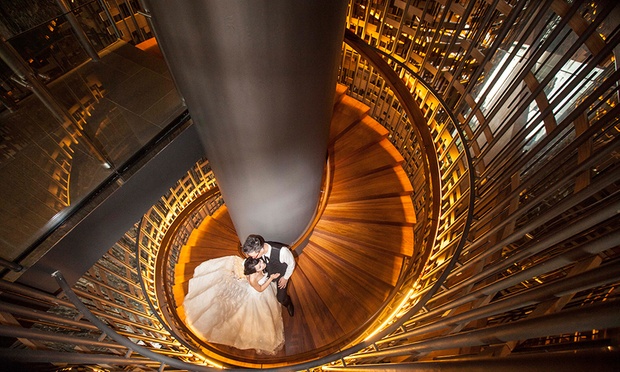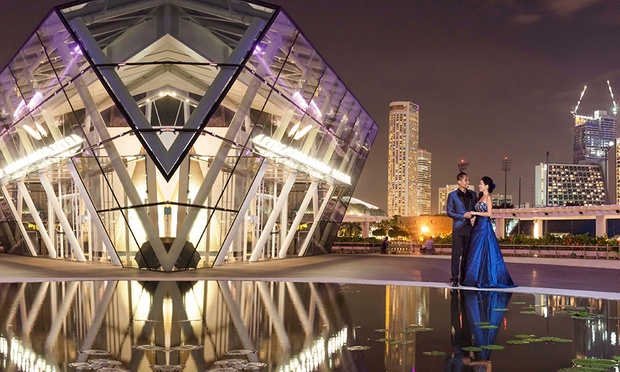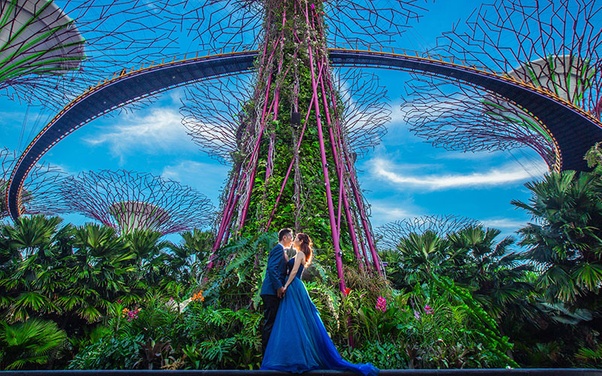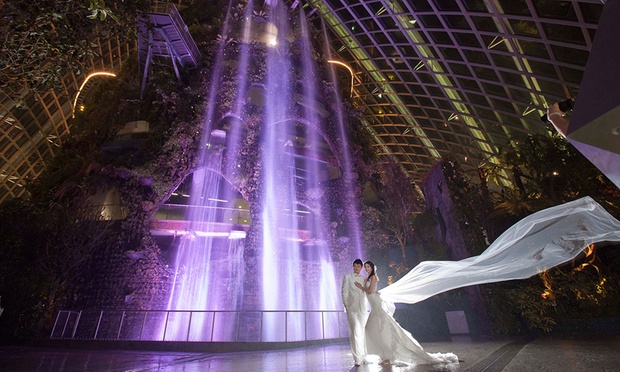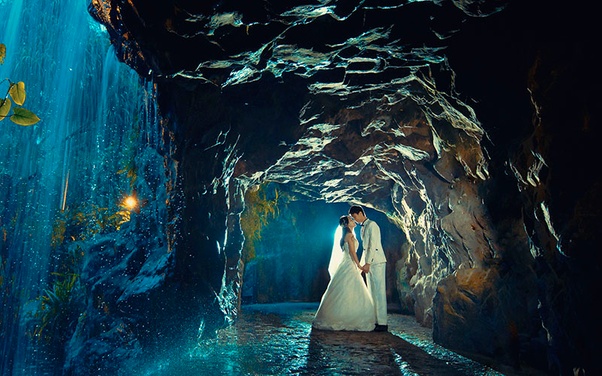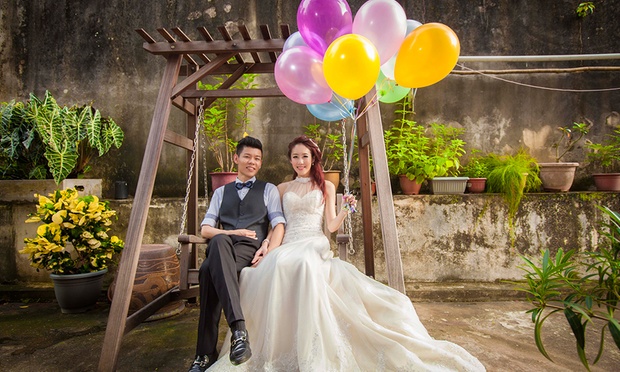 1

Vive Lamour Studio


33 Liang Seah Street #04-01 Singapore 189054

Get Directions