We are moving to Fave! Get started on Fave today.
The deal
$19.50 for a $30 cash voucher
$35 for a $50 cash voucher
Xin Yue
Hoisting a moniker defined as meaning "new" and "Cantonese" respectively, Xin Yue brings to the table a melange of modern-inspired Cantonese cuisine, marrying the traditional tastes of double-boiled soups, dim sum smorgasbords, and crisp roasts with contemporary plating aesthetics and craftsmanship. The restaurant's team of culinary cohorts offer creative interpretations of celebrated Cantonese dishes such as the Buddha Jumps Over the Wall broth, double-boiled soups, and pan-seared suckling pig, in addition to a cast of seasonal selections of fresh catches available for intrigued appetites. Exuding a similarly juxtaposed mix of new and old, Xin Yue's interior fashions Oriental medallion lattices alongside a sepia-toned array of elegantly paired banquet chairs nestled around cream draped tables, while up to three private rooms provide further intimate samplings of the eatery's repertoire.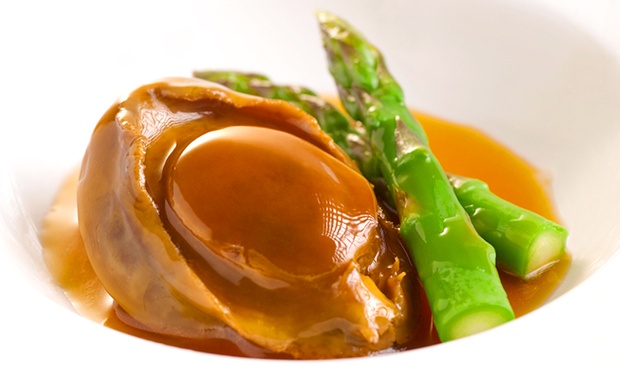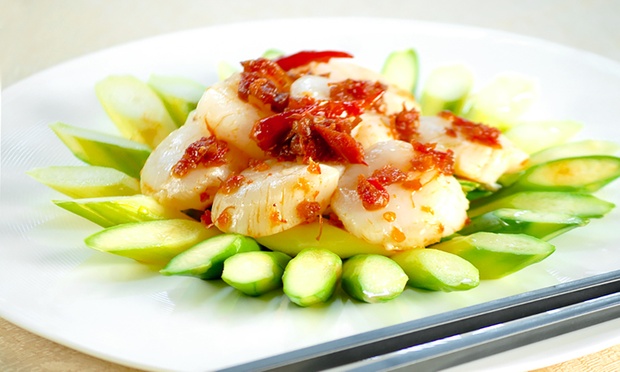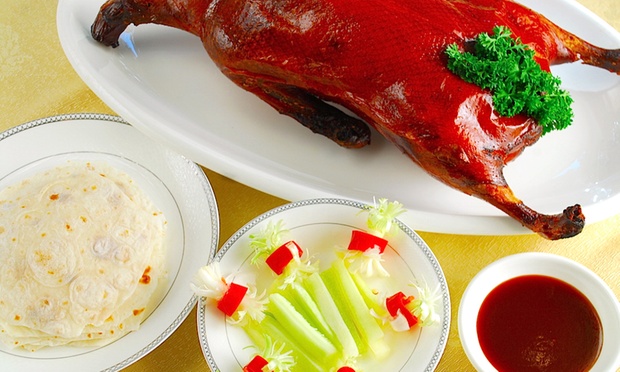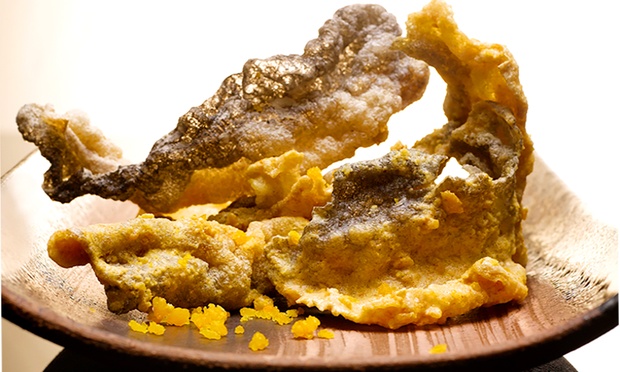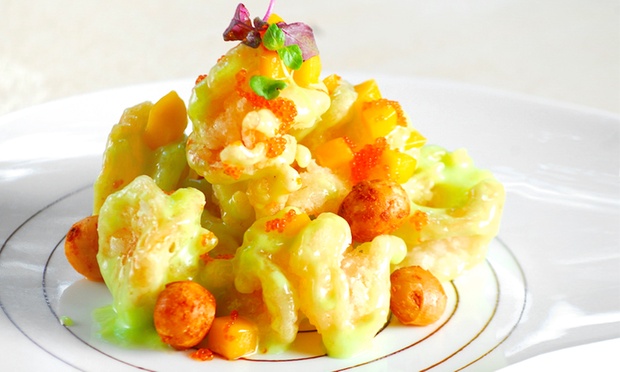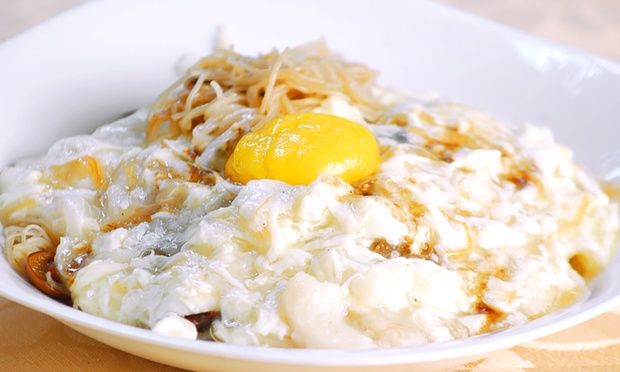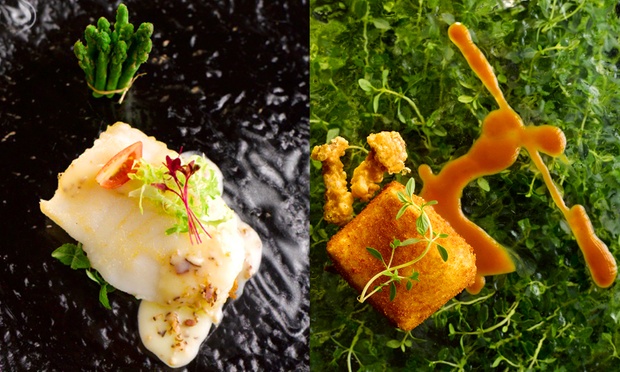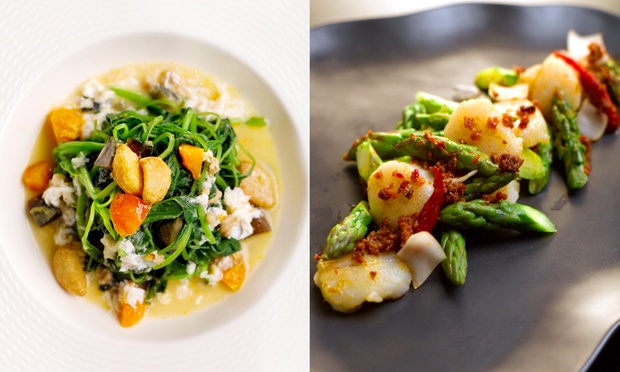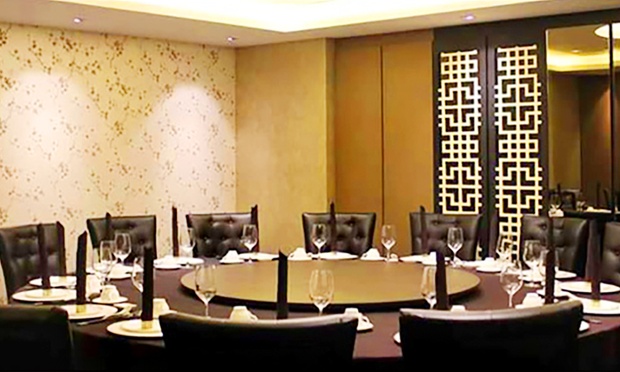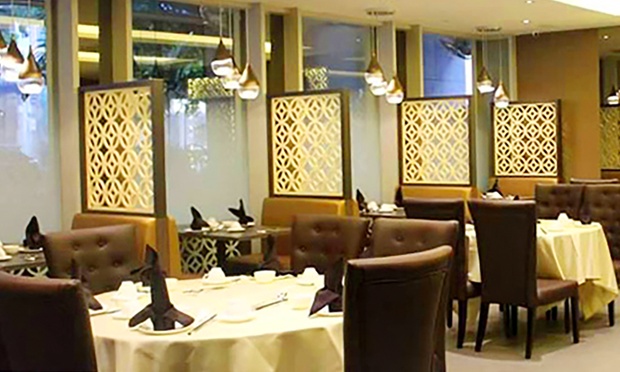 1

Xin Yue


Mohamed Sultan Rd UE Square (River Wing) #01-51/54 Singapore 238275

Get Directions