The deal
Ergonomic and adjustable swivel office chair for $89 (rrp. $199)
Available in black, grey, blue, orange, red, or green
Product specifications and features
Dimension: 98cm - 115cm (H) x 54cm (W) x 45cm (D)
PU wheels protects wooden floors and marbles from scratches 
Ergonomic U-shaped pillow for head and neck support
Self-assembly required.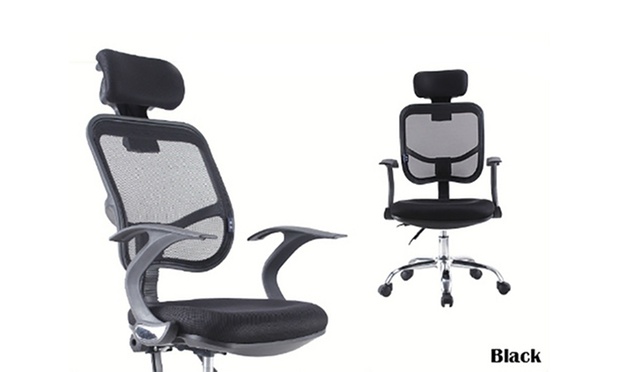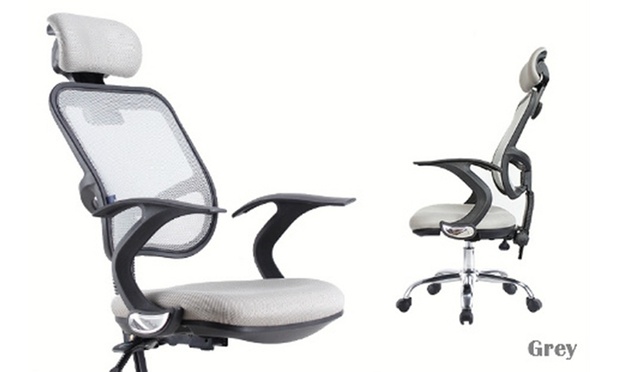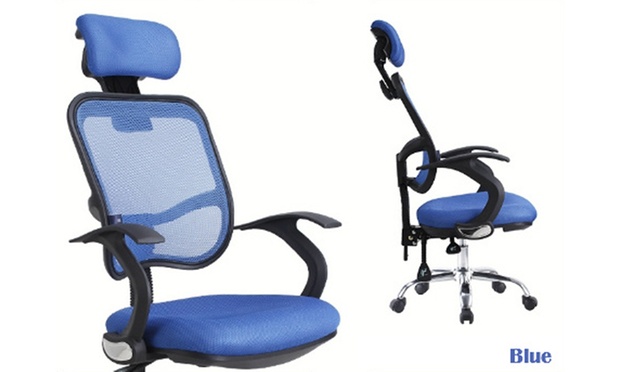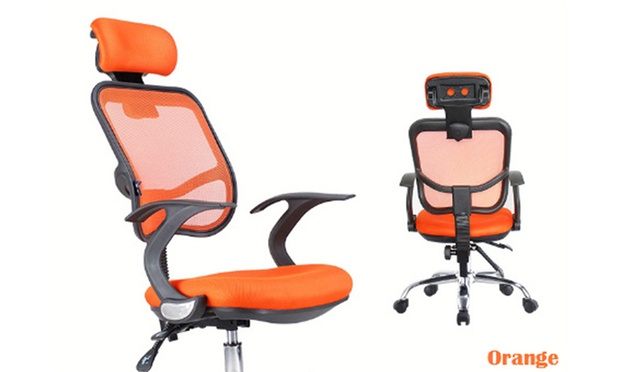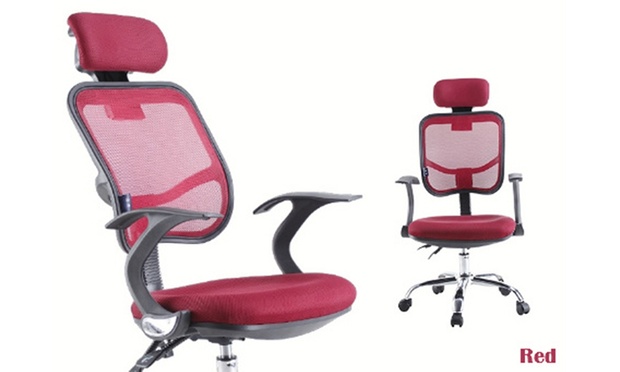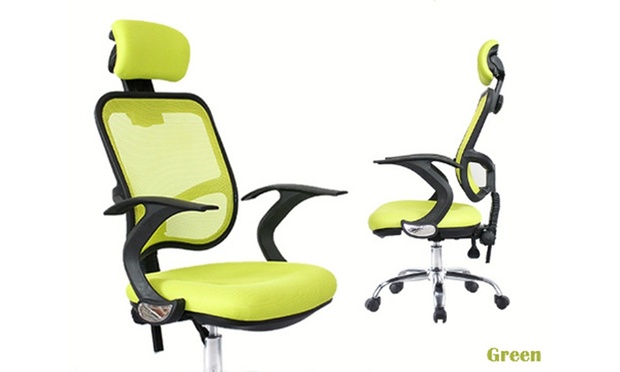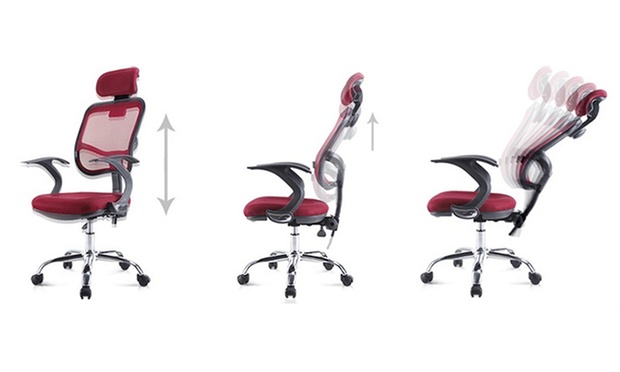 Back Stretch : Advanced tilt control with multi angle locks which allow you to fit you back easily.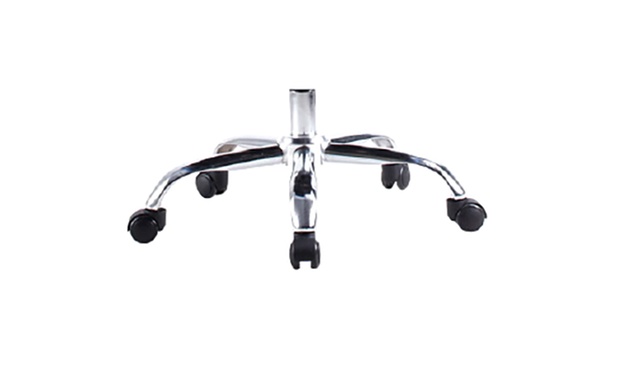 Chair Foot : Durable and able to bear 400KG stamping test.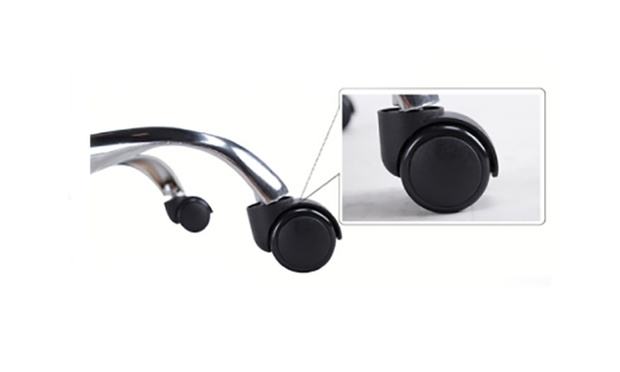 PU Wheels : Scratch-resistance PU wheels.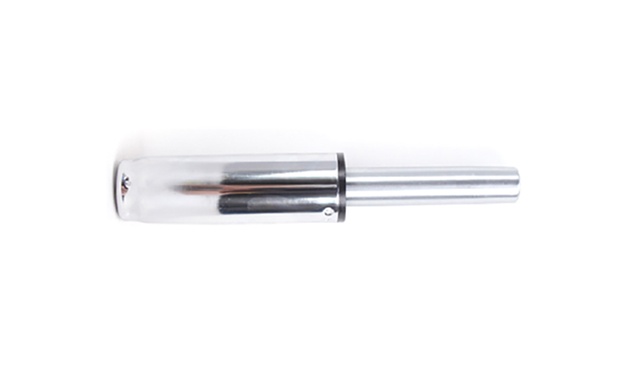 Pressure Pump : Passed US SGS official certificate, strong and reliable.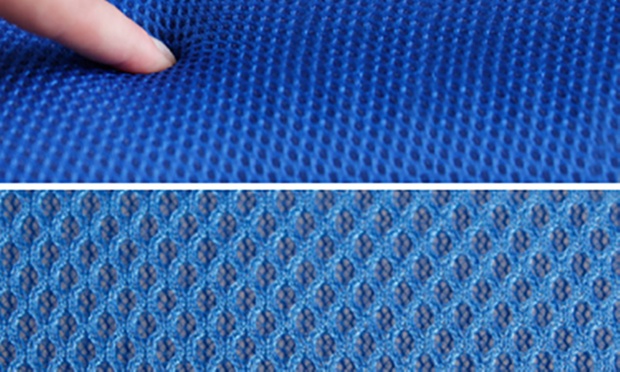 Cushion : Comfortable & breathable. Net cloth : Easy to clean & breathable which release sedentary heat easily.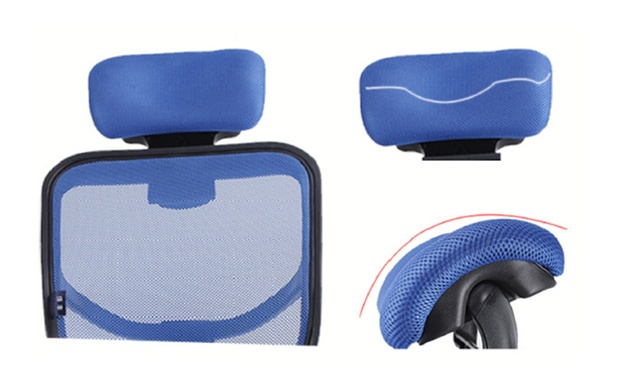 U-shaped pillow : Meet the engineering design and support head and neck.