The deal
9-course peking duck and abalone meal
Mon - Fri meal for 5 people for $168 instead of $378
Mon - Fri meal for 10 people for $288 instead of $748
8-course seafood and abalone meal
Sat, Sun, and PH meal for 5 people for $168 instead of $340
Sat, Sun, and PH meal for 10 people for $288 instead of $680
Click here to see the full menu.
Ah Yat Abalone Forum Restaurant
With over 20 years' experience in fishy delicacies, Ah Yat Abalone Forum Restaurant compiles seafood dishes in a comprehensive menu of authentic Hong Kong-style cuisine. An offshoot of Ah Yat Group of restaurants, the eatery cooks up meals like niu jiao scallop, baked lobster with cream and pumpkin, and abalone and goose web under the expertise of a chef possessing three decades of culinary experience. Family gatherings and banquets are also catered for within the Hotel Grand Pacific's ballroom, its mirrored interiors capable of seating up to 350 diners.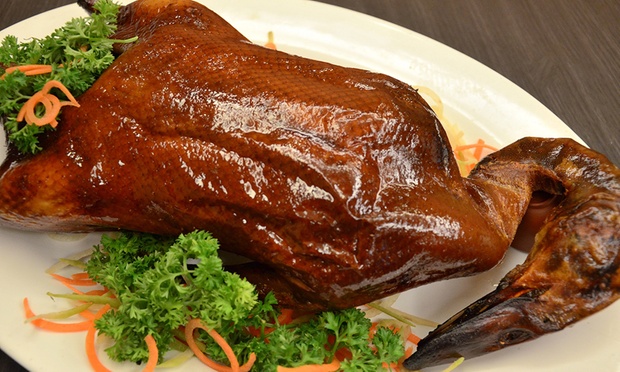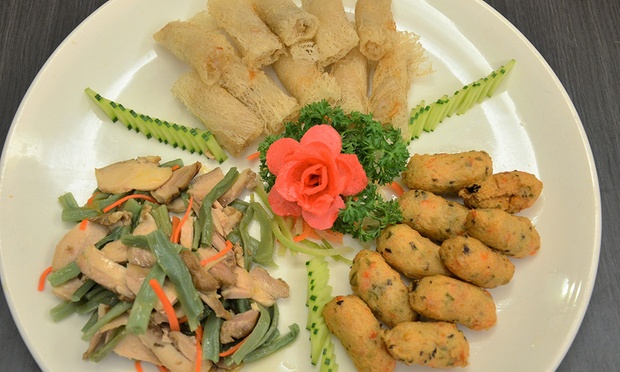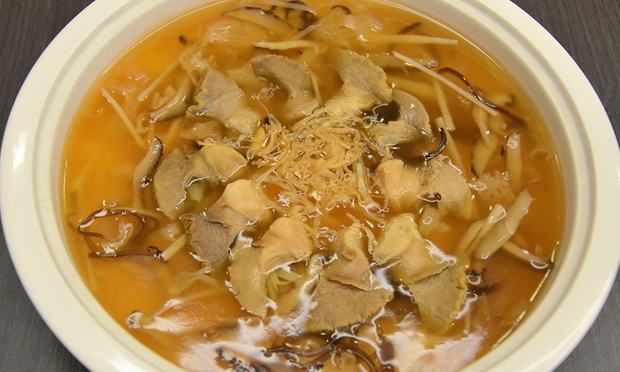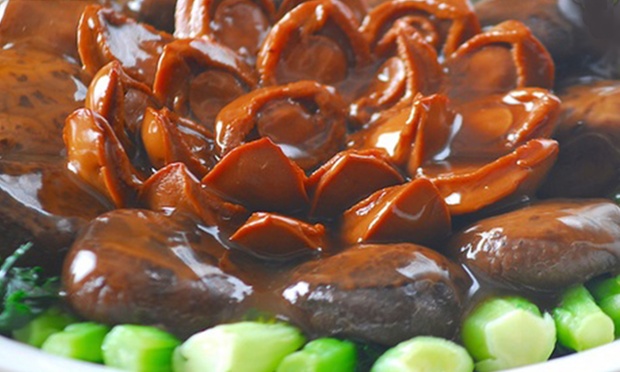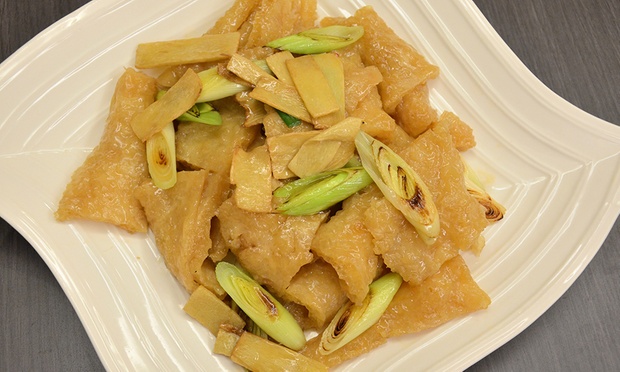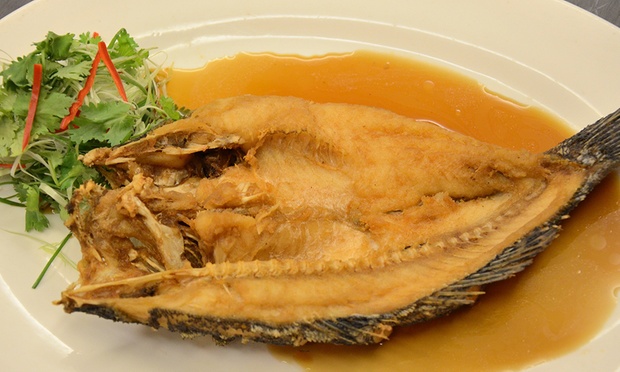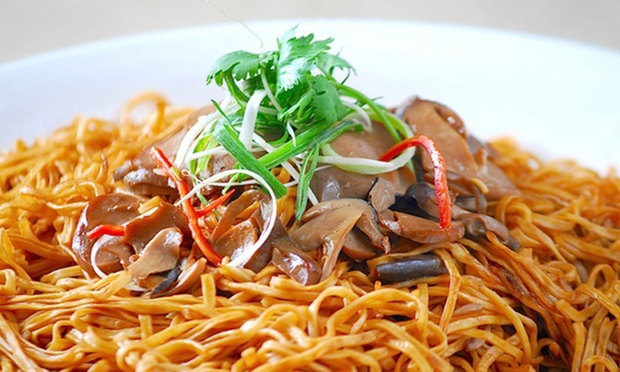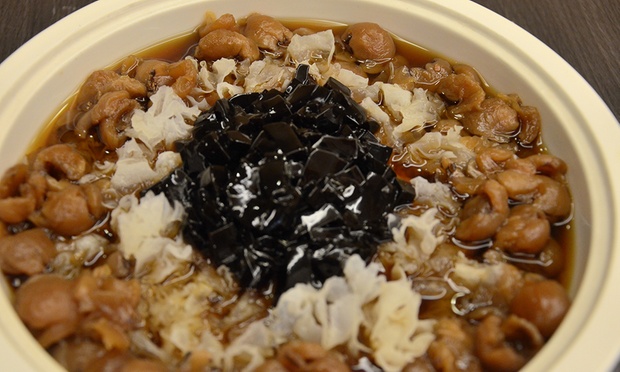 1

Ah Yat Abalone Forum Restaurant Holdings (Ah Yat Abalone Forum Restaurant)


101 Victoria Street Hotel Grand Pacific #01-06 Singapore 188018

Get Directions