We are moving to Fave! Get started on Fave today.
The deal
Weekday Mookata buffet
Meal for 1 person for $16.80 instead of $25.80
Meal for 2 people for $33.60 instead of $51.60
Weekend Mookata buffet
Meal for 1 person for $19.80 instead of $30.80
Meal for 2 people for $39.60 instead of $61.60
Available add-ons:
Premium dishes: $8 ($15 value)
Buffet for child (measuring 100cm to 120cm in height): $7.80 (weekday); $10.80 (weekend)
Aroy Mak Mookata
Founded in 2013, Aroy Mak Mookata prides itself on their secret Chiang Rai recipe, marinated meats, non-MSG soup stock, and authentic homemade Thai chilli sauces, made with recipes handed down from the owner's family from the hometown of Chiang Rai. The restaurant serves authentic traditional Thai barbecues and steamboat, using non-stick coating and smokeless pots to reduce the use of pork lard to oil the pots. In order to up the ante on their steamboat game, Aro Mak Mookata uses a grill that directs the flow of released juice and oil from the grill into the broth, adding personalised layers of flavour.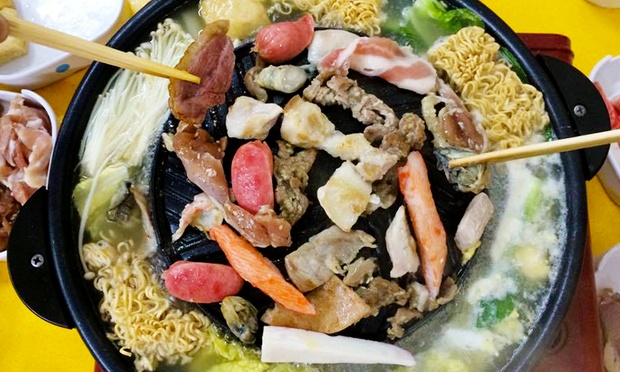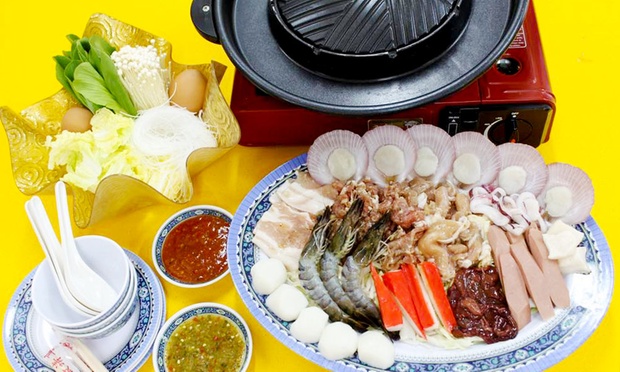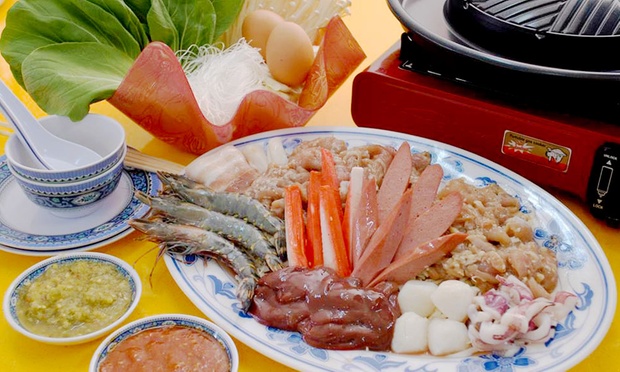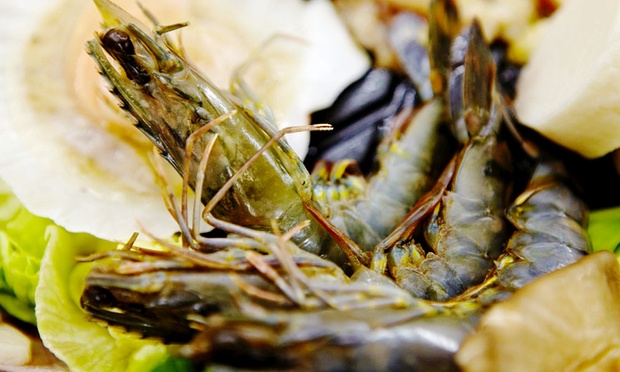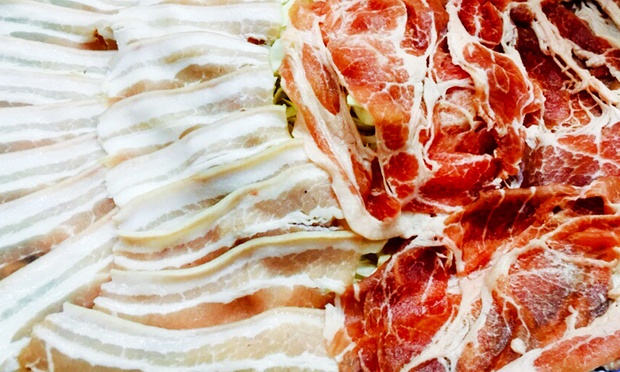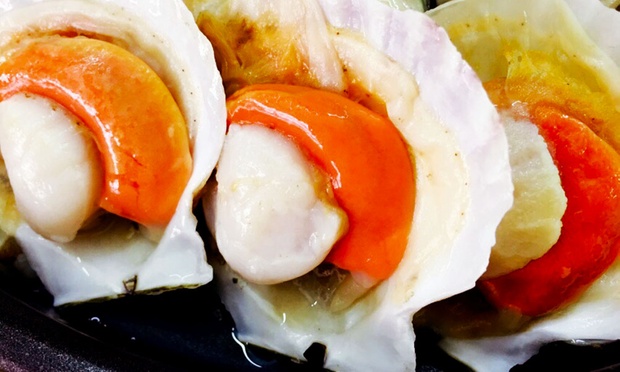 1