We are moving to Fave! Get started on Fave today.
The deal
1kg pork knuckle for $15 instead of $30
1kg ribeye beef for $22 instead of $44
1kg salmon fillet for $30 instead of $60
2kg chicken chop for $26 instead of $52
Package includes
Approx. quantity:
- 1kg pork knuckle: 2 pieces
- 1kg ribeye beef: 5 pieces
- 1kg salmon fillet: 6 pieces
- 2kg chicken chop: 9 pieces
Expiry date: 1 year
Avier Food
A food manufacturing company offering a range of frozen meats including pork knuckles, chicken drumsticks, and beef briskets, as well as aquatic denizens of pangasius fillets, scallops, and black tiger prawns, and more. Being in the food and beverage industry for 30 years, Avier Food prides itself on food quality and safety standard to fulfill every customers' needs.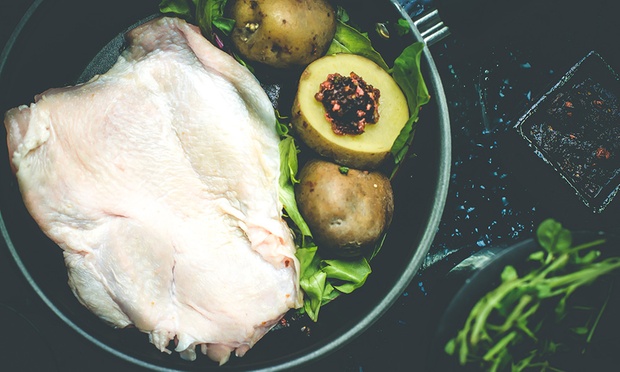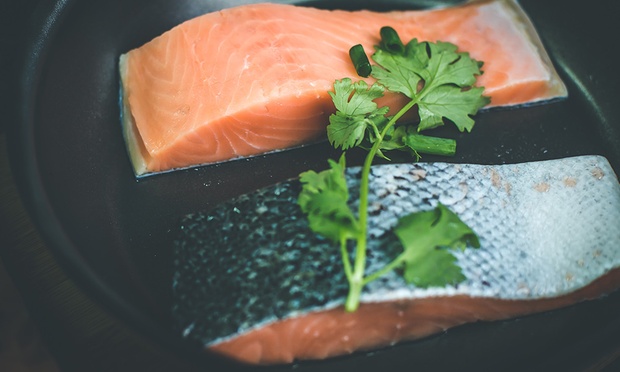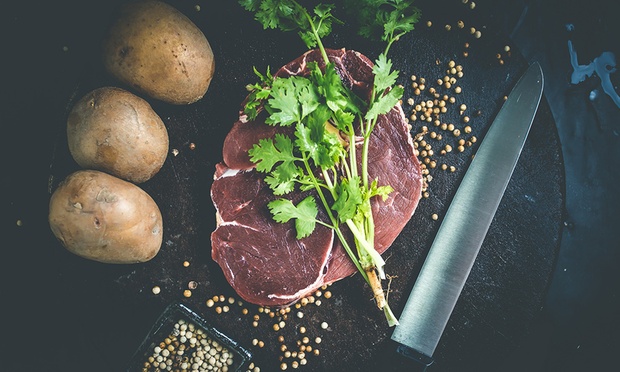 1

Avier Food


Blk 3017 Bedok North St 5 Gourmet East Kitchen # 03-19 S(486121) Singapore

Get Directions