We are moving to Fave! Get started on Fave today.
The deal
Package for 1 person for $25 instead of $214
Package for 2 people for $45 instead of $428
1-hour package includes
45-min full body lymphatic drainage slimming massage
15-min full body detox wrap
Body Contour
Established in Singapore in 1997, the multi-award winning Body Contour is a full service spa provider that offers beauty and wellness treatments for skin, body, and slimming needs using in-house sourced and developed products. Its five branches situated at prime locations including Raffles Town Club, Roxy, and Hill Street are all individual in style and decoration, giving a sense of uniqueness for each locale while providing standardised quality and service whether patrons choose to recline during soothing facials or prep for relaxing full body pampering.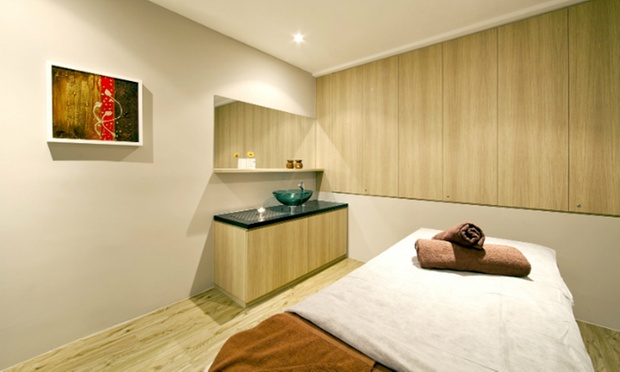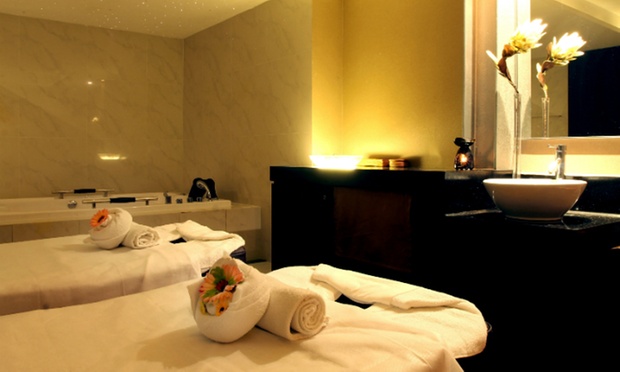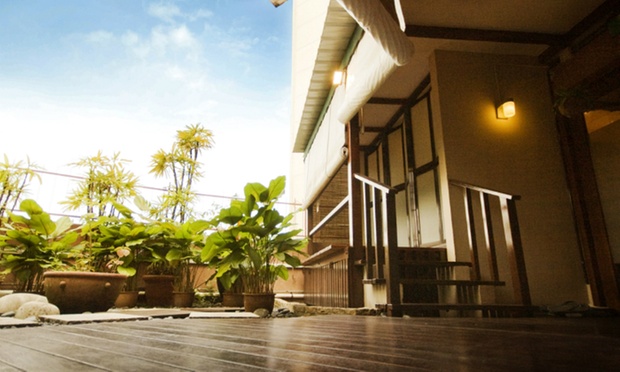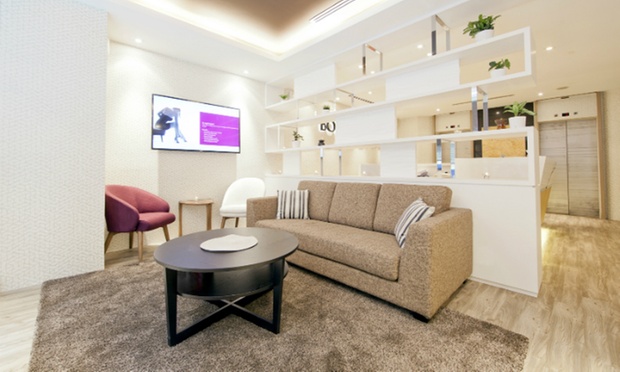 1

2

3

Body Contour Pte Ltd


22 Malacca Street Lvl 5 RB capital building SG 048980

Get Directions
See all 5 locations