The deal
60-min full body massage
1 session for $26 instead of $95
2 sessions for $50 instead of $190
60-min full body massage with 20-min body treatment
1 session for $34 instead of $245
2 sessions for $66 instead of $490
60-min therapeutic proionic womancare treatment
1 session for $68 instead of $182
2 sessions for $135 instead of $364
Package includes
60-min full body massage (choose 1 type):
- Drainage
- Tension-relief
- Signature therapeutic
20-min body treatment (choose 1 area):
- Tummy
- Bottom
- Arms
60-min therapeutic proionic womancare treatment:
- Meridian acupoint stimulation
- Tummy fat and womb therapy using hyper thermal activiation techniques
- Lymphatic back pelvic treatment
Customers who signup with any program receives a complimentary 35-minute body detox treatment and a 30ml water-based skincare product ($75 value).

Click here for more information on therapeutic proionic womancare treatment

Body Therapeutics
Taupe-themed walls embodies Body Therapeutics' lambently-lit humble abode as it welcomes urbanites into its premises. Greeted with a plethora of beauty and wellness treatments ranging from detox, whitening, and anti-ageing facials, traditional, meridian, and lymphatic drainage massages, to tummy tuck, slimming, and ovary treatments, a fleet of veteran therapists craft customised holistic packages alongside the latest machine treatments to help revitalise skin and align cosmic energies.
Facebook: Body Therapeutics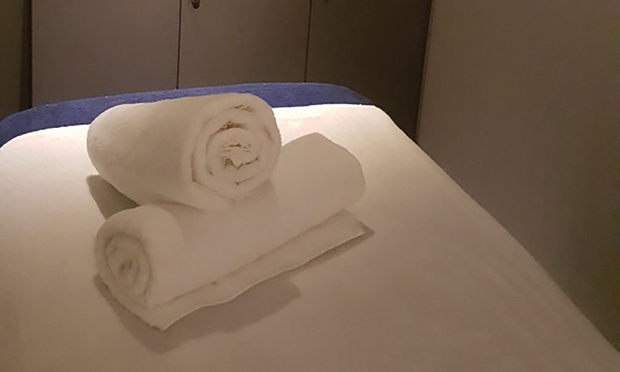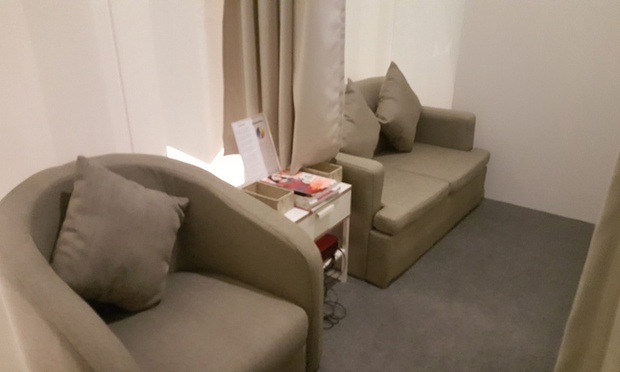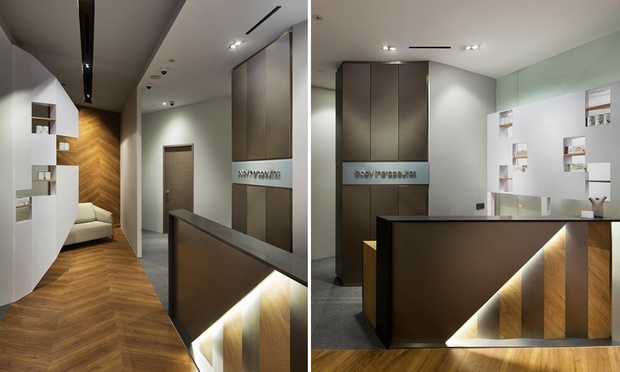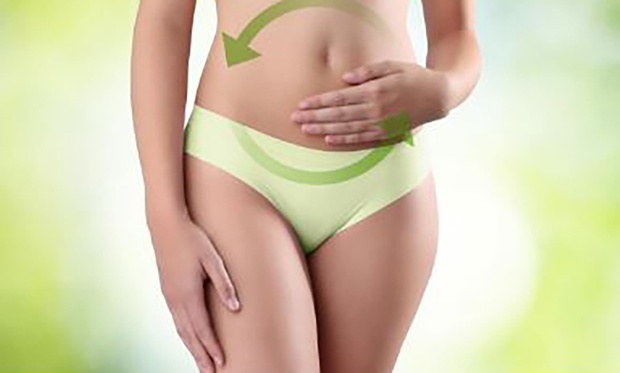 1

Body Therapeutics


6 Raffles Boulevard, #B1-01/02 Marina Square Singapore 039594

Get Directions