The deal
4 sessions for 1 person for $59 instead of $450
4 sessions for 2 people for $115 instead of $900
Customers also get a body fat and muscle analysis (worth $150).
Bodytec training is a full body training system that uses Electro Muscle Stimulation (EMS) that delivers electrical impulse currents to train specific muscle groups. All sessions are customised to one's fitness level by a personal trainer and are effective for back pain management. Lose weight to gain muscle without having to endure the monotony of a prolonged session at the gym, as EMS Bodytec takes no longer than 20 minutes for its effects to be felt.
Bodytec Studios
Bodytec Studios is the first fitness concept in Singapore to specialise in cutting edge EMS training, which harnesses the power of technology to give members a full body workout in less than half the time required for a conventional regime. Take advantage of their equipment based on German innovation, facilities, and skills of their team of experienced fitness instructors at either one of their establishments located in Grandstand Turf City or Pickering Street.
Facebook: Bodytec Singapore
Twitter: @BodytecStudios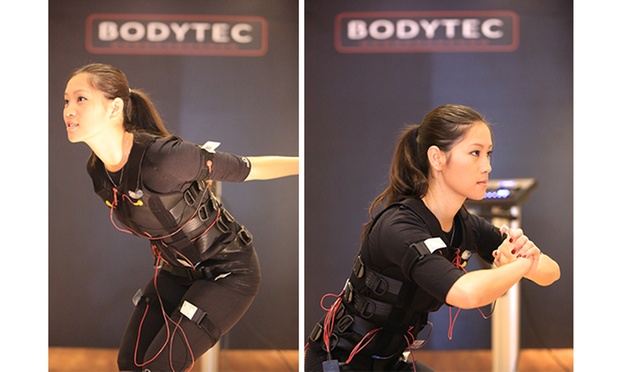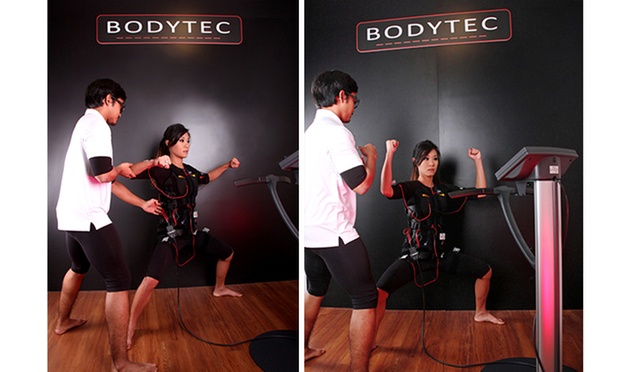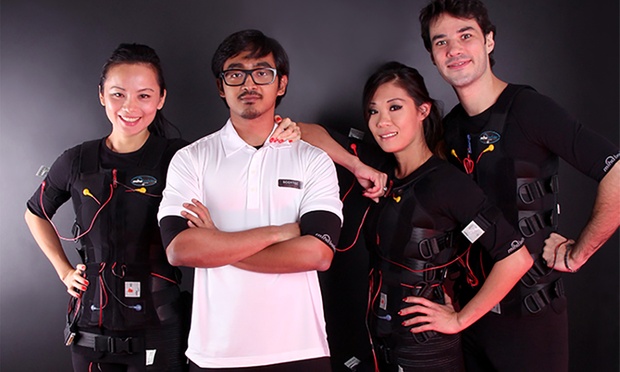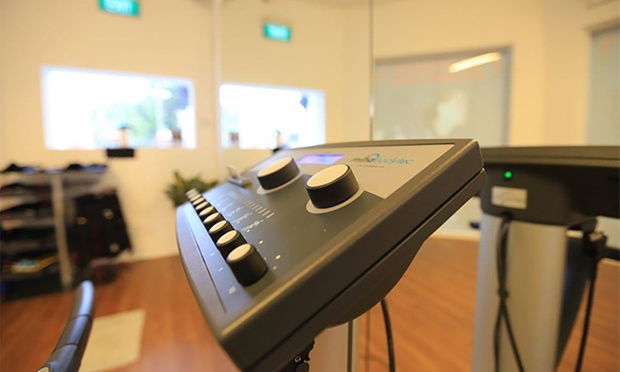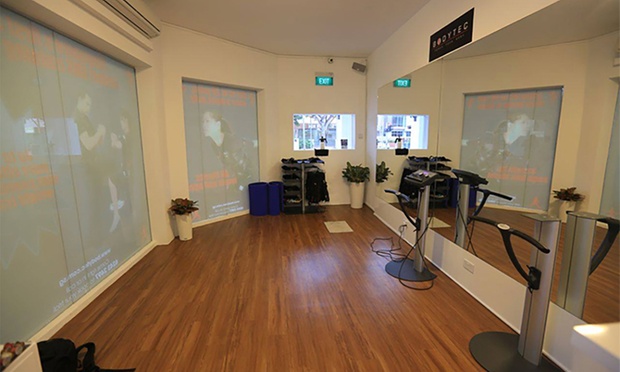 1

Bodytec Studio


200 Turf Club Road #01-34C The Grandstand Singapore 287994

Get Directions

2

Bodytec Studio


3 Pickering Street, #01-01 146 Robinson Road Singapore 068909

Get Directions