The deal
1 session
Gymtots gymnastics lesson for $18 instead of $40
Kindergym or Junior Trampoline gymnastics lesson for $25 instead of $40
Recreation gymnastics lesson for $25 instead of $40
Trampoline gymnastics lesson for $25 instead of $40
3 sessions
Gymtots gymnastics lesson for $49 instead of $120
Kindergym or Junior Trampoline gymnastics lesson for $72 instead of $120
Recreation gymnastics lesson for $72 instead of $120
Trampoline gymnastics lesson for $72 instead of $120
1-hour lesson outline
Gymtots (1 - 3 years old)
Introductory programme specifically designed for parents and children includes coaching for warm up, song and dance, basic gymnastics skills, and a circuit. Hand apparatus will also be used during the lesson to help children increase hand-eye co-ordination and motor skills.
Kindergym (3 - 6 years old)
Foundation of gymnastics programme includes a warm up session, three apparatus rotations, and hand apparatus exercise.
Junior Trampoline (3 - 6 years old)
Trampoline lesson that focuses on the safety and techniques of gymnastics. Trampoline jumping and floor drills will teach the body a sense of spatial awareness and control.
Recreation (5 - 14 years old)
A step above the Kindergym program, Recreation teaches more challenging and progressive skills to children while incorporating technique drills.
Trampoline (7 - 14 years old)
Advanced trampoline lesson teaches skill development where progressions to somersaults will be taught, which will enhance children's confidence in body movement, both on and off the ground.
Bubbles Gymnastics
Formerly known as Sky Gym at Bukit Timah, Bubbles Gymnastics is passionate about spreading the gymnastics movement to younglings aged one to 14. The gym prides itself in having fun while promoting their motto, 'Gymnastics For All' through a variety of custom-designed competitive and non-competitive programmes. Additionally, the coaches at Bubbles Gymnastics – some of whom were gymnasts themselves – are constantly providing positive energy to ensure that the kids learn gymnastics movements and techniques in a safe and fun environment.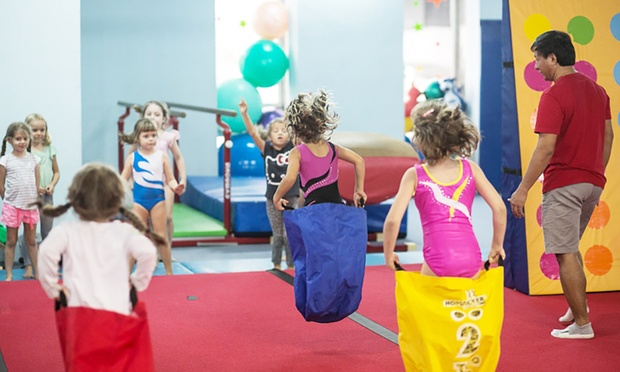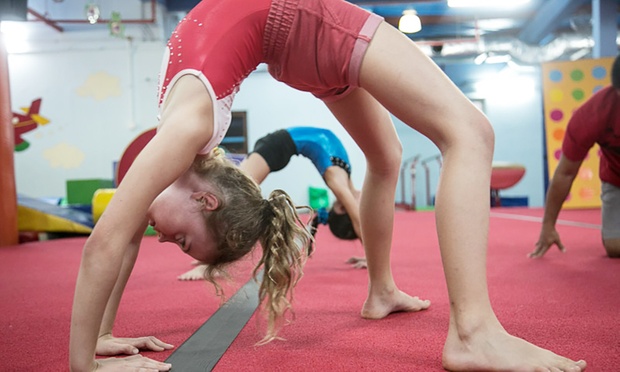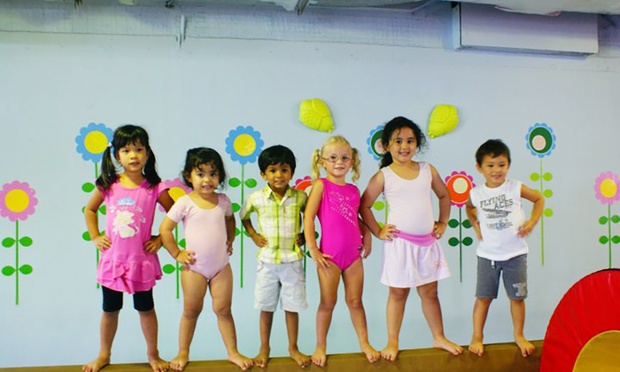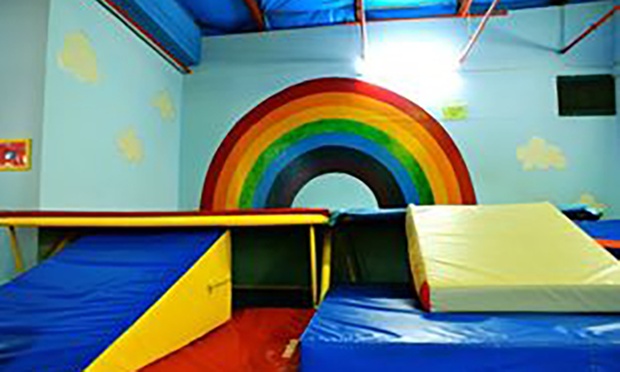 1

Bubbles Gymnastics


200 Turf Club Road Turf City #02-04 Singapore 287994

Get Directions