The deal
Admission for 1 child for $25 instead of $35.60
Admission for 1 adult for $35 instead of $57.90
Package includes
The experience
Gardens by the Bay
Enticing nature lovers and aspiring gardeners, legions of flora parade riots of colours through different conservatories such as the Flower Dome, Heritage Gardens, and Cloud Forest.
Underwater World and Dolphin Lagoon show
Get up close to marine creatures at the Interactive Zone, where you can touch mild banded bamboo sharks and feed the fishes at the MAGIC-T tank. See some of the oldest species of aquatic life like the arapaima, Australian lungfish, and alligator gar at the Living Fossils section, and try to spot the 'Masters of Disguise' – the giant Pacific octopus, pharoah cuttlefish, and chambered nautilus – as they blend in with the corals and seabed. After that, head over to Dolphin Lagoon to watch the pink dolphins in action as they twirl and spin in unison along with their fur seal companions, and even get a chance to shake hands and take photos with them later.
Operating hours
Gardens by the Bay's Flower Dome and Cloud Forest
9am – 9pm daily (Last ticket sale: 8pm / last admission: 8.30pm)
Underwater World and Dolphin Lagoon
10am – 7pm daily (Last admission: 6.30pm)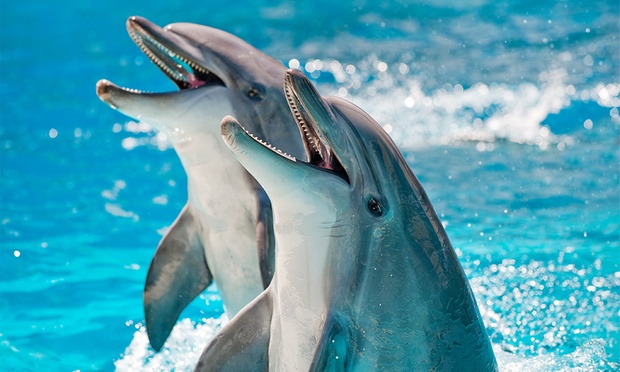 1

Cebu Air Travel (Local Attractions)


304 Orchard Road Lucky Plaza #03-65 Singapore 238863

Get Directions