The deal
Admission for 1 child aged 3 – 12 for $22 instead of $40
Admission for 1 adult aged 13 and above for $25 instead of $42
Package includes
Science Centre's WaterWorks exhibition is temporarily closed in the interest of public health and the current air quality.
The experience
Snow City
The country's first permanent indoor snow centre and the sub-freezing section of the Science Centre Singapore group of attractions, the artificial snow-covered facade of this family-friendly attraction draws the tropical-familiar crowd with its Snow Chamber. Featuring the 'snow play' sessions which are available for kids and supervising adults, the Arctic replica hosts a floor level that is buried in 400mm of freshly made snow that is produced on-site using a specially-designed snow gun.
Science Centre
An institution of creative learning in science and technology, the integrated exhibition and activity centre is comprised of 14 galleries designed with science, technology, and mathematics topics in mind and a 20,000 sqm outdoor exhibition space showcasing the Waterworks exhibition, Kinetic Garden, and Ecogarden. Part of the collective Jurong edutainment triad that joins with Snow City and the Omni Theatre, the regioanl science centre is the proud recipient of awards like the Singapore Tourism Board's Best Enrichment Experience, the National Heritage Board's Museum Roundtable Award for Best in Education and Outreach, and Expat Living's Top Indoor Kids Activity/Venue.
Omni Theatre
Currently Singapore's only IMAX dome theatre, the immersive cinema is the home to Southeast Asia's largest seamless dome screen that is complemented with a specially designed seating configuration, surround-sound effects, and the world's latest and brightest 8K digital theatre system. A movie-watching experience that has its screen 'wrapped' around and over the audience, the 248-seat room host both IMAX screenings and Live Show presentations that are conducted by the in-house Science Educator.
Operating hours
Snow City
10am – 6pm daily (Last admission: 5pm)
School and public holidays: 10am – 7pm (Last admission: 6pm)
Science Centre
10am – 6pm daily (Last admission: 5.15pm)
Omni Theatre
10am – 7pm daily (Last admission: 6pm)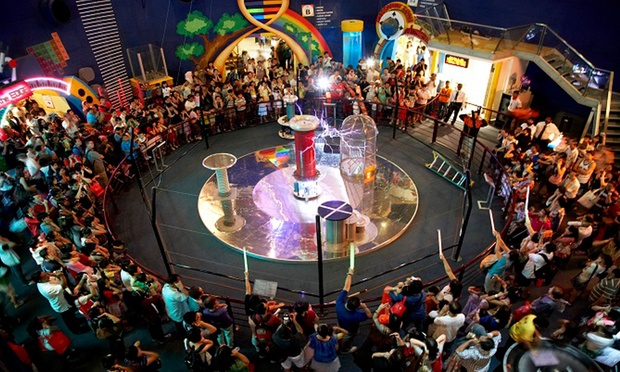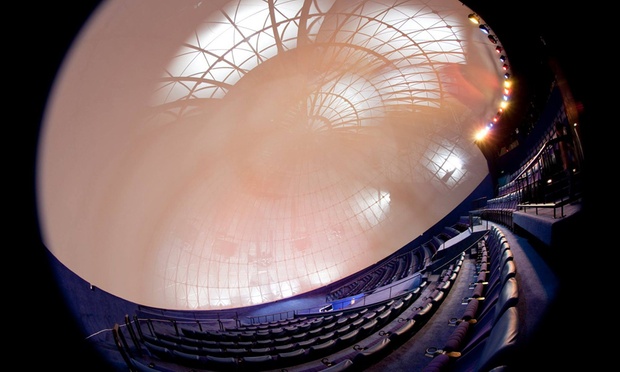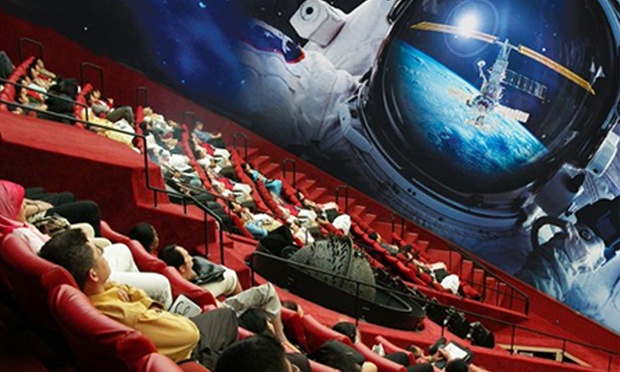 1

Cebu Air Travel (Local Attractions)


304 Orchard Road Lucky Plaza #03-65 Singapore 238863

Get Directions