The deal
TCM full body massage
1-hour TCM full body massage for $28 instead of $66
2-hour TCM full body massage for $55 instead of $132
TCM full body massage + 10-min cupping / scraping body treatment + 10-min pulse consultation analysis
Package with 1-hour body massage for $38 instead of $103
Package with 2-hour body massage for $65 instead of $169
TCM full body massage
Choose from:
Tui na massage
Sports injury massage
Meridian acupoint massage
Deep tissue massage
Probing massage for aches and pains
Chinese Medical Centre
Established in 1997, Chinese Medical Centre has grown from its humble beginnings as a TCM healthcare centre situated in Bukit Merah to include nine more branches under its umbrella. World-weary patrons can tap into the experience and knowledge of team of veteran TCM therapists for a variety of services ranging from pain-relief treatments such as acupuncture therapy, traditional massages, cupping therapy, and moxibustion therapy, to aesthetic treatments like rejuvenating mesotherapy sessions, gua sha facials, slimming therapies, and more. The centre also offers an online appointment booking system for clients keen to skip lengthy waiting room visits.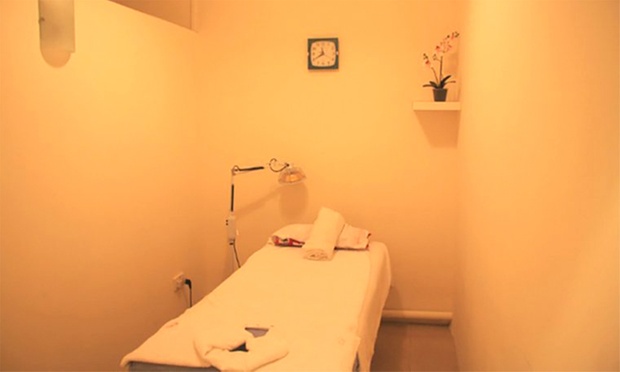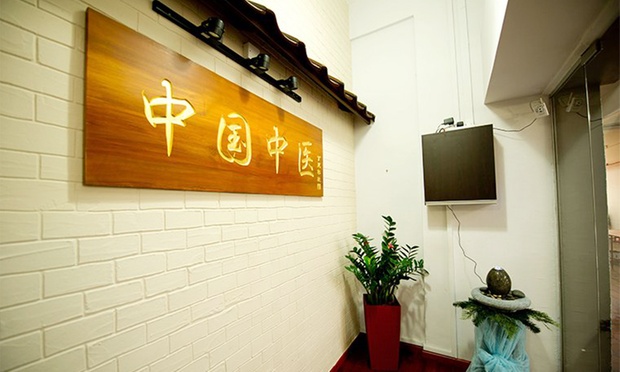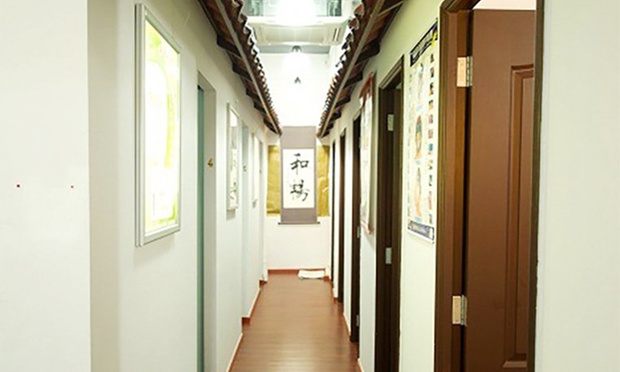 1

Chinese Medical Centre


Eunos: Blk 2A #01-2441 Eunos Crescent Singapore 401002

Get Directions

2

Chinese Medical Centre


Bukit Merah: Blk 163 #03-3573 Bukit Merah Central Singapore 150163

Get Directions

3

Chinese Medical Centre


Yishun: Blk 701A, #02-01 Yishun Ave 5 Singapore 761701

Get Directions
See all 10 locations