The deal
British battered fish and fries set for $5.50 instead of $7.95
Ricebox-to-go set for $5.40 instead of $7.15
Crispy crumbed calamari and fries set for $6.40 instead of $8.15
Ricebox-to-go set + crispy crumbed calamari set for $11.40 instead of $15.30
Ricebox-to-go set comes with a choice of British battered fish OR chicken poppies on butter rice.
Each set comes with 1x bottle of lemonade.
Chippy
Those hankering for a taste of British culture and food can saunter over to Chippy, adorned in the red, white, and blue of the Union Jack. True to British street food culture, the establishment freshly prepares battered fish, chicken poppies, crumbed calamari, and fries on the spot for takeaway, so customers can feast on fresh, piping hot seafood with or without a side of British humour thrown in the mix.
Facebook: Chippy Singapore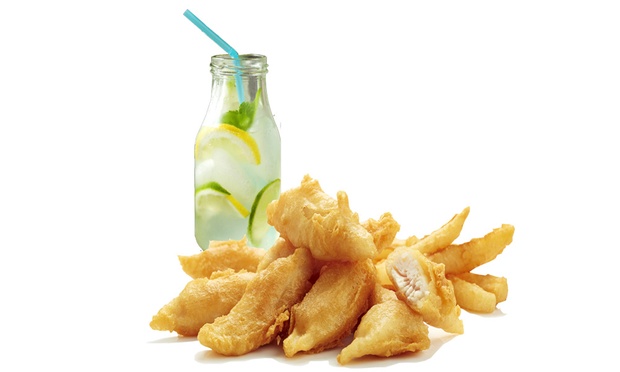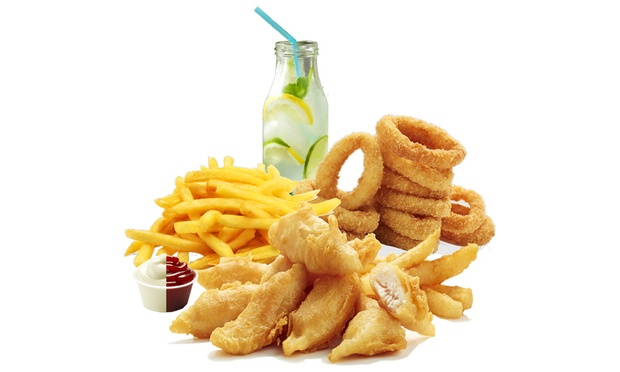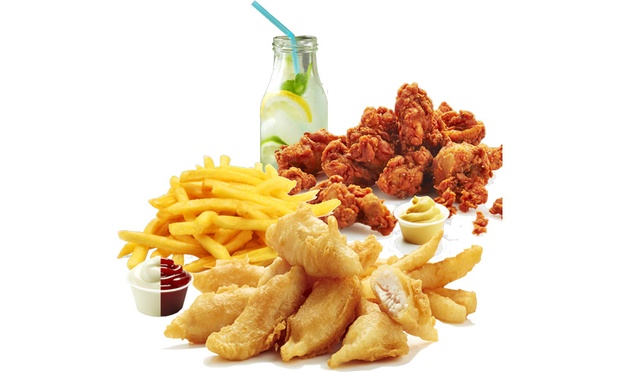 1

Chippy British Takeaway


68 Orchard Road Plaza Singapura #B2-38 Plaza Singapura Singapore 238839

Get Directions

2

Chippy British Takeaway


14 Scotts Road #01-16C #01-16C Far East Plaza Singapore 228213

Get Directions