We are moving to Fave! Get started on Fave today.
The deal
2 cups for $12.90 instead of $19
4 cups for $25.50 instead of $38
Flavours
Pat bingsu
BB bingsu
Cookies and cream bingsu
Injeolmi bingsu
Breakfast bingsu
Peanut butter bingsu
Chocolate bingsu
Strawberry bingsu
Mango bingsu
Durian bingsu
Honeycomb bingsu
Melon bingsu
Chot-Nun
Within Far East Plaza, those with a hankering for a frozen treat to cool off can head to Chot-Nun, where they can tuck into bingsu in cups served on cups with dry ice to keep things cool; With shaved ice akin to the first snow in Korea. Customers can select from flavours including pat bingsu, injeolmi bingsu, chocolate bingsu, durian bingsu, and many more to be savoured at the dessert establishment's premises in between Gong Cha and Shih Lin.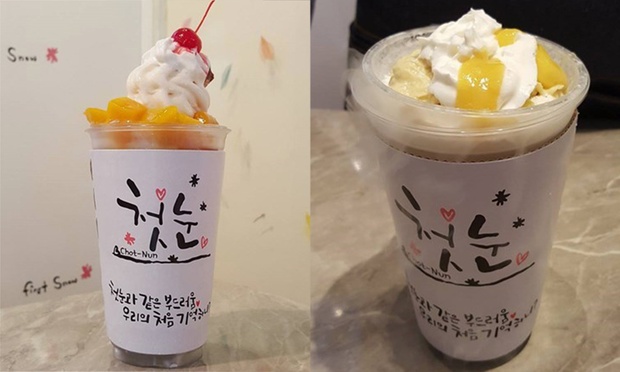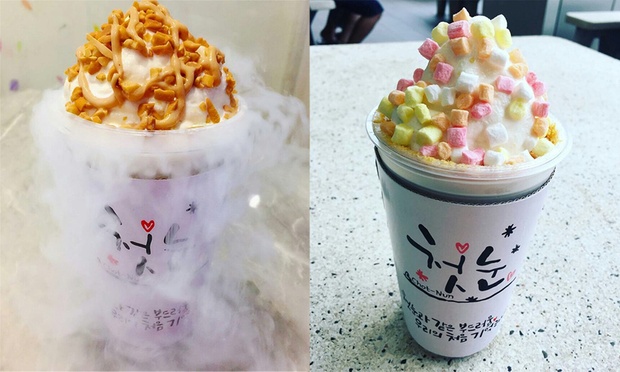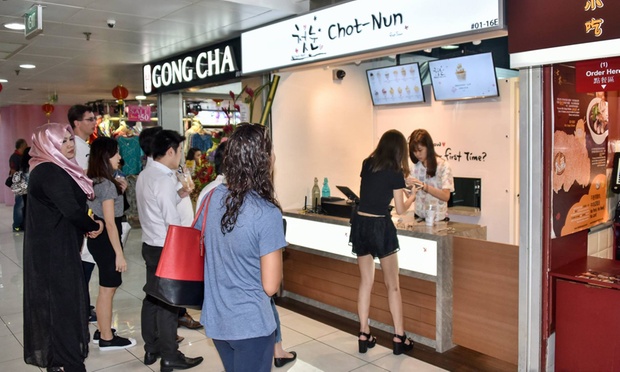 1

Chot-Nun


14 scotts road. Far east plaza. #01-16E Singapore 228213

Get Directions