We are moving to Fave! Get started on Fave today.
The deal
1 session for $18 instead of $480
2 sessions for $34 instead of $960
3 sessions for $45 instead of $1,440
Facial (choose 1)
Diamond peel facial
RF treatment facial
IPL treatment facial
Milia seed removal facial
Phymong-She facial
Each 90-minute session includes
Diamond peel / RF treatment / IPL treatment facial
Cleansing
Steam
Diamond peel / RF / IPL treatment
Face massage
Shoulder massage
Face mask application
Milia seed removal facial
Cleansing
Steam
Facial massage
Shoulder massage
Mask application
Milia seed removal
Phymong-She facial
Cleansing
Exfoliation
Steam
Treatment (choose 1):
- Pore minimising
- Whitening
- Anti-acne
- Hydrating
Mask application
Face, neck, and shoulder massage
Neck mask application
Rick & Clare Hair. Beaute
Hidden with the walls of Concorde in Orchard Road, Rick & Clare Hair. Beaute offers urbanites a sanctuary to unwind troubled minds and beaten bodies. A floor-to-ceiling glass entrance greets patrons before a quaint and dimly lit reception area come to sight, as a promise of quiet transcension is whispered through a series of facials and massages, or an aesthetic pampering conducted through IPL hair removals.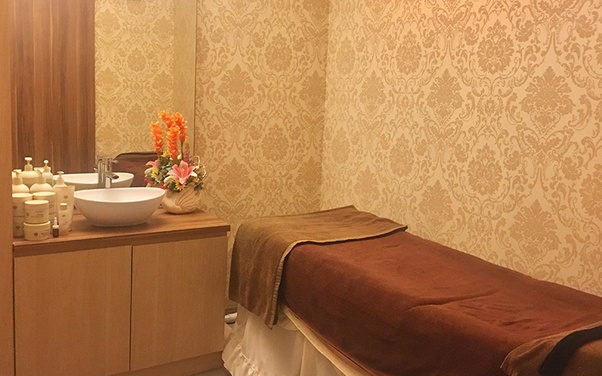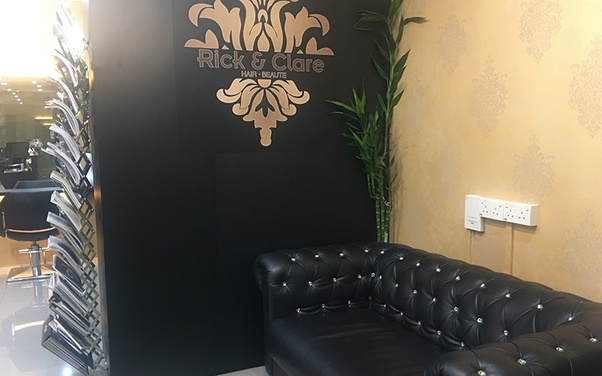 1

Clare De Beaute


100 Orchard Road #02-49 Concorde Hotel & Shopping Mall Singapore 238840

Get Directions