We are moving to Fave! Get started on Fave today.
The deal
4 classes
Classes for 1 person for $28 instead of $65
Classes for 2 people for $52 instead of $130
6 classes
Classes for 1 person for $40 instead of $90
Classes for 2 people for $78 instead of $180
Click here to view class schedules.
Dance Channel
Turn off the telly and flip on Dance Channel – a fitness centre specialising in getting people to break a sweat while moving to the groove of music. The centre, helmed by a team of expert instructors with more than 10 years of experience, takes the lead with a wide variety of dance styles including fast-paced Zumba, sultry belly dancing, and spicy salsa, among others. Dance Channel also provides programmes with choreographed numbers for dancers to sharpen skills in preparation for big events like weddings, birthdays, and corporate events.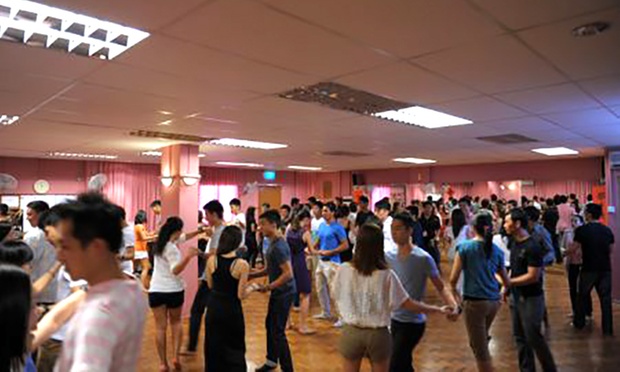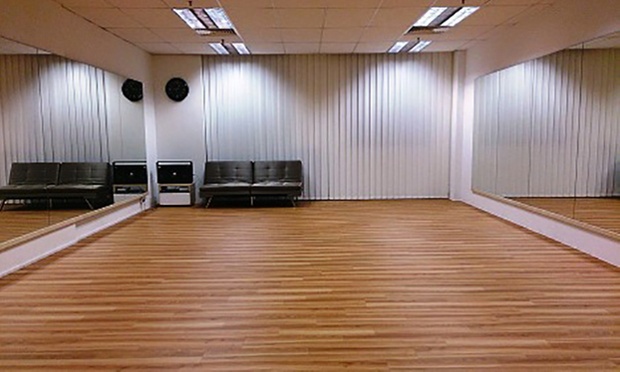 1

Dance Channel


175A Bencoolen Street Burlington Square #10-09/10 singapore 189650

Get Directions