We are moving to Fave! Get started on Fave today.
The deal
'Yin & Yang' TCM energising upper back treatment
1 session for $24 instead of $350
2 sessions for $42 instead of $700
Thermal blanket and relaxing wrap treatment
10 sessions for $288 instead of $2,500
Package includes
75-minute 'Yin & Yang' energising upper back treatment
Traditional Chinese Medicinal (TCM) consultation and preparation
Upper back tui-na treatment
Cupping with heat lamp therapy
Herbal steam treatment
De Beaute Beauty & Slimming
As its name suggests, the centre specialises in the beautification and wellness of its clients – De Beaute Beauty & Slimming harmonises the old and new through the use of state-of-the-art equipment while still trusting in traditional ingredients and methods. Its four outlets located in prime areas including International Plaza, Singapore Shopping Centre, and Roxy Square in East Coast provide an array of pampering and beneficial treatments such as 24K nano gold facials, Thai sai-bai herbal massage, and Herkin radio frequency slimming.
Within the vicinity of this spa, one can expect to not only be treated to a relaxing experience through the spa's services, but also bask in the sheer ambiance of its oriental-inspired decor, from red backdrops and artwork, to lanterns and aptly-placed bamboo shoots that appear to sprout from a miniature water fountain. Established by Miss Universe Singapore 1992 Ms Cori Teo, the Category One-licensed spa is certified under the Singapore Spa Association and boasting by CASETRUST accreditation for their services.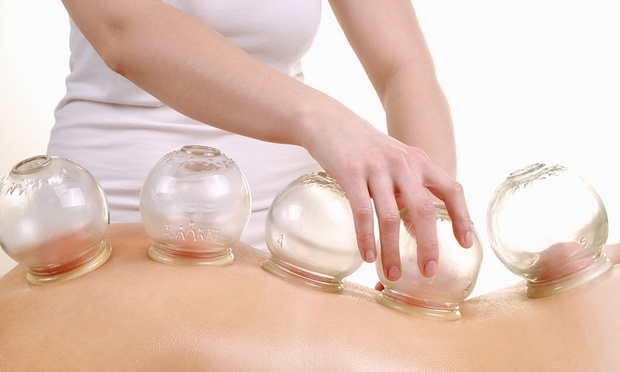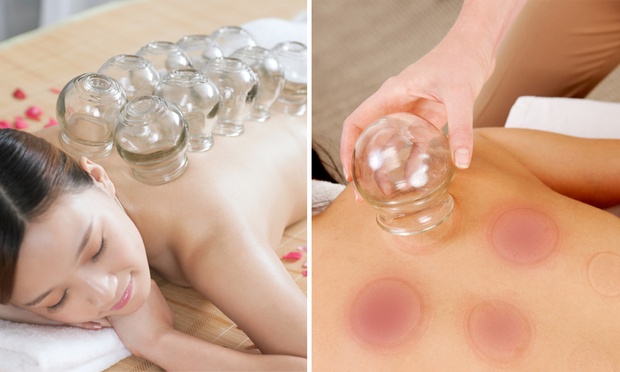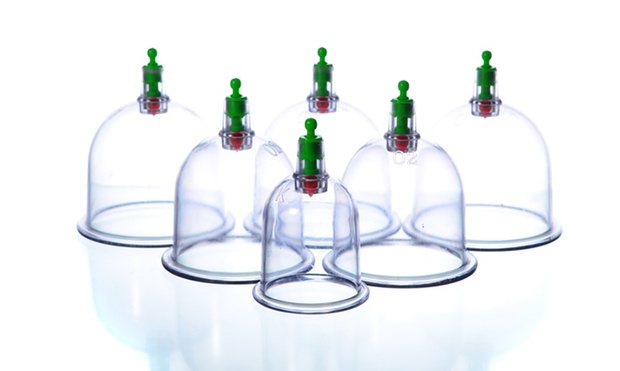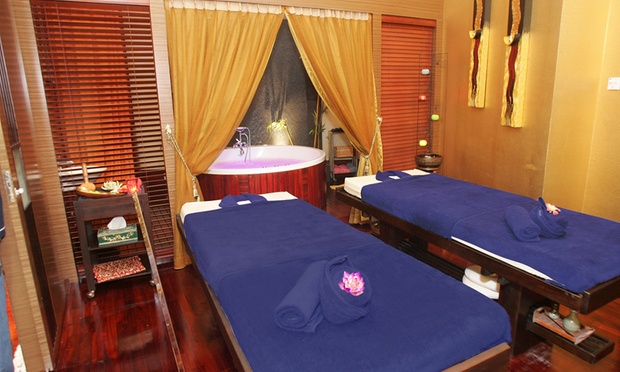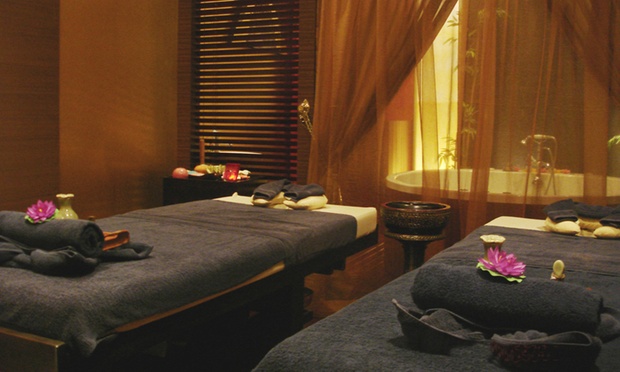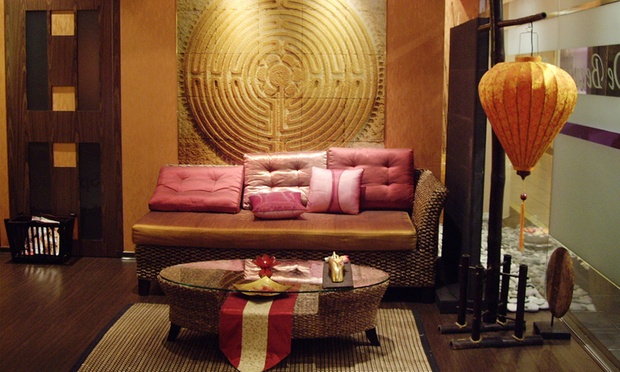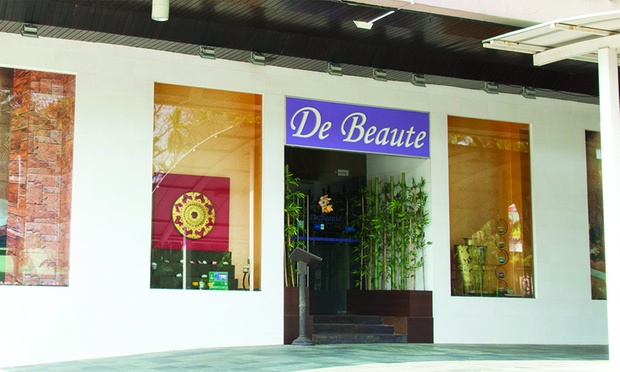 1

De Beaute


190 clemenceau Ave, Singapore Shopping Centre, #01-00/10 SG 239924

Get Directions

2

De Beaute


Roxy Square 2, 50 east coast rd #03-22A SG 428769

Get Directions

3

De Beaute


10 Anson Rd #02-42/44 International plaza (shenton way) SG 079903

Get Directions