The deal
Daily lunch buffet for 2 people for $75 instead of $115.34
Daily dinner buffet for 2 people for $108 instead of $153
Click here to view weekend lunch buffet menu.
Click here to view weekday lunch & daily dinner buffet menu.
Element
Tucked within the opulent Amara Singapore Hotel, Element - as its name suggests - offers indulgent gourmands an expansive buffet of local, Asian, and Western elements fused together. Beneath the amber glow of globular light fixtures, palates are subject to a myriad of flavours as patrons heap crisp endive salads with orange segments and blue cheese dressing, freshly shucked oysters, and bowls of Peking duck consomme and pumpkin soup onto plates, before heading to rice and noodle exhibition stations for the dish of the day. More gastronomic pleasures are achieved with small bites of exquisite French cheeses and a trip to the live dessert station, as the meal winds down with sweet touches of durian pancakes, cinnamon-coated churros and orange cointreau, and platters of fresh fruit and assorted Nyonya kuih.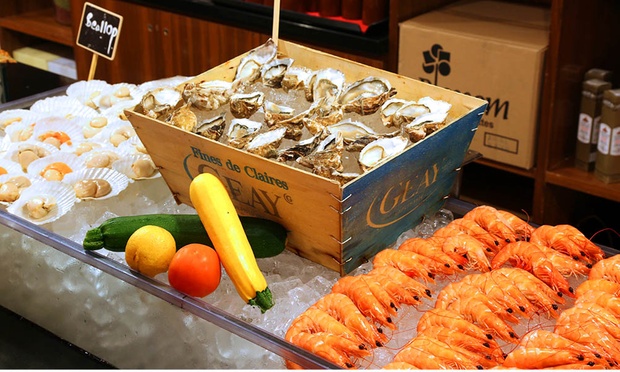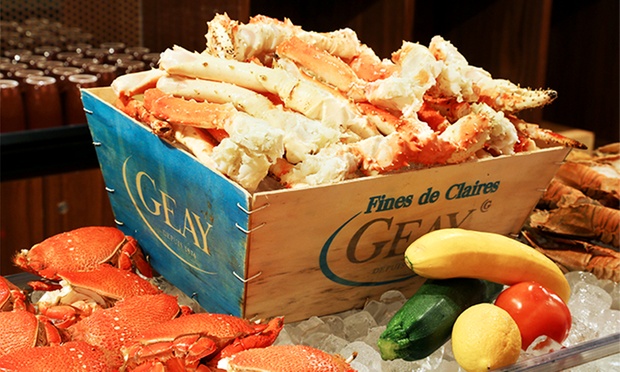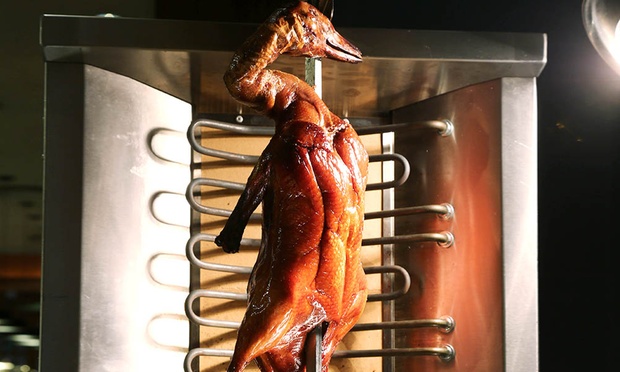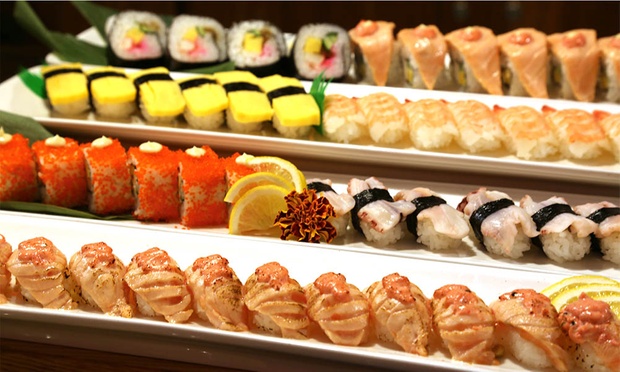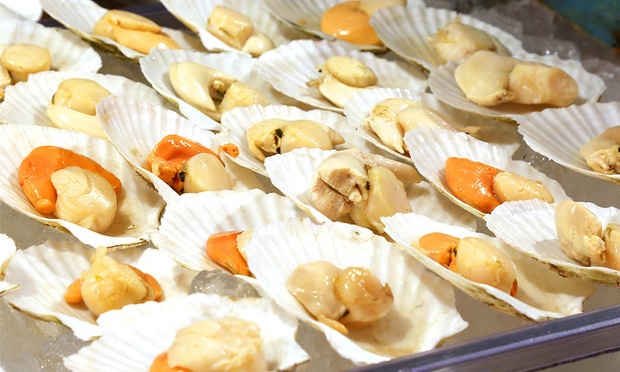 ![](https://img.grouponcdn.com/deal/mePbgj3PpxHmkmHJBYo1/t620x376/9z-1000x600.jpg0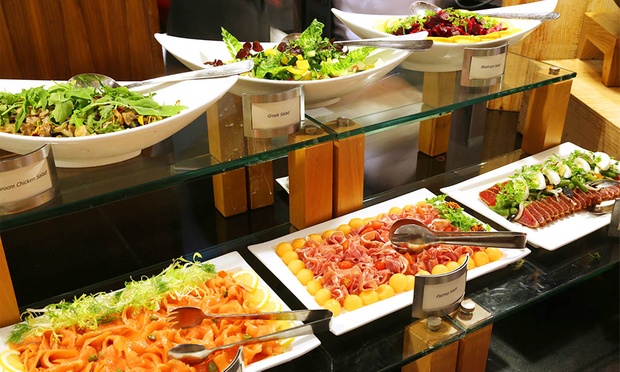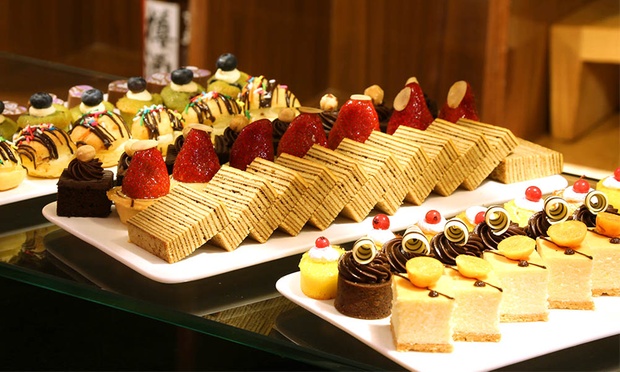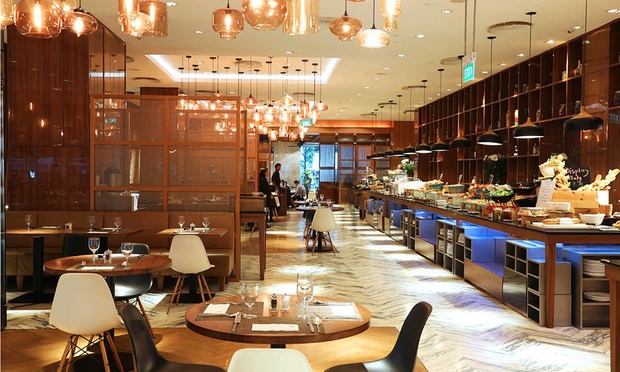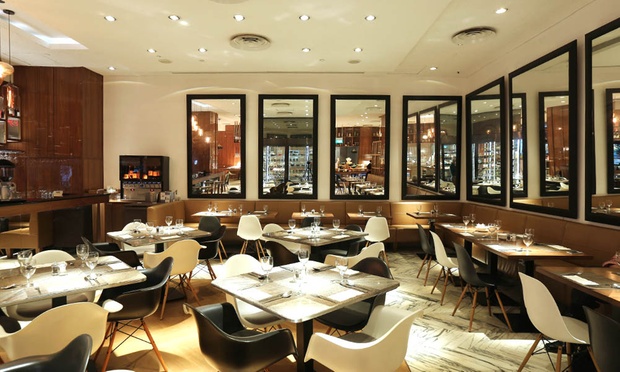 1