We are moving to Fave! Get started on Fave today.
The deal
Meal for 2 people for $19.80 instead of $46.70
Meal for 4 people for $39.60 instead of $93.40
Meal for 6 people for $59.40 instead of $140.10
Each group of 2 people gets
Seafood plate:
- Prawns
- Cuttlefish
- Dolly fish
- Crab meat
- Seafood tofu
Meat plate:
- Beef
- Chicken
- Pork belly
- Pork liver'
- Hotdog
Mixed vegetables:
- Golden mushroom
- Bunashimeji mushroom
- Cabbage
- Lettuce
- Baby bak choi (xiao bai chai)
- Corn
Crystal noodles
Egg
Fat Fish
A stone's throw away from the Pasir Ris MRT station, Fat Fish delights diners with bubbling hot pots of steamboat and mouthfuls of meat and seafood cooked to one's own preference. Potential patrons interested in filling tummies with the wholesome taste of flavourful broth as well as feasts of Thai-style mookata barbecue can spot the restaurant's distinct signage at Pasir Ris Close with a cartoon image of a whimsical puffed up red fish on the front.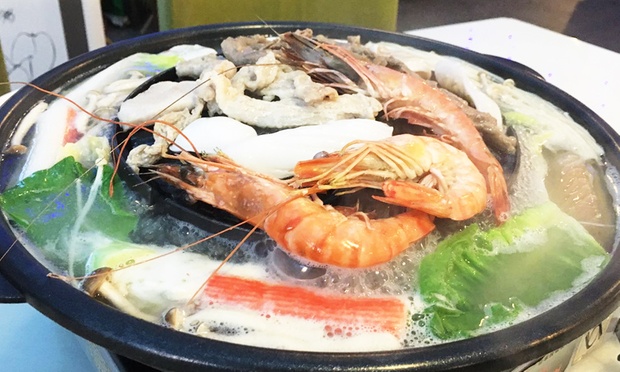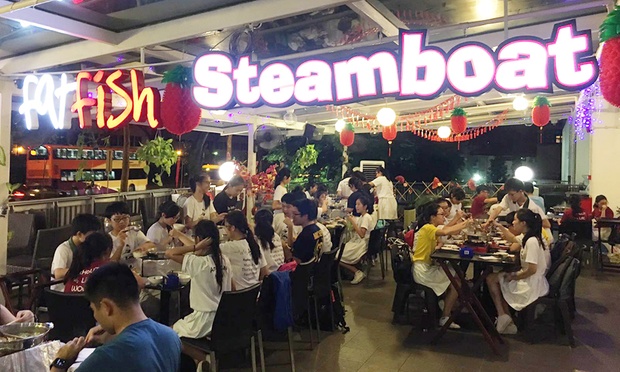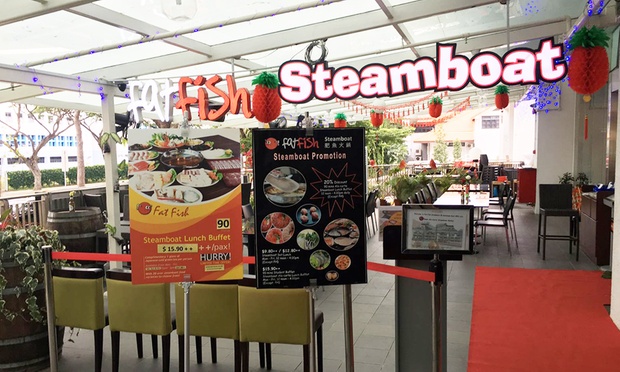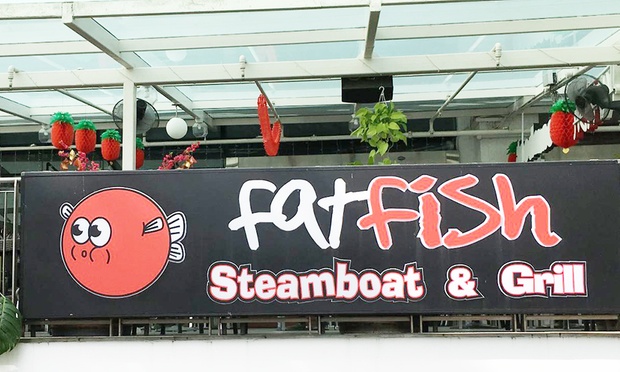 1