We are moving to Fave! Get started on Fave today.
The deal
$49.90 for a $100 cash voucher
$99.80 for a $200 cash voucher
$196 for a $400 cash voucher
Fuqing Marina Bay Seafood Restaurant
Tucked by the Singapore River, Fuqing Marina Bay Seafood Restaurant serves Chinese, Thai, local, and vegetarian cuisine. Patrons dine on fresh seafood including Alaskan King Crabs, soft shell crabs, red garoupa, lobster, prawns, and more in a variety of cooking styles such as black pepper, Thai-style, butter and cheese, and Singapore-style chili, while gazing across the bobbing waves of the river. Those looking for more than underwater delights can indulge in poultry dishes, beancurd dishes, fish-head curry, venison, and more.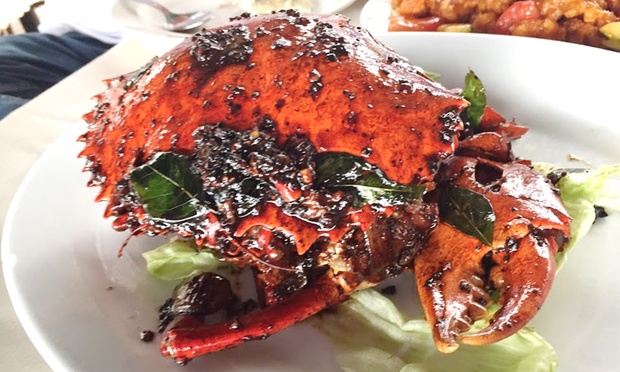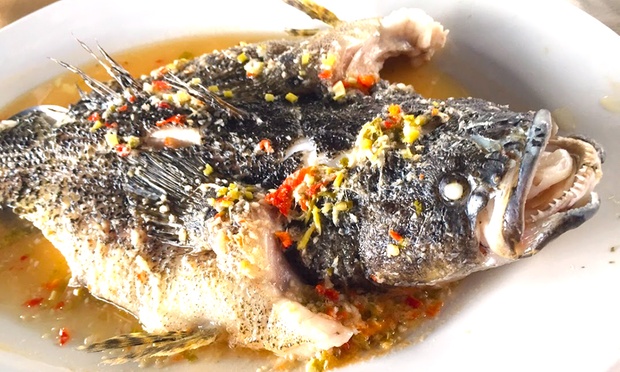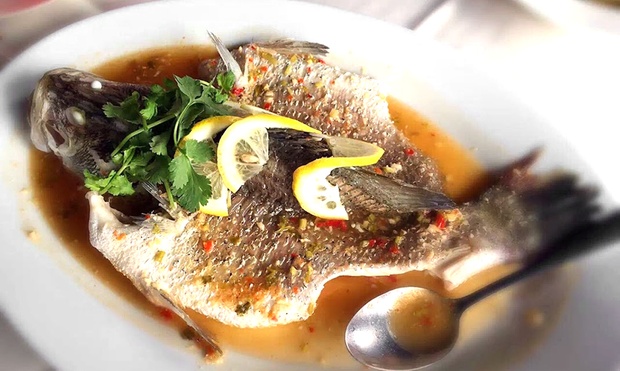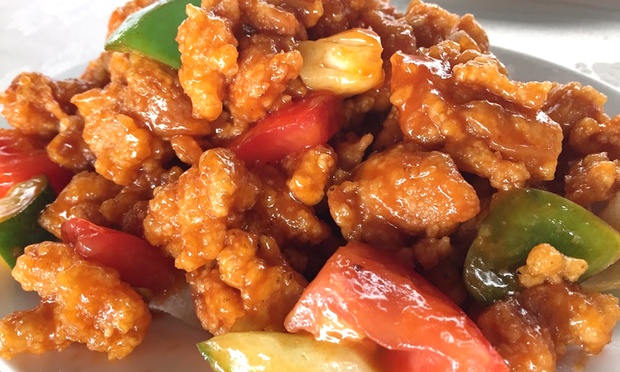 1

Fuqing Marina Bay Seafood Restaurant


45 & 46 Boat Quay Singapore 049835

Get Directions