We are moving to Fave! Get started on Fave today.
The deal
Meal for 1 person for $6.90 instead of $11.70
Meal for 2 people for $13.50 instead of $23.40
Each person gets
Salad bowl:
- Serving of romaine lettuce
- 1x Carbo
- 5x Toppings
- Dressings
Drink (choose 1):
- Iced lemon tea
- Passionfruit tea
- Hot tea
Click here for menu of carbo and toppings for salad bowls.
Green Croft
Within the white walls of Green Croft, diners sit upon chairs as they munch on various greens set upon laminated wood tables. Bright lights illuminate their healthy morsels: salad bowls customised to suit individual cravings, picking from a selection of proteins like tandoori chicken thigh and smoked beef, toppings including cherry tomatoes and goat's cheese, a variety of carbohydrates, drizzled by a dressing of their choice. Diners complete their meal with drinks and desserts at Green Croft, located within Fusionopolis Place at Galaxis.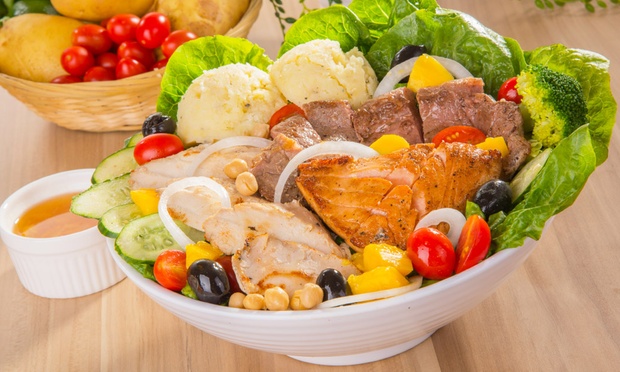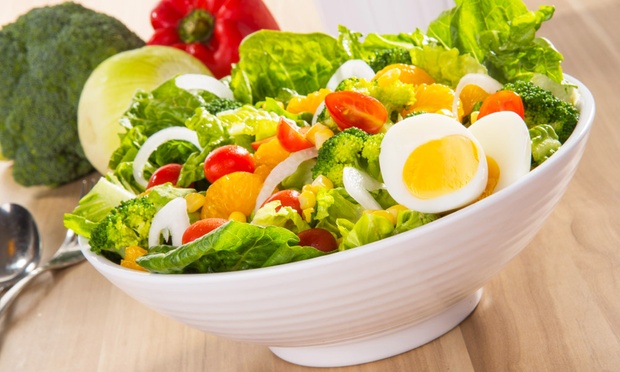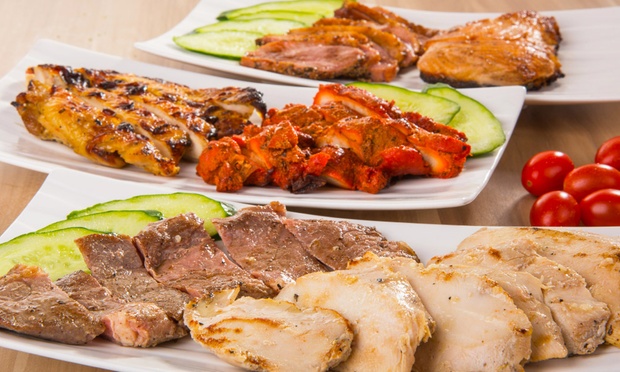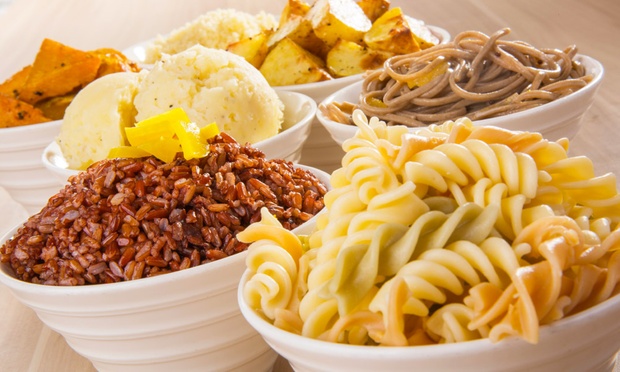 1

Green Croft


1 Fusionopolis place #01-32/ 01-33 Singapore 133522

Get Directions