We are moving to Fave! Get started on Fave today.
The deal
Meal for 1 person for $9.90 instead of $20
Meal for 2 people for $19.80 instead of $40
Meal for 4 people for $39.60 instead of $80
Meal for 6 people for $59.40 instead of $120
Green Leaf Cafe
Green Leaf Cafe holds a strong belief in the concept of "Iyarkai Unavu": eating real, natural food leaves a significant impact on life. Saying so, the cafe serves customers herbal vegetarian Indian cuisine, including idli for breakfast, kootu vagaikal curries for lunch, and ponggal millet for dinner, all meticulously prepared with aims to stave off obesity, coronary artery disease, high blood pressure, diabetes, and cancer with its variety of greens. Green Leaf Cafe is located along Cuff Road, a seven-minute walk from Little India MRT.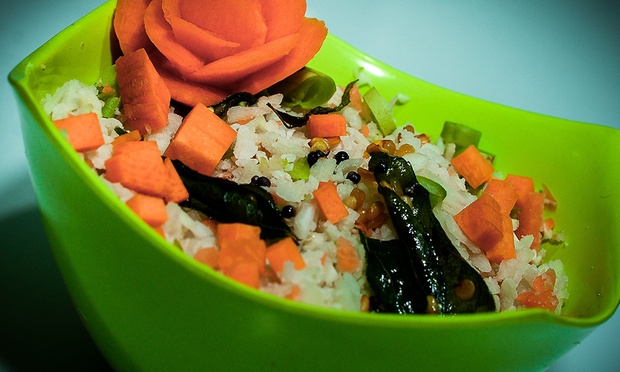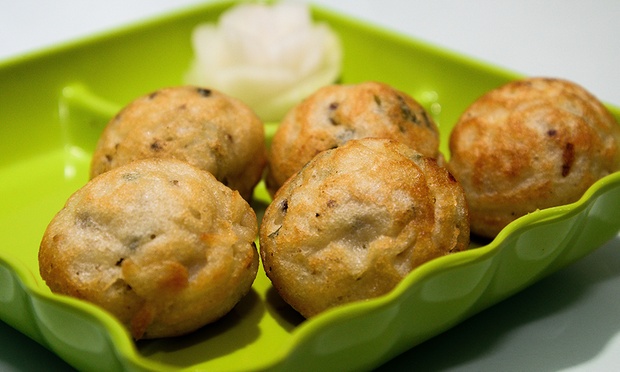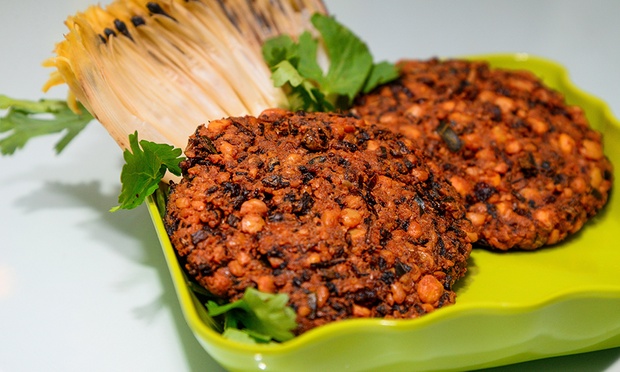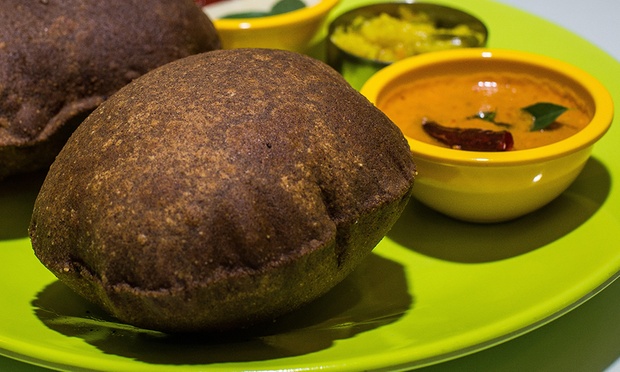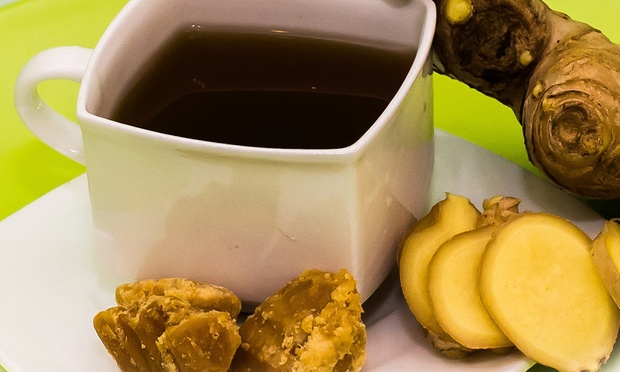 1