We are moving to Fave! Get started on Fave today.
The deal
$23.90 for a $40 cash voucher
$47.80 for a $80 cash voucher
Hainan Coconut Chicken Pot
Located within a radius of three MRT stations, all of which are within walking distance, Hainan Coconut Chicken Pot brings the world of coconut water-infused hotpot to patrons around the Tan Quee Lan street area. Chefs here use fresh coconut water in their soup bases to create a burst of refreshing flavour, adding heartiness in the form of kampung chicken to the broth, while a variety of side dishes are available.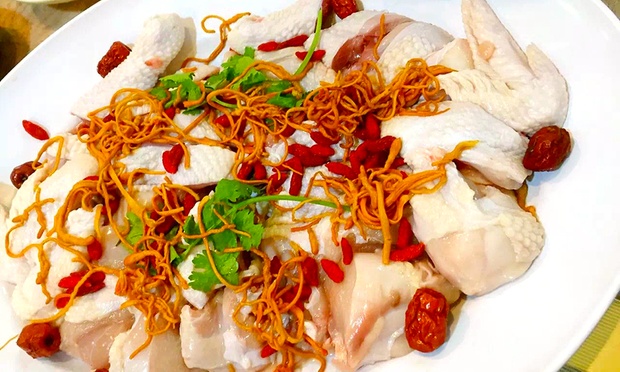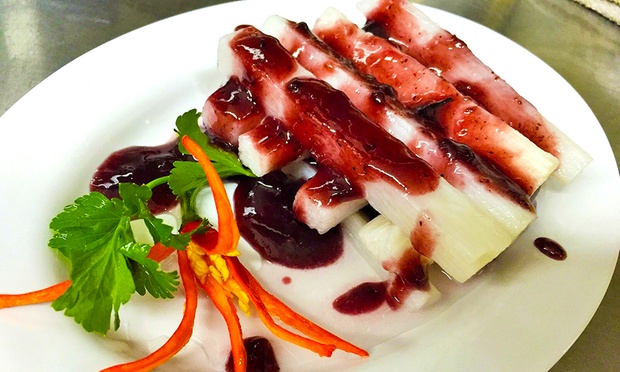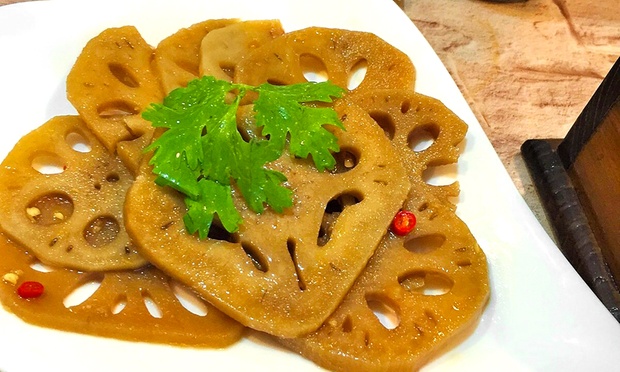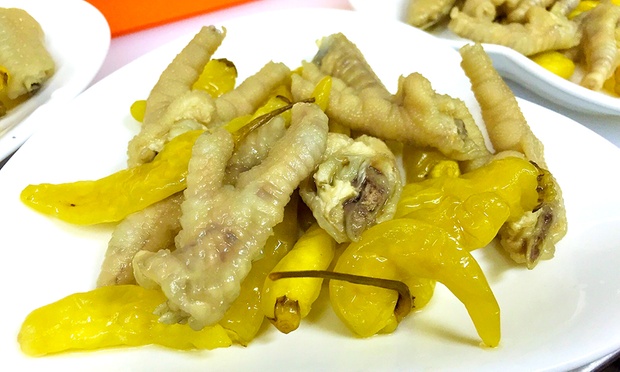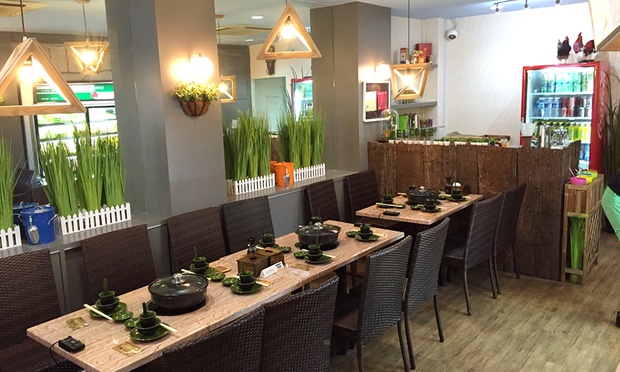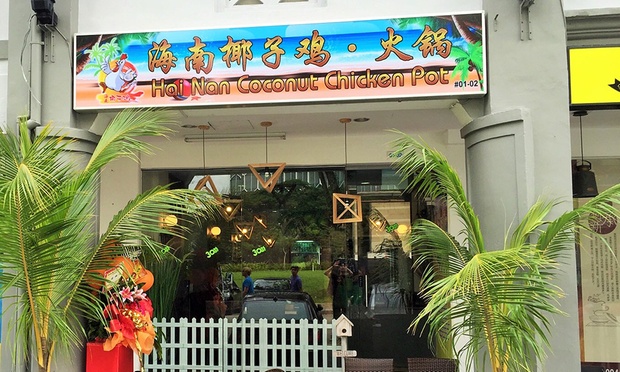 1

Hainan Coconut Chicken Pot


2 Tan Quee Lan Street #01-02 S188091 Singapore 188091

Get Directions