We are moving to Fave! Get started on Fave today.
The deal
Art jamming for 1 person for $28 instead of $56
Art jamming for 2 people for $48 instead of $112
Art jamming for 4 people for $96 instead of $224
Hans Art Gallere
In a bid to explore the different forms of art, founder KT Han experimented with recycled materials to create new masterpieces. The organic process of upcycling pipes, wood, metal, and glass became much sought after as more and more people grew to hear of this exciting new way of creating art. Hans Art has since grown into a multi-location business with classes for the young and old.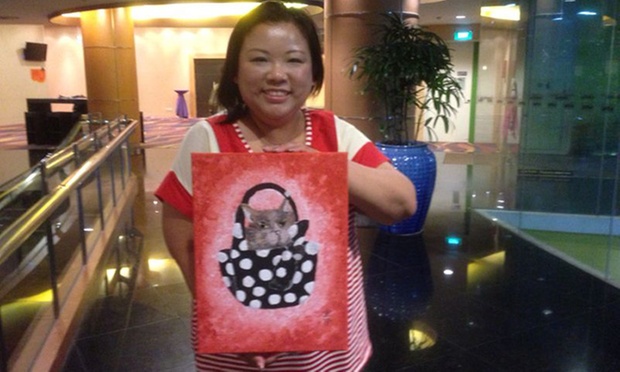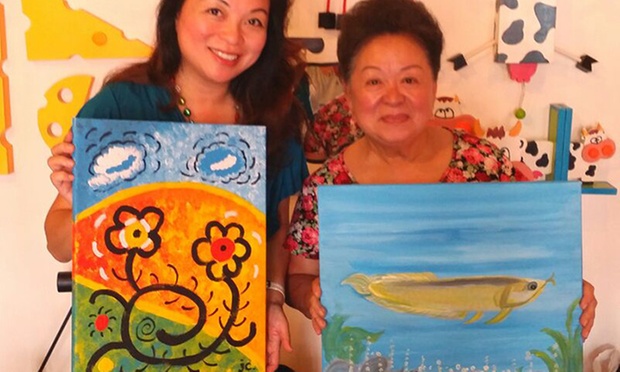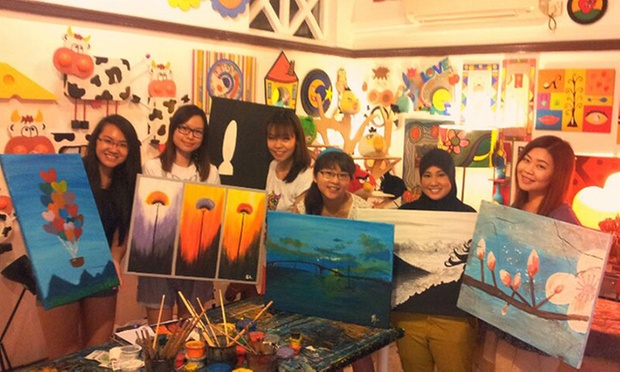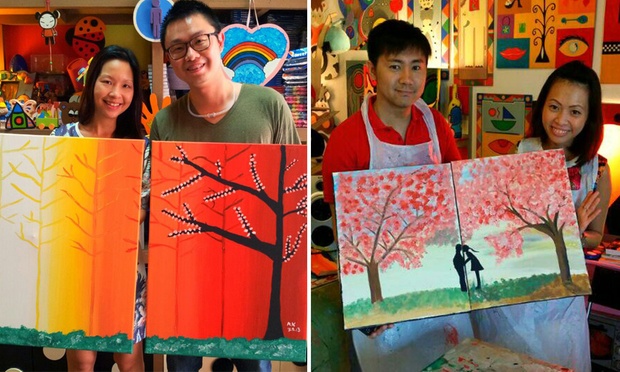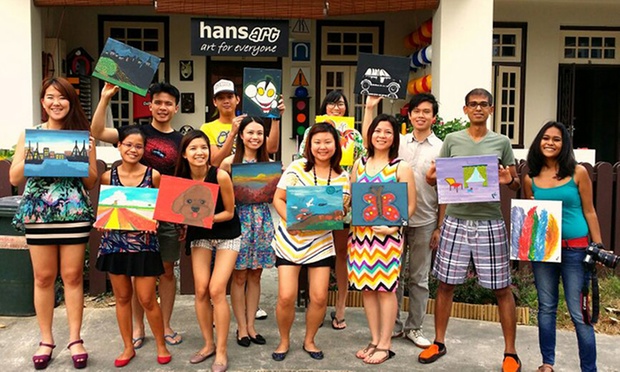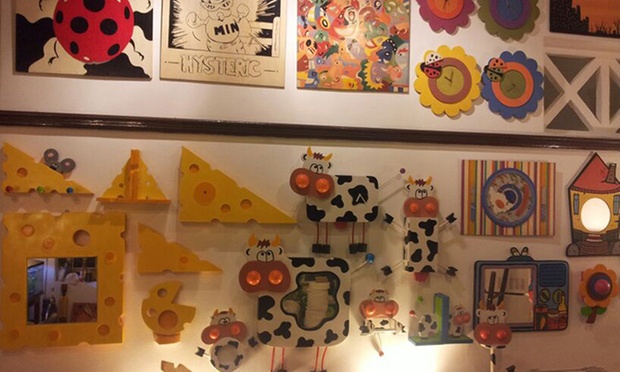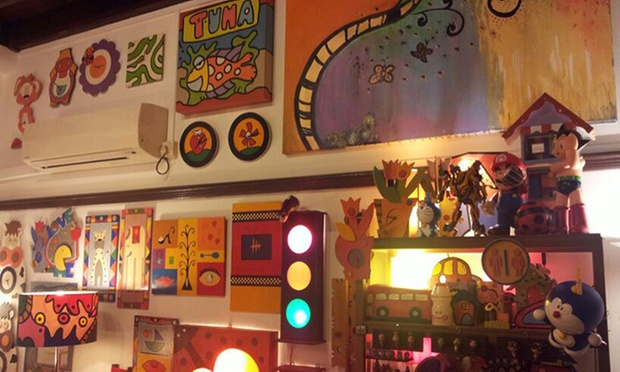 1

Hans Art Gallere


37 Mcnair Road Townerville singapore 328532

Get Directions