The deal
Lunch
Mon – Fri buffet for 1 person for $19.90 instead of $44.73
Mon – Fri buffet for 2 people for $38.90 instead of $89.46
Sat – Sun buffet for 1 person for $21.90 instead of $44.73
Sat – Sun buffet for 2 people for $42.90 instead of $89.46
Dinner
Mon – Thu buffet for 1 person for $20.90 instead of $52.97
Mon – Thu buffet for 2 people for $40.90 instead of $105.94
Fri – Sun buffet for 1 person for $23.90 instead of $52.97
Fri – Sun buffet for 2 people for $46.90 instead of $105.94
Dishes prepared are rotated on a daily basis.
Sun's Cafe @ Hotel Grand Pacific
Presenting diners with Western, Asian and Singapore local delights, Sun's Cafe dishes up hearty morsels that sealed the restaurant's status as a well-established Singaporean dining space. With a setting that takes advantage of natural light coupled with sumptuous dishes prepared by the chef, Sun's Cafe offers fusion cooking of Chinese, Indonesian, and Malay origins that encompasses signature dishes such as Hee Pioh with minced pork ball soup and beef rendang. Located in Hotel Grand Pacific just a hop and skip away from Bras Basah MRT.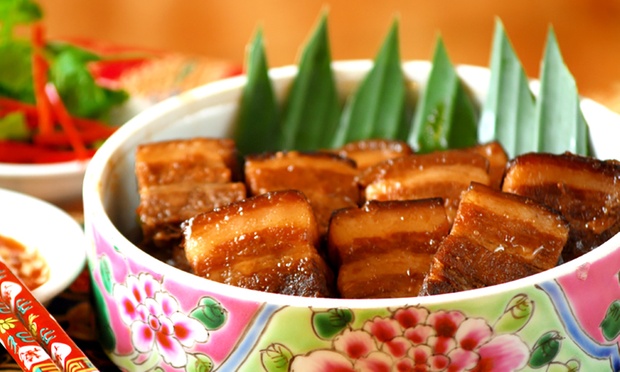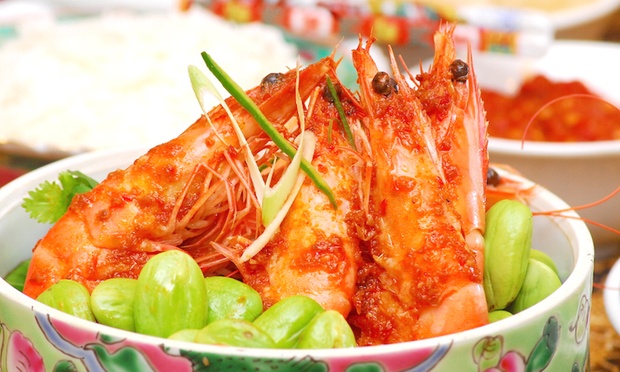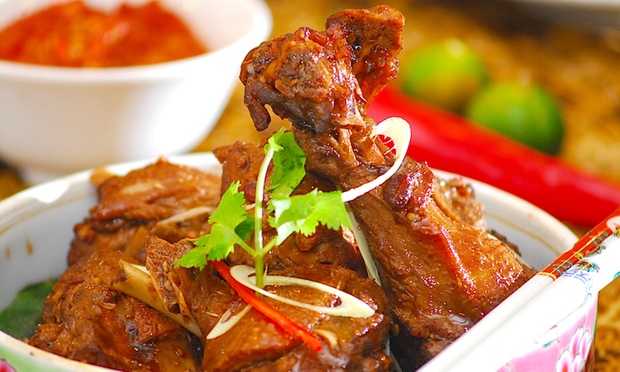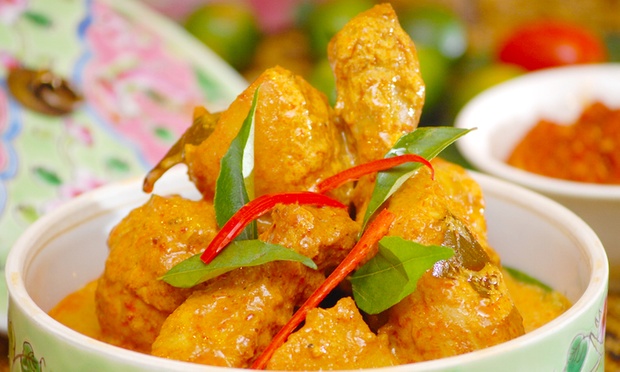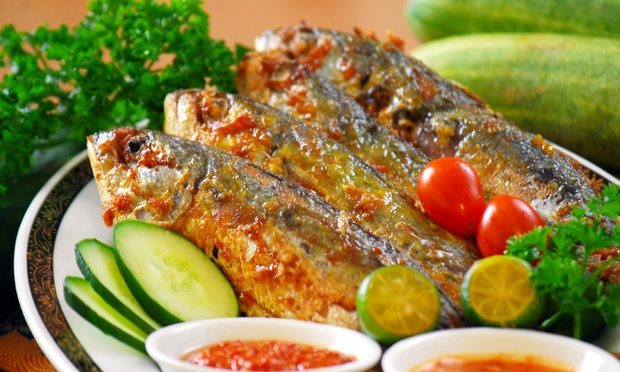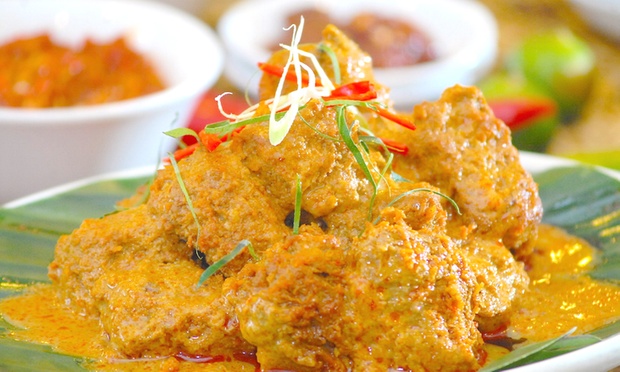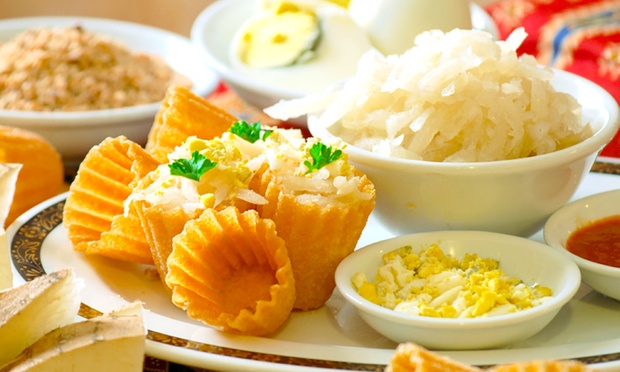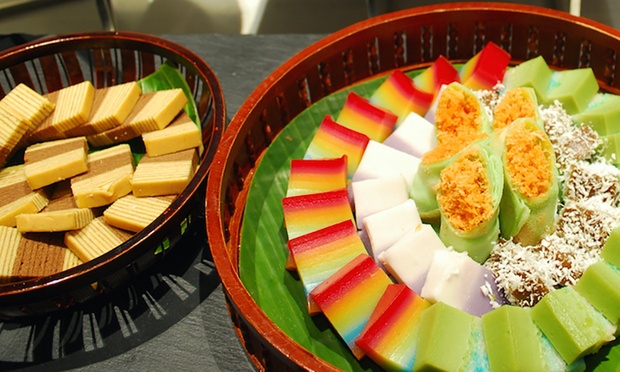 1

Hotel Grand Pacific (Sun's Cafe)


101 Victoria Street Hotel Grand Pacific Singapore 188018

Get Directions