We are moving to Fave! Get started on Fave today.
The deal
$10 for $20 cash voucher
$20 for $40 cash voucher
Hua Zai Chef's Kitchen
Boasting airy interiors resonant with Oriental charm, Hua Zai Chef's Kitchen greets patrons with hues of cherry wood, sliver beech tables, intricately carved partitions, and pops of colour from lush ferns. White marble flooring pave the way for waiters bearing loaded platters of the restaurant's signature dishes, including whole roasted curry duck, crisp slices of suckling pig, roasted chicken rice, noodles and dumpling, and more flavourful dishes.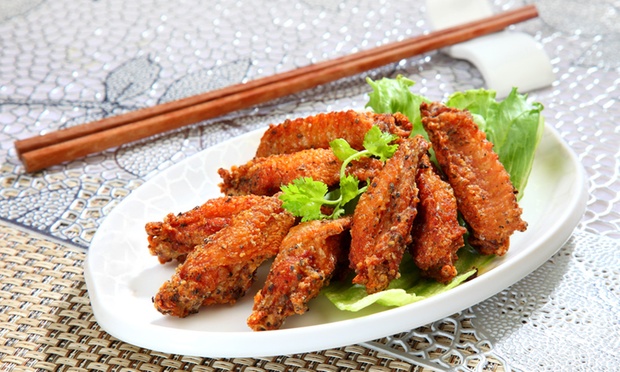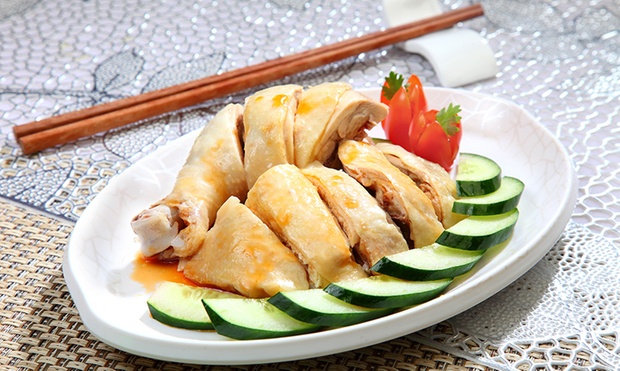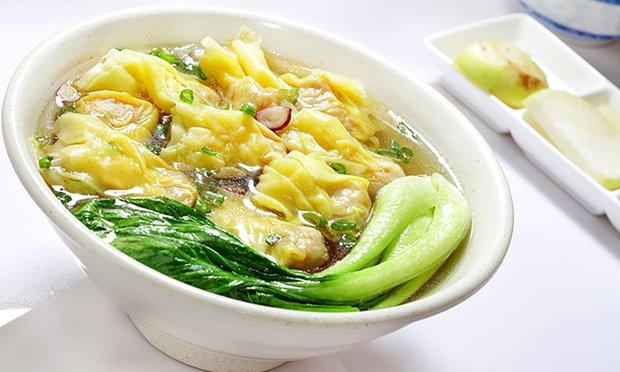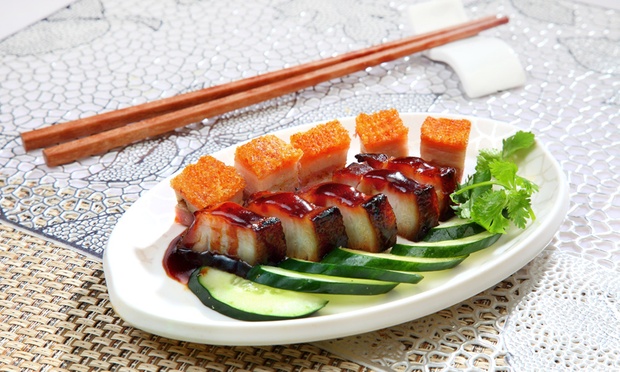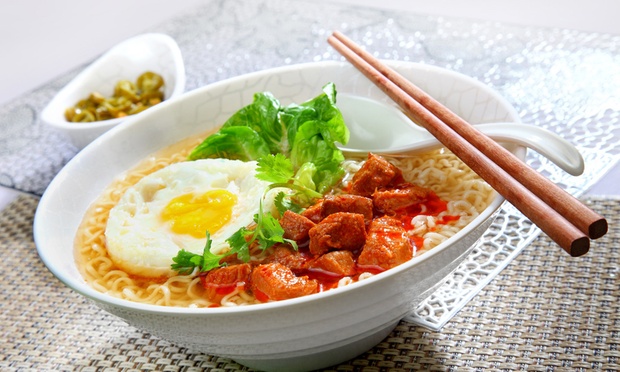 1

Hua Zai Chef's Kitchen


1 Selegie Road Pomo Mall #01-04 Singapore 188306

Get Directions