We are moving to Fave! Get started on Fave today.
The deal
Full body massage
1 session for $22 instead of $160
2 sessions for $43 instead of $320
Lymphatic detox treatment
1 session for $28 instead of $280
2 sessions for $54 instead of $560
Meridian treatment
1 session for $28 instead of $280
2 sessions for $54 instead of $560
Each 1-hour session includes (choose 1)
Full body massage (choose 1)
- Swedish
- Aromatherapy
- Lymphatic drainage
- Acupoint pressure
- Meridian drainage
Lymphatic detoxification treatment
- Back therapy
- Guasha
- Moxibustion treatment
- Qi cupping therapy
- Lymphatic drainage therapy
- Essential oil therapy
Meridian and tissue manipulation treatment
- Full body massage
- Treatment on back / tummy / hips / legs
Indulge Skin & Body Lab
Finding its wings in 2003, this AMK Hub-located beauty centre was built on the desire to create a one-stop spot where Singapore's urban folk have their pick of facial, bodily, and other aesthetic improving treatments. Blending the principles of Western and scientific-based techniques with therapies rooted in Chinese medicine, one of the institution's main beliefs hinges on solving beauty or health issues through proper detoxification of the body. True to this ethos, the centre names the slimming cupping therapy as its signature treatment, using a mix of specially curated herbs and traditional cupping techniques in its quest to rid bodies of cellulite, fatty tissue, and sagging skin.
Harnessing Babor and CELMONZE care products in its efforts, Indulge Skin & Body Lab's other menu selections include facials with Oxyjet, IPL, or E-light sessions, and skin refining facials. Massages, spa treatments, weight-loss programmes, waxing, make-up sessions, along with more unconventional procedures like mole removals. Customers wanting to continue the pampering session at home may consider perusing the Zell V Platinum and Be+ Bust Enhancement lines, the centre acting as the locally authorised agent for both of these brands.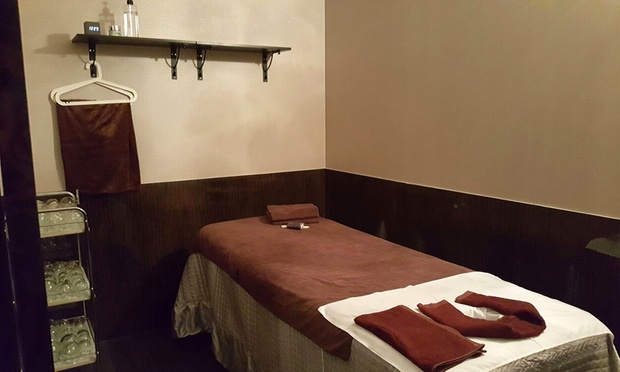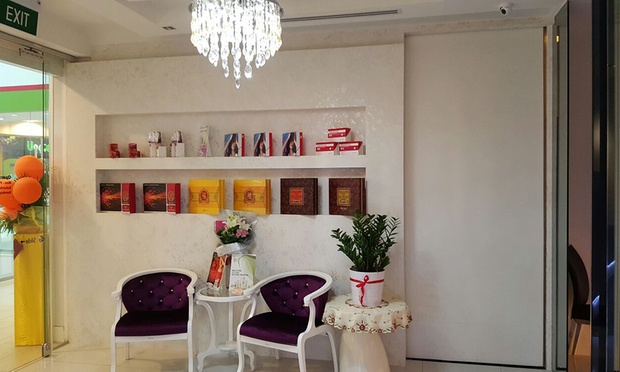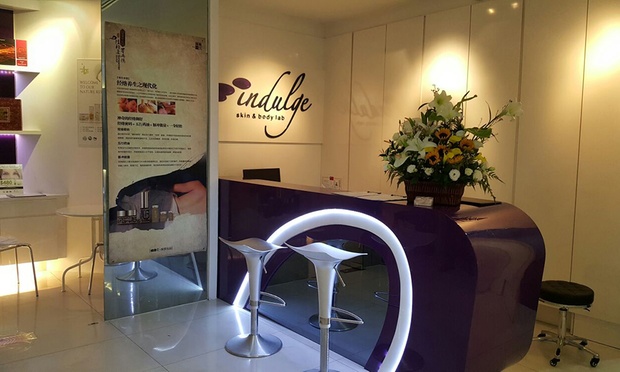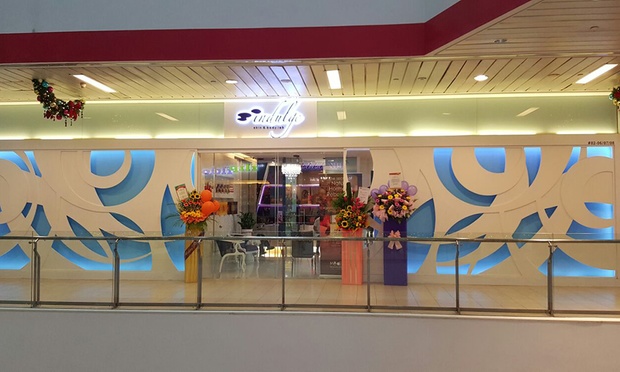 1

Indulge Skin & Body Lab


53 ANG MO KIO AVENUE 3 #02-06 AMK HUB Singapore 569933

Get Directions