We are moving to Fave! Get started on Fave today.
The deal
2 bowls of pastes for $5 instead of $7
4 bowls of pastes for $9.50 instead of $14
6 bowls of pastes for $13.90 instead of $21
Jidechi
Though sweet dreams are made of sugar, whipped cream and angel's kisses, we all know that comfort is based on wholesome ingredients and robust flavours. Bringing you authentic desserts from the streets of Hong Kong, today's Groupon to Ji De Chi keeps bellies filled while warming up customers from within.
Dessert makers fill your bowl with one of 6 flavours available, from the ubiquitous Sesame and Almond Paste to extravagant creations like the Yuan Yang Paste. Humble ingredients come together to make classic desserts which can be enjoyed on your own or with a group of friends at all 5 outlets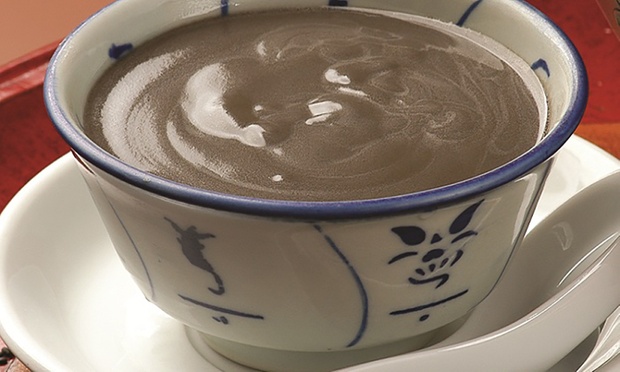 Sesame Paste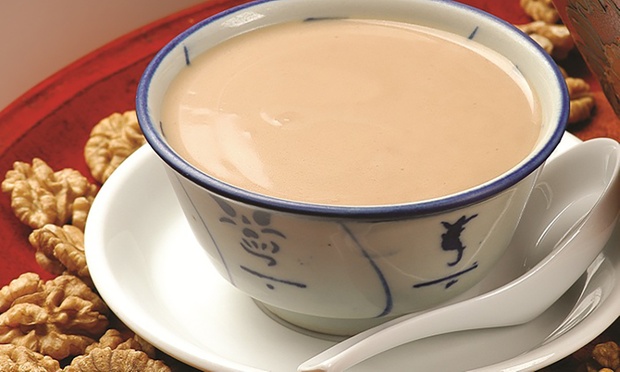 Walnut Paste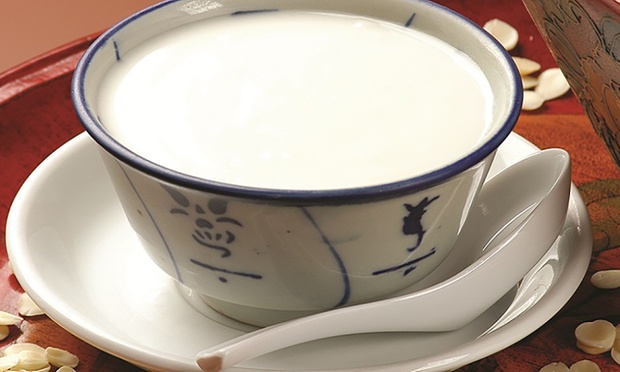 Almond Paste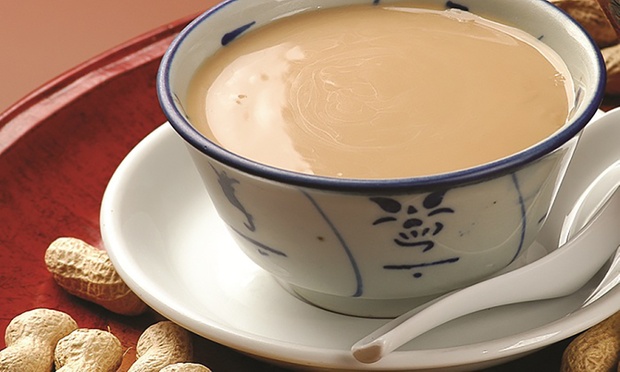 Peanut Paste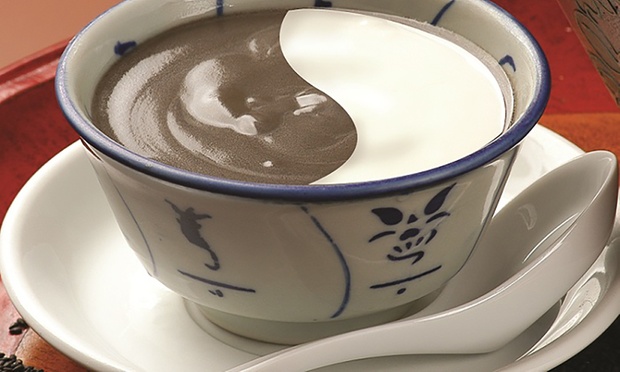 Yuan Yang Paste
1

Jidechi


176 Orchard Road #02-K02 Centrepoint Singapore 238843

Get Directions

2

Jidechi


68 Orchard Road #B2-53 Plaza Singapura Singapore 238839

Get Directions

3
See all 5 locations