We are moving to Fave! Get started on Fave today.
The deal
Rock salt baked chicken
1 chicken for $17 instead of $24
2 chickens for $34 instead of $48
4 chickens for $68 instead of $96
Herbal soup chicken
1 chicken for $14 instead of $20
2 chickens for $28 instead of $40
4 chickens for $56 instead of $80
Kampong 18 Express
With four outlets scattered across the island, Kampung 18 Express dishes up authentic rock salt baked chicken to soothe hunger pangs. Infused with herbs or dang gui, a traditional herbal tonic that improves blood circulation, the kampong chicken is wrapped in food-grade grease paper before being baked in Australian raw sea salt. This process ensures that the salt does not overwhelm the natural flavour of the chicken and its accompanying herbal broth.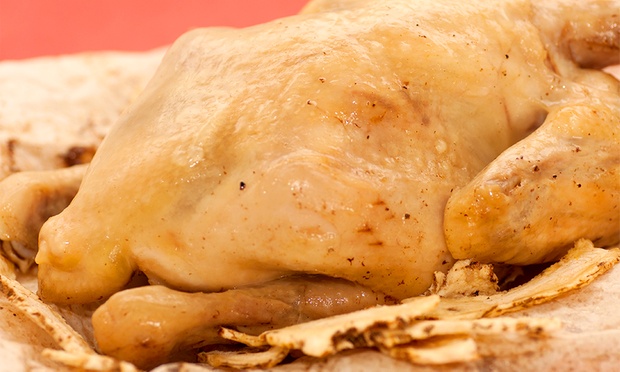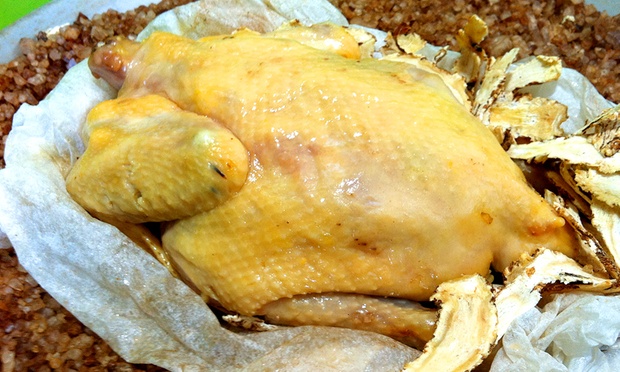 1

Kampong 18 Express


150 Pandan Gardens, #01-08/09, Ayer Rajah Community Club Singapore 609335

Get Directions

2

Kampong 18 Express


503 Stirling Road MDIS Residences Food Court Singapore 148959

Get Directions

3

Kampong 18 Express


8A Admiralty Street Food Xchange@Admiralty #03-41 Singapore 757437

Get Directions